Our club holds a series of fundraising events for you to become involved with as a member.
Sunshine Valentine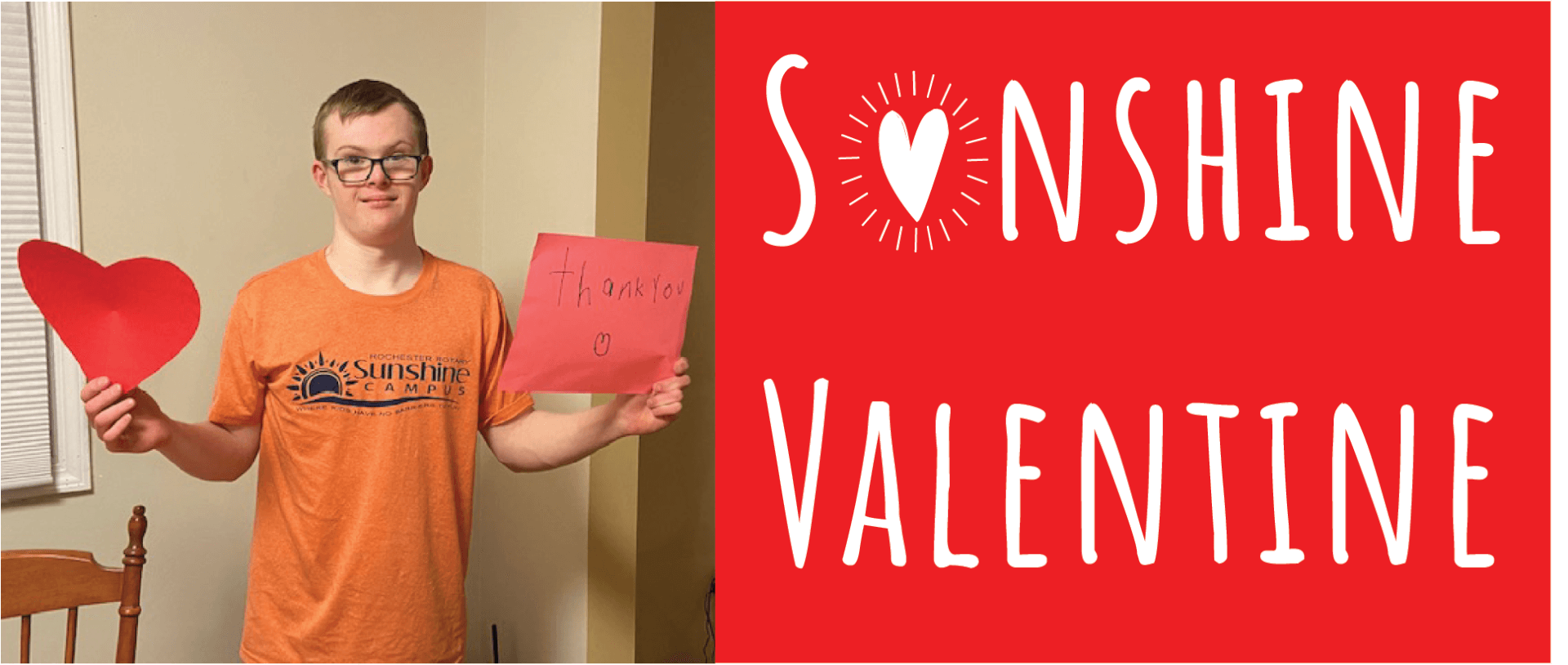 This Valentine's Day, give your loved ones some Sunshine! Our complete Valentine's Day packages offer a variety of flowers, chocolates, wine, and more. Your sweetheart will feel the love and will know they made a difference – every package listed below includes a story from a Sunshine Camper, highlighting the real impact you've made with your purchase.
Supplies are limited, so order today!
Sunshine Camp Golf Invitational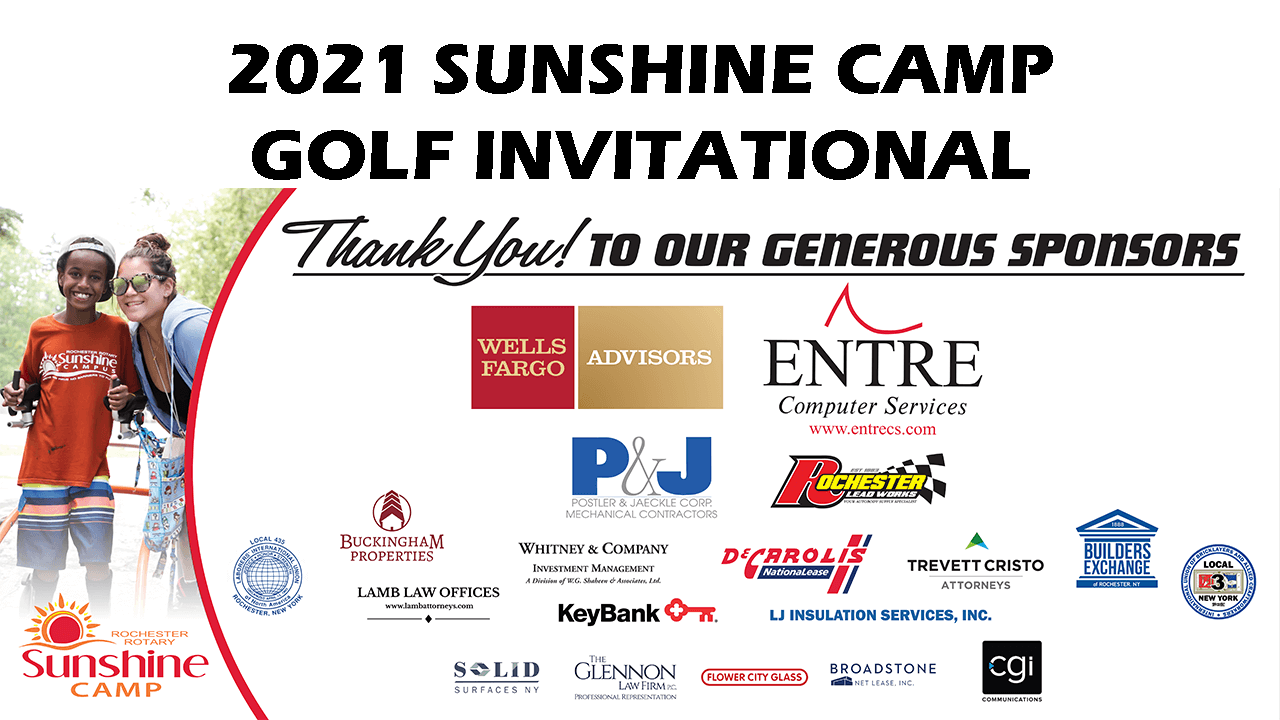 Rochester Rotary holds an annual golf tournament to benefit Rochester Rotary Sunshine Campus, a fully accessible summer camp in Rush, N.Y. for children and adults with disabilities. The tourney is held every August.
Shirley Isaac Memorial Sporting Clays Tournament

Shirley Isaac passionately worked with the Rochester Rotary Sunshine Campus. This tournament directly benefits the children attending campus and the fully accessible playground that was built in her honor.
This year's tournament will be held on Tuesday, September 29th.
Sunshine Campus 5K Trail Mix
Join us this year on October 10, 2021 for our 3rd Annual Trail Mix 5k. We are excited to announce that we will be offering a 10K this year as well! Walk, run, and roll to support over 2,500 children and adults with disabilities who attend the fully accessible Rochester Rotary Sunshine Camp every summer free of charge.
Eastern Cities Fellowship Dinner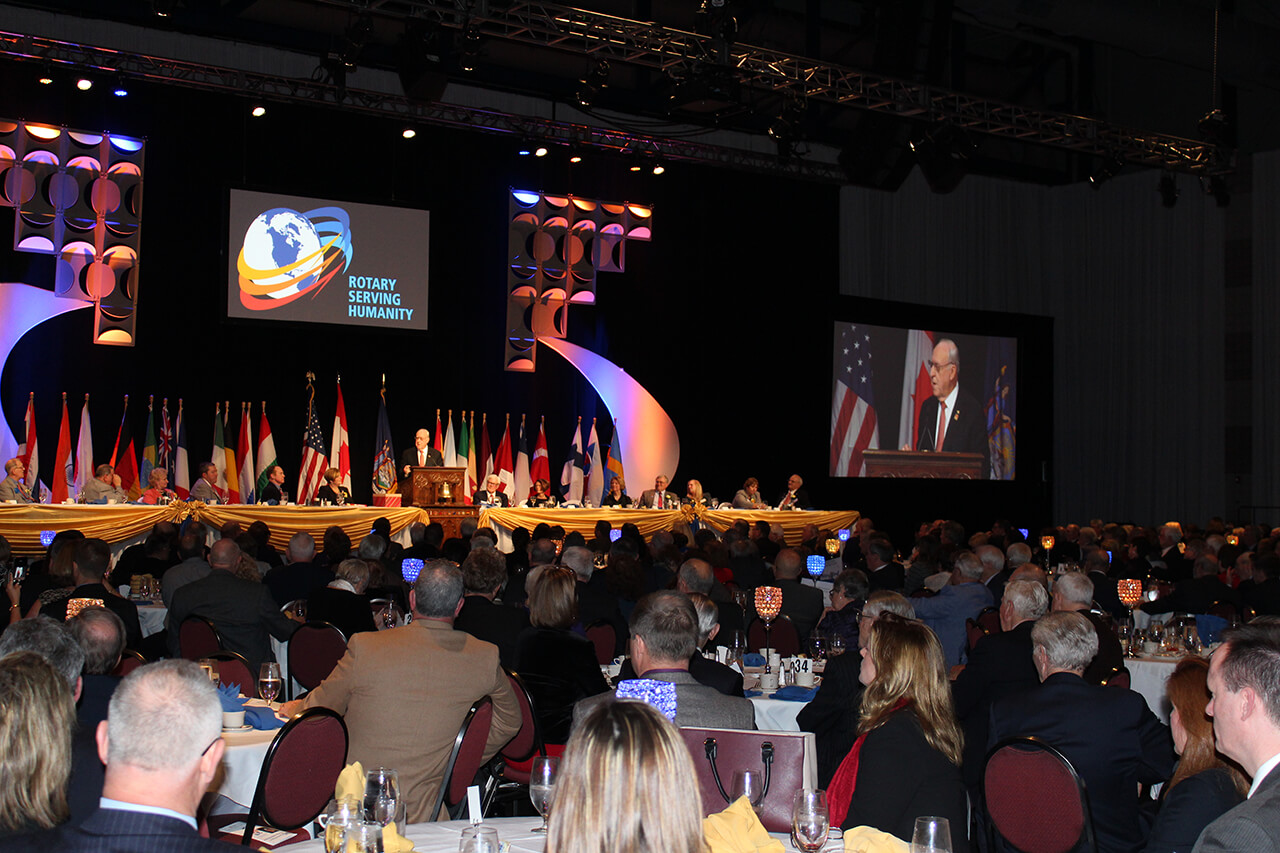 Rotarians from across the eastern U.S. convene in Rochester at the annual Eastern Cities Fellowship Dinner. The highlight of the dinner is a keynote speaker from Rotary International leadership. This year marked the 94th year of this fellowship dinner, which is attended by more than 400 Rotarians.
RPO Holiday Gala Pops
Rochester Rotary gets an exclusive … the opening night of the annual RPO Holiday Pops concert. This annual event is one of our biggest fundraising events for Rochester Rotary Sunshine Campus and Roberto Clemente School #8. Each and every year, it brings holiday smiles to the faces of more than 2,000 people who attend.
It is the one event every Rochester Rotarian is expected to participate in, through a sponsorship, purchasing tickets, or a donation.
Sunshine Kids Gala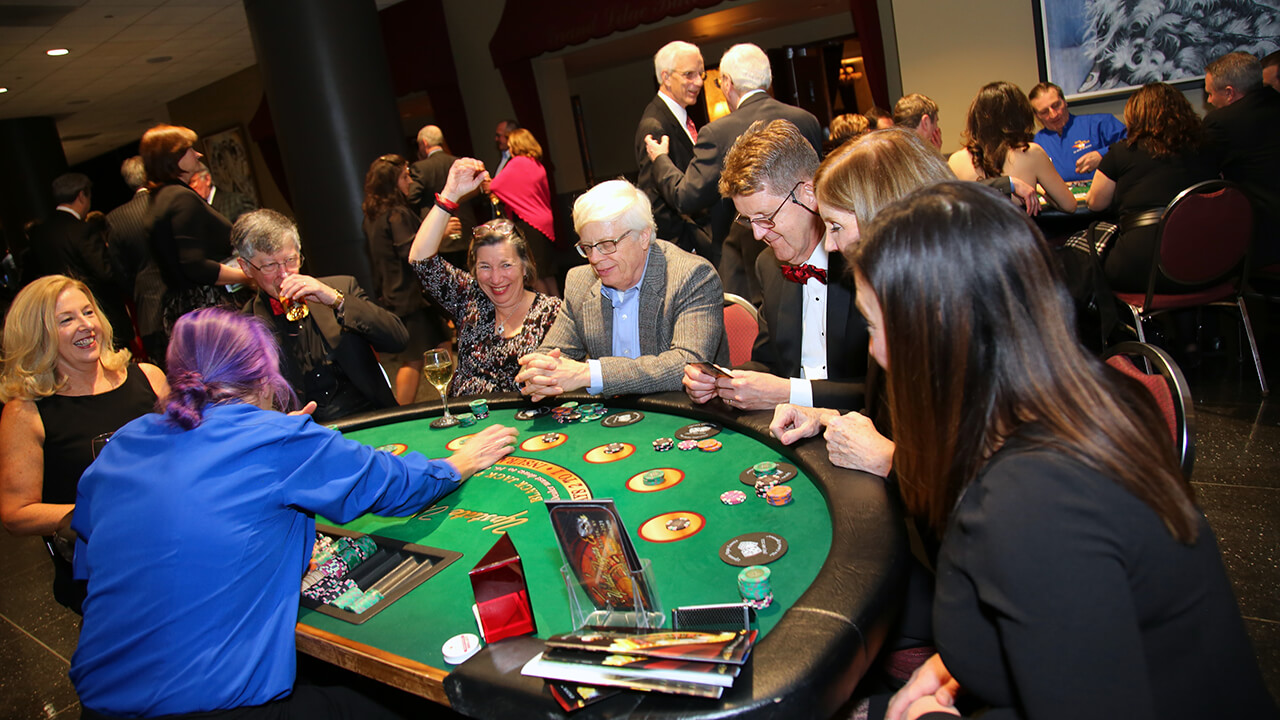 This event is possible through an exciting partnership between Rochester Rotary Charitable Trusts Inc. and the Rochester Automobile Dealers Charitable Foundation Inc. This annual gala helps raise much-needed funds for the Rochester Rotary Sunshine Campus, a campground for children with disabilities in the Greater Rochester community.
Over the last 10 years, the event has raised more than $1 million for the camp and for other children's charities.
Construction for Sunshine Kids Reception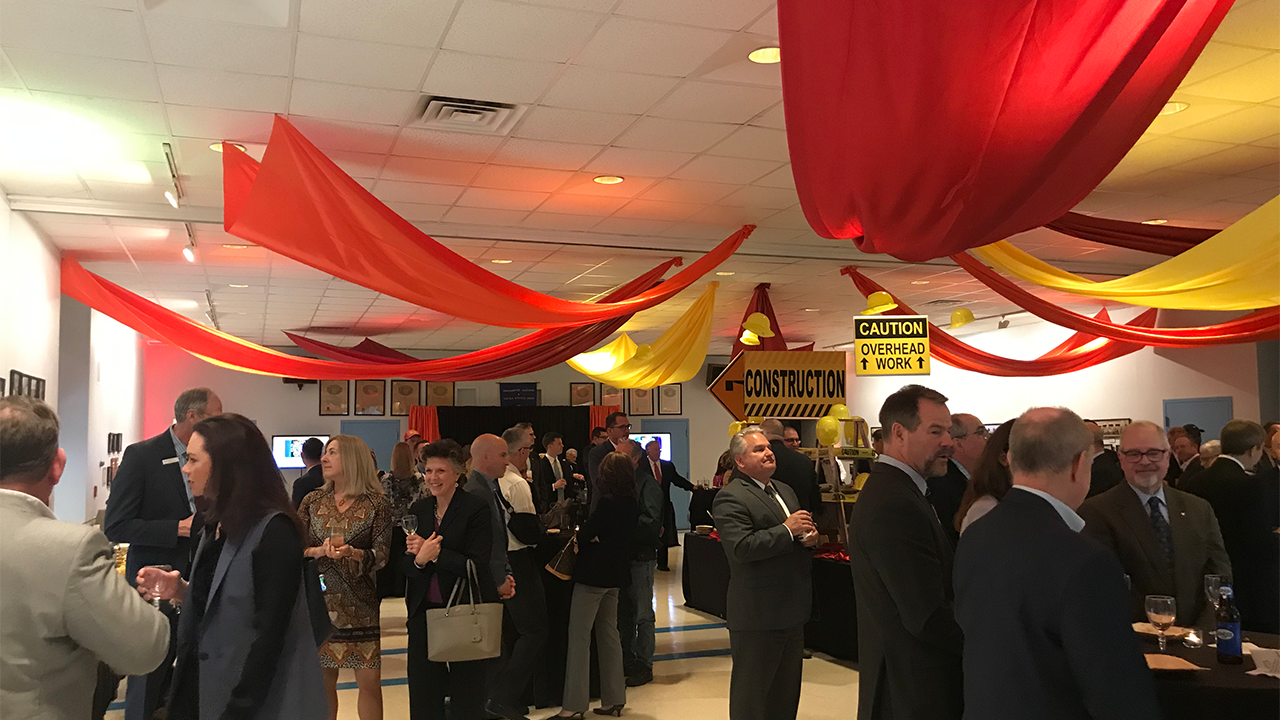 The Rochester Building and Construction Trades Council and Builders Exchange of Rochester join forces on the Construction for Sunshine Kids reception, which raises funds for Rochester Rotary Sunshine Campus. The organizations and their members have sponsored this event for eight years.
Rochester Rotary Award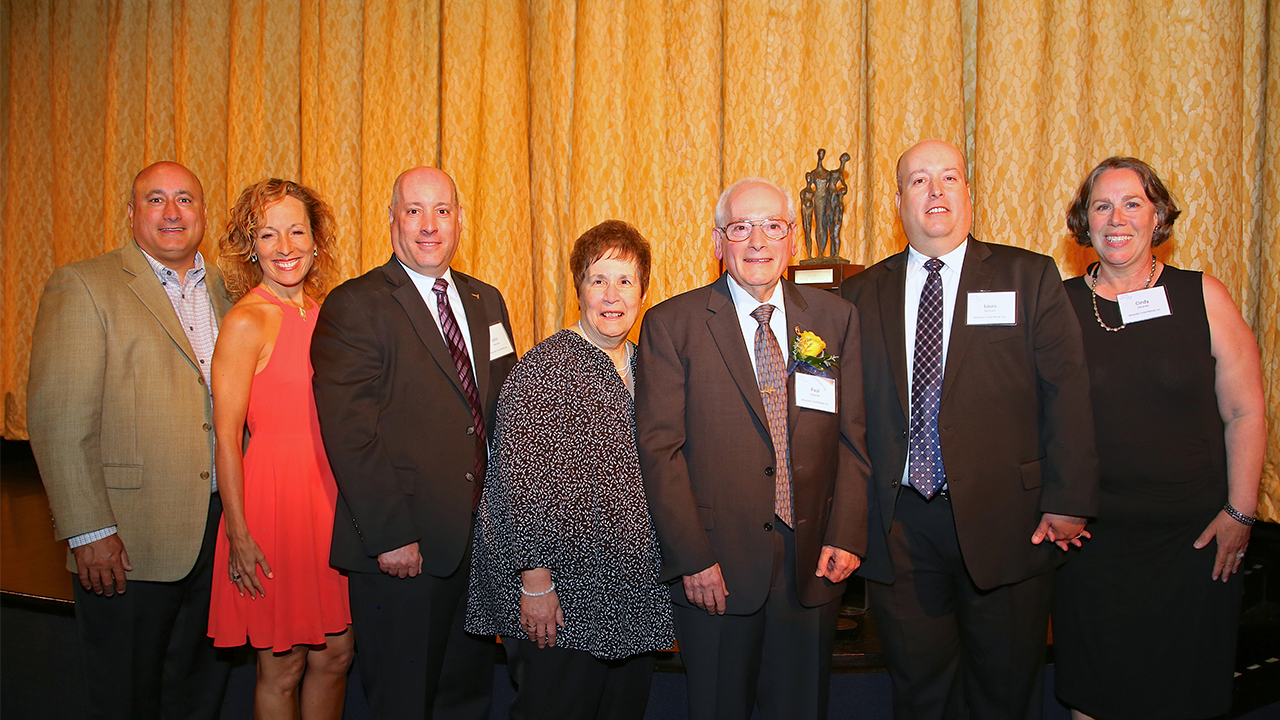 The Rochester Rotary Award is the oldest and most prestigious civic award in Rochester. This year marks the 83rd year that Rochester Rotary bestowed the award.
The award recognizes a community member who has made significant contributions to others and to our region and who personifies Rotary International's "Service Above Self" motto. An honoree must demonstrate exceptional community spirit, touch the lives of many citizens, and serve as a positive role model.
For more information on this year's recipient, Dr. Vito Quatela, click here