This Valentine's Day, give your loved ones some Sunshine!
Sunshine Valentine
Pre-Orders are closed! We will be selling flowers and chocolates and bears out of the Sunshine Camp, Rochester Rotary office and  Workers United location from 12 – 6 pm on Tuesday, February 14th. 
Pick-up will be available on Tuesday, February 14th between 12-6 pm from 4 locations:
Sunshine Camp- 809 Five Points Road in Rush
Rochester Rotary Office- 180 Linden Oaks, Suite 200, Rochester
Workers United- 750 East Ave, Rochester
Lisa's Liquor Barn – 

2157 Penfield Rd, Penfield
Your order will only be processed if payment is completed. If you think you completed the payment but did not receive a confirmation email please contact Kellianne at Kellianne@rochesterrotary.org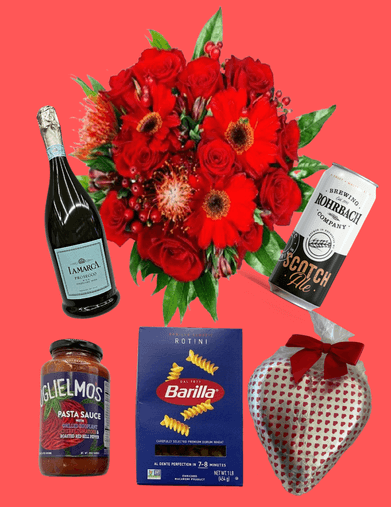 The Squeeze - $125
Includes: Kittelberger Red rose and red flower bouquet, Andy's Candies Large Chocolate Heart, a choice of Prosecco, or a 4-pack of Rohrbach beer, Barilla Pasta, and Guglielmo Sauce. If you are under the age of 21 we will substitute a stuffed bear.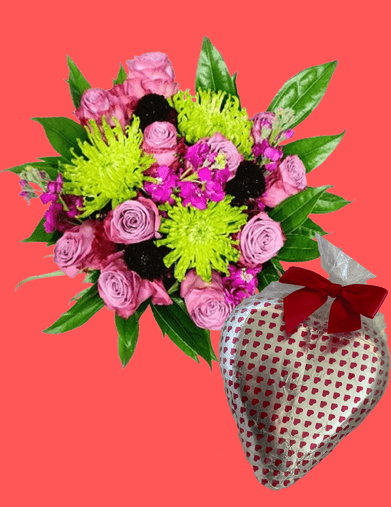 The Hug - $80
Kittelberger assorted flowers arranged in a beautiful bouquet. Perfect for your mother, daughter, granddaughter or sweetheart, this package includes a Large Chocolate Heart from Andies Candies.
Date Night - $50
Perfect for any date night! This package will stand out from the rest! Featuring one large, one-topping pizza gift card (no expiration), Andy's Candies Large Chocolate Heart, a 4-pack of Rohrbach Brewing assorted beer. Make this package Deluxe by adding a beautiful bouquet of Assorted flowers for just $15.00!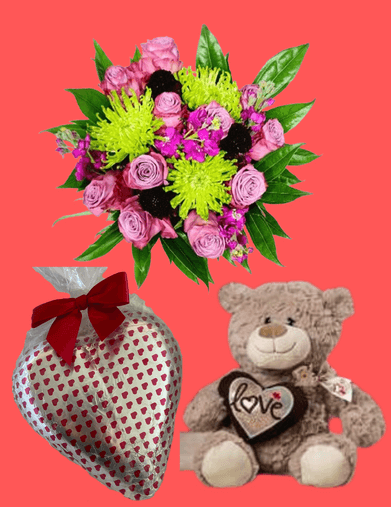 A la carte items
Assorted Kittelberger Bouquet $45
Andy's Candies Chocolate Heart $15
Stuffed Bear $15
Thank you to our package sponsors!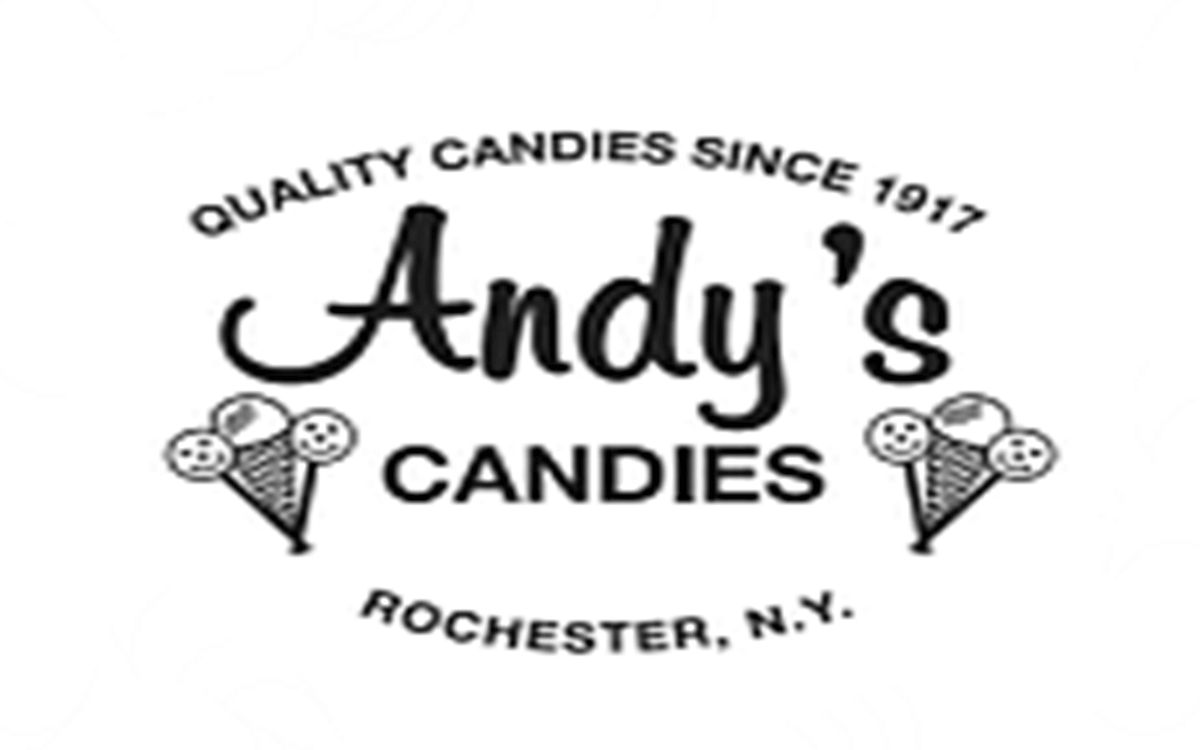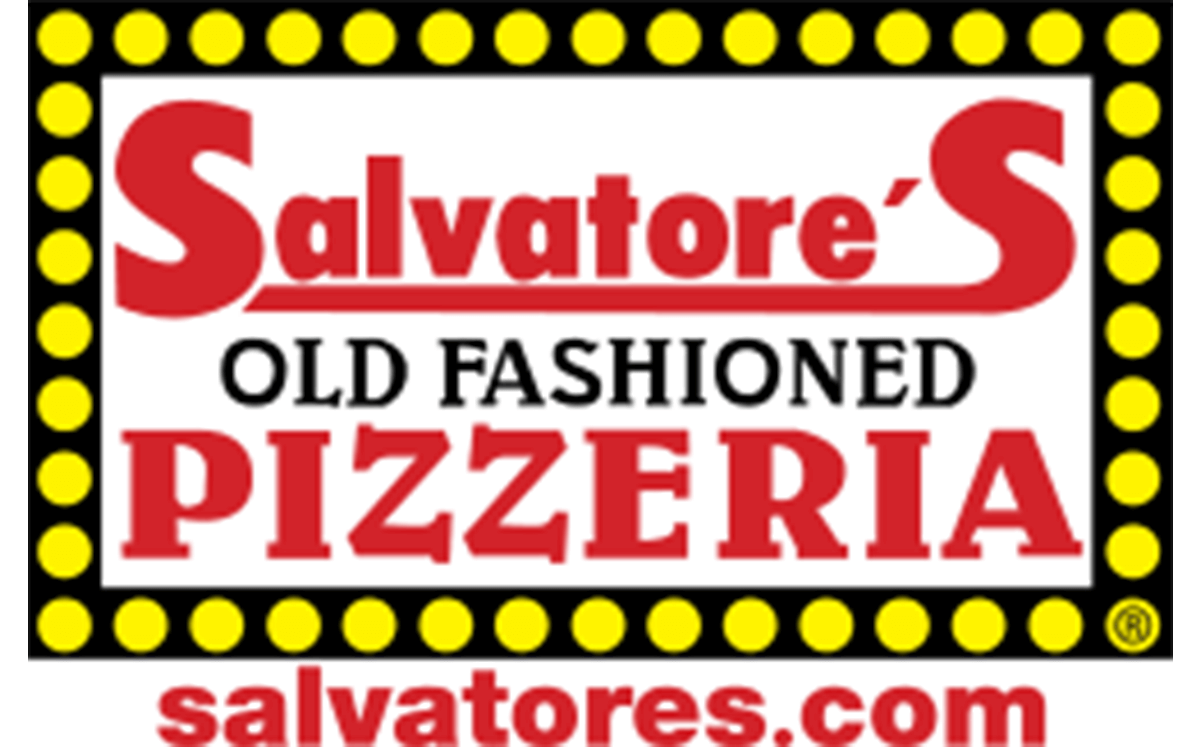 Thank you to our Media Sponsor!