View the members of the Rotary Club Board and RRCT Board of Directors.
Rotary Club Board Members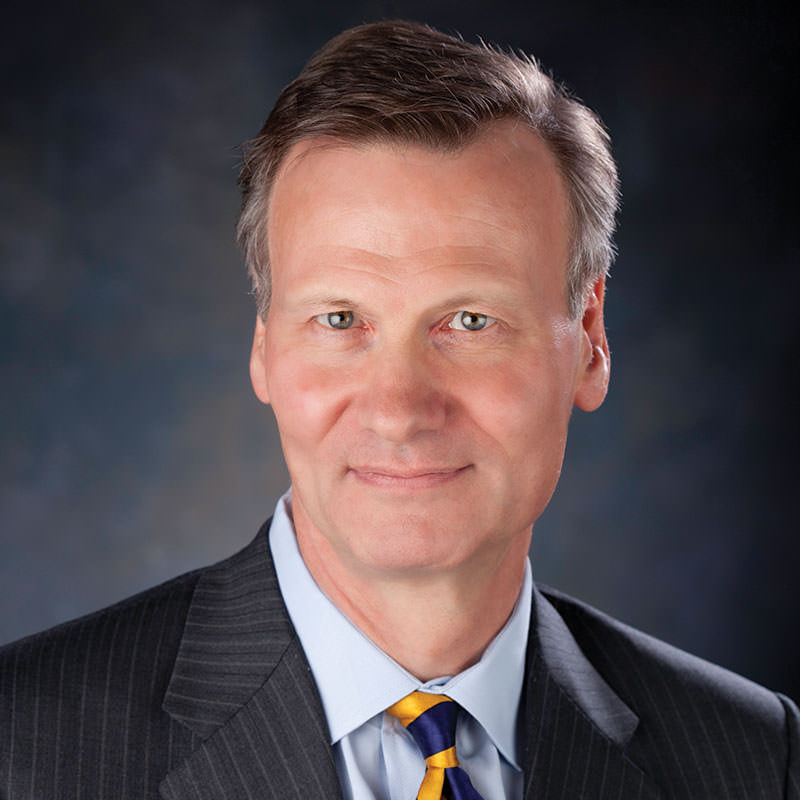 Jeffery Halik
President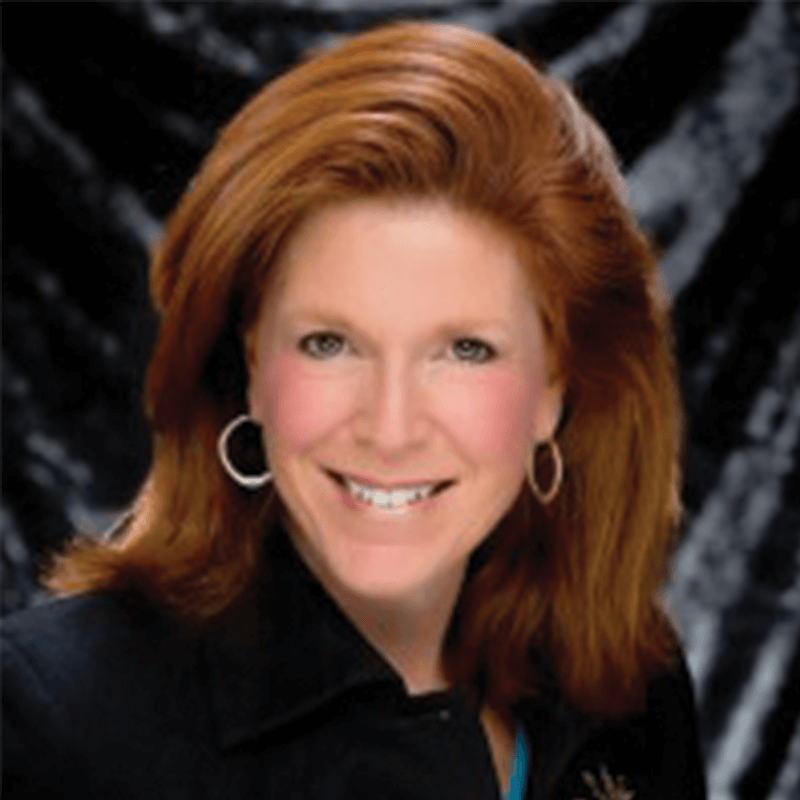 Kathleen Pringle
Immediate Past President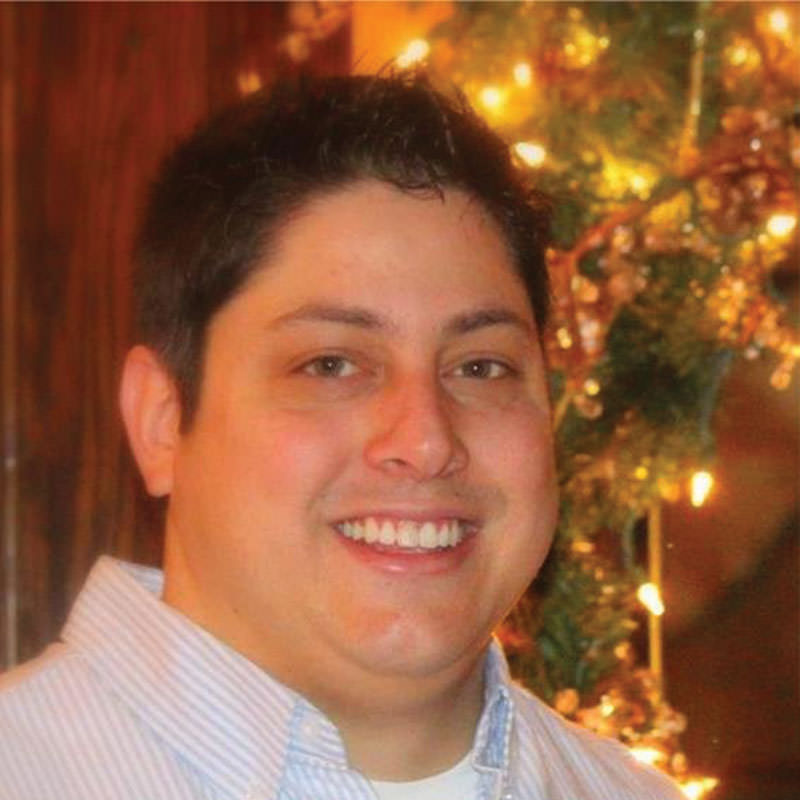 Paul Guglielmo
President-Elect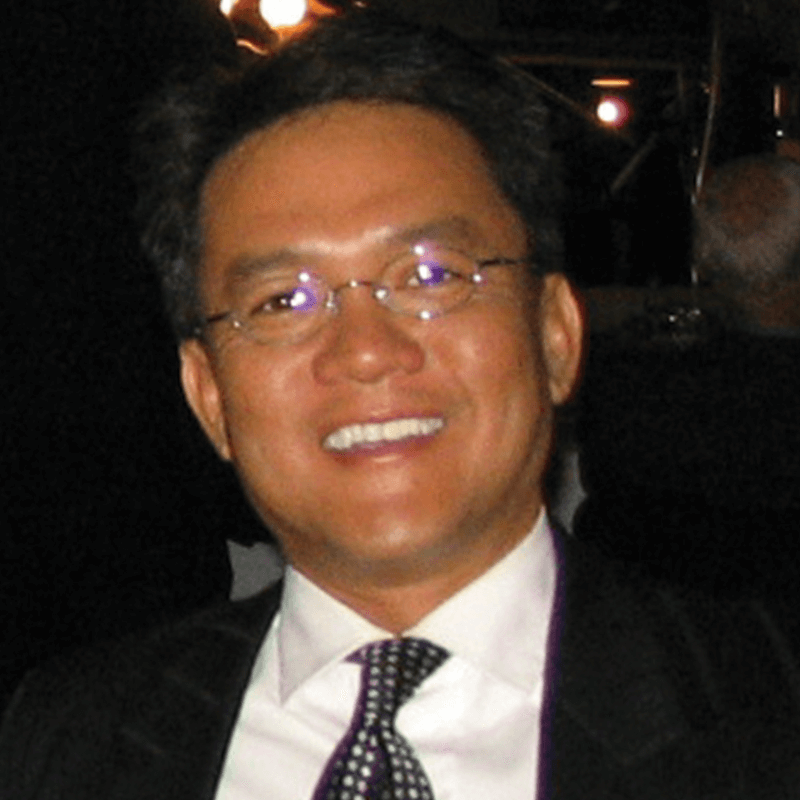 Richard de Asis
Vice President, International
Carrie Falzone
Vice President, Engagement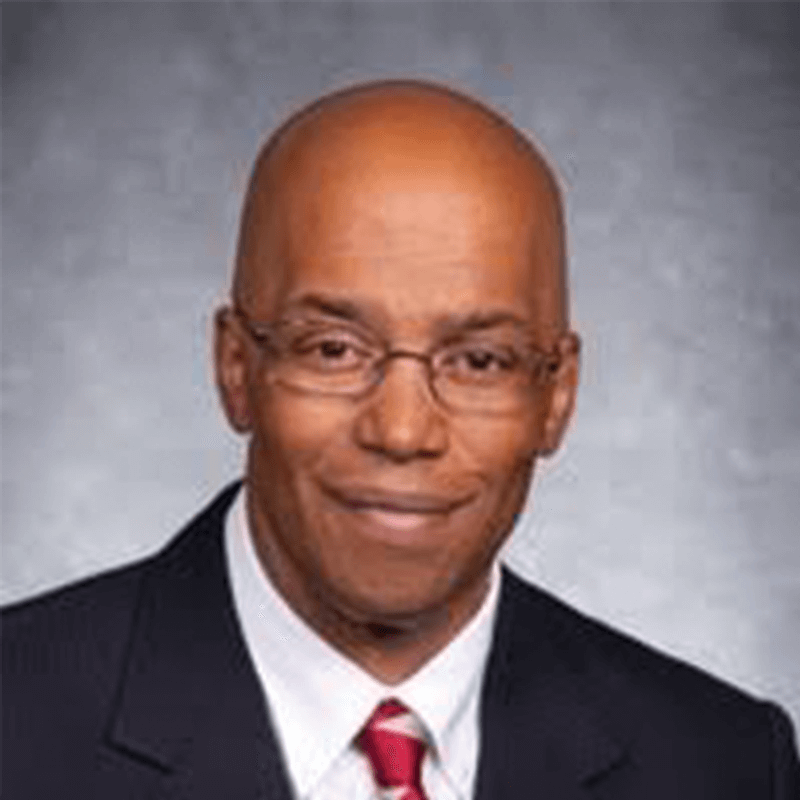 David M. Powe
Vice President, School No. 8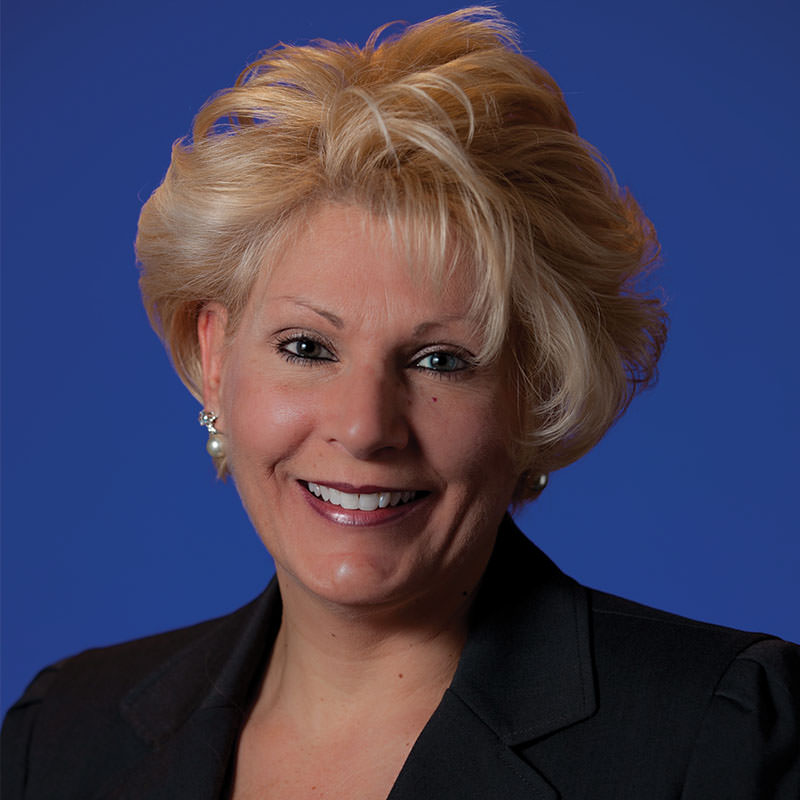 JoAnne Ryan
Vice President, Events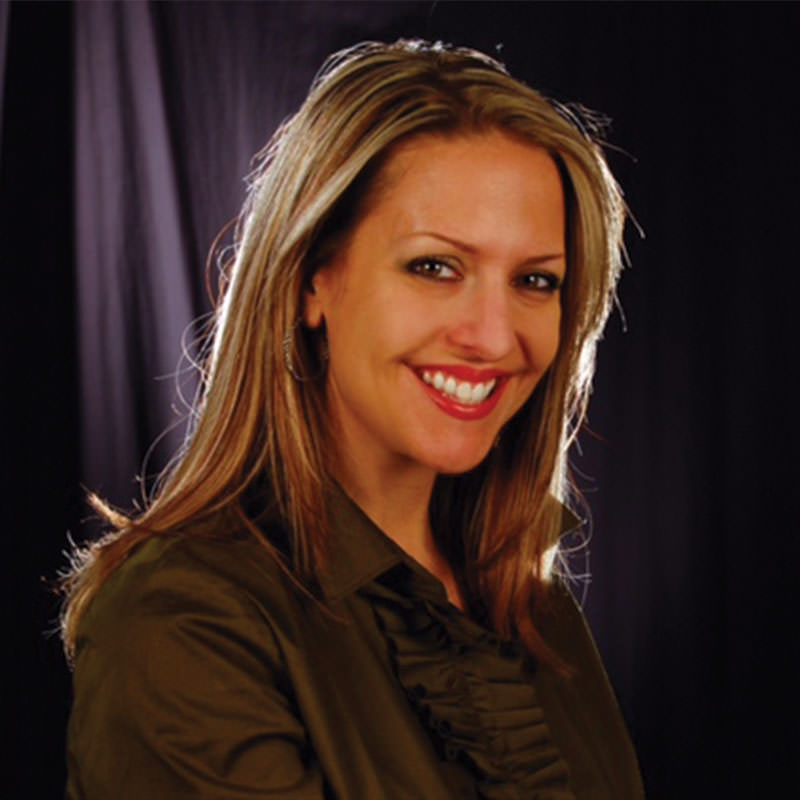 Nicole Rongo
Vice President, Branding & Marketing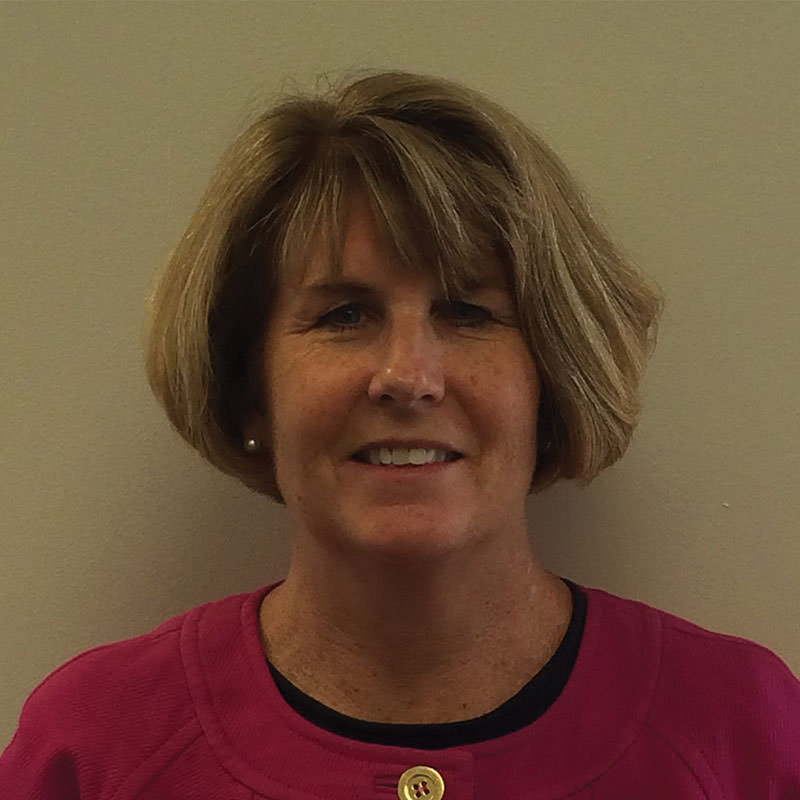 Nancy O'Brien
Vice President, Philanthropy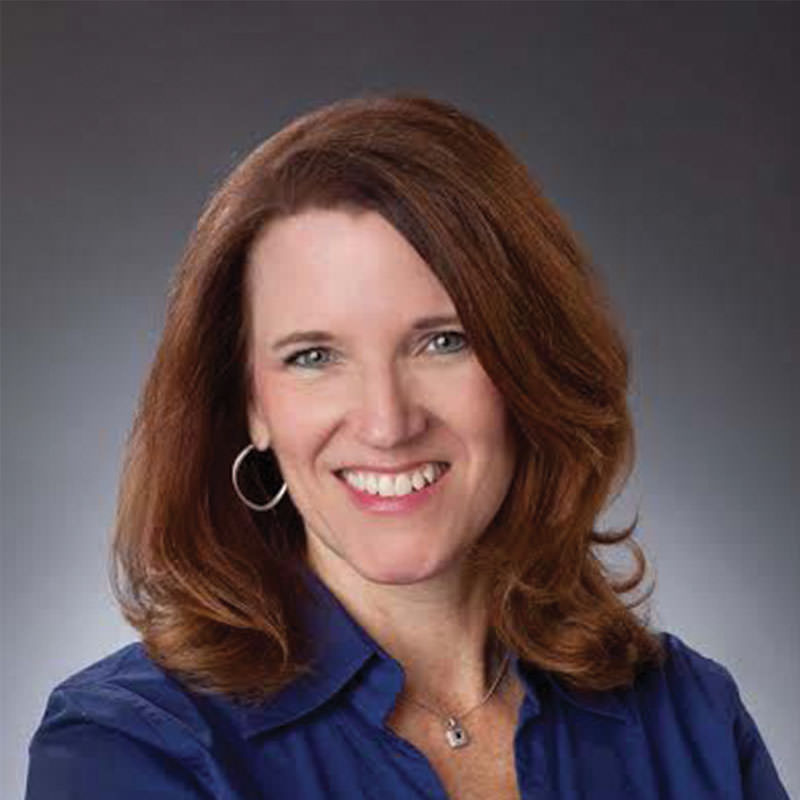 Patty Phillips
Vice President, Members
Joe Leone
Vice President, Sunshine Camp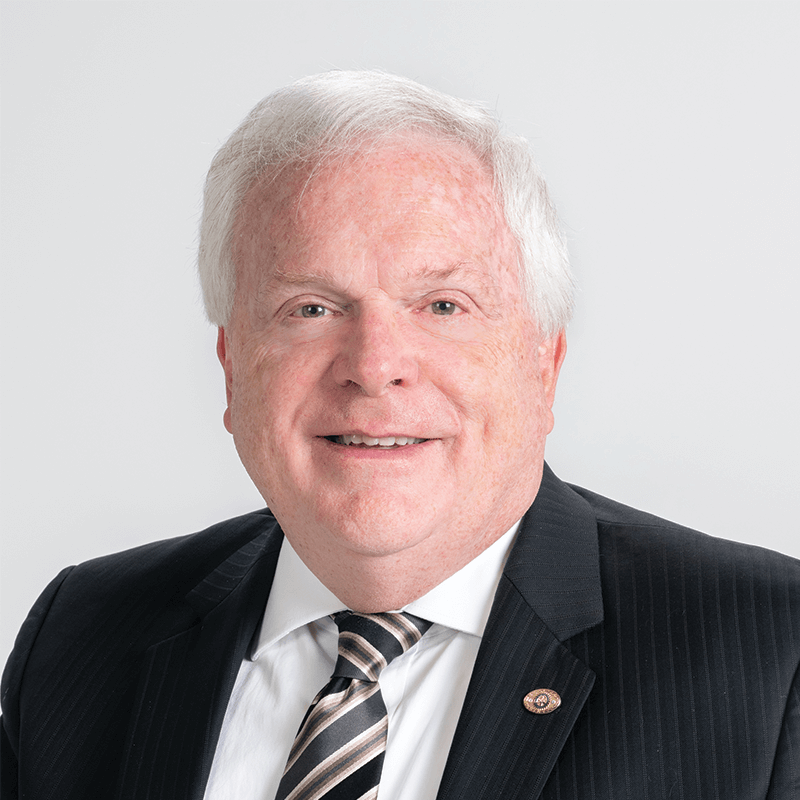 Don Twietmeyer
Treasurer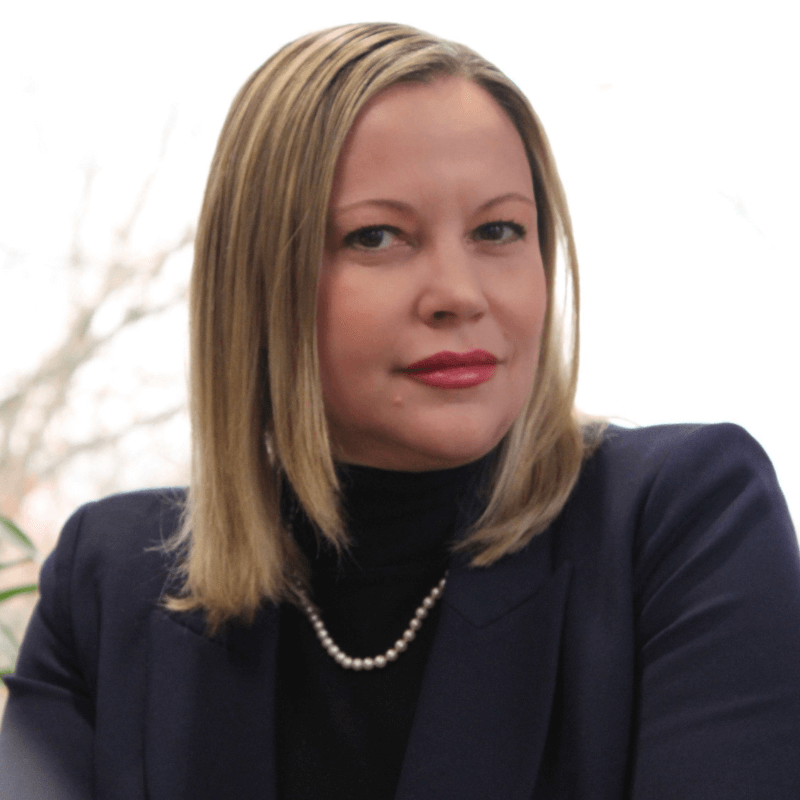 Meredith Lamb
Sergeant-at-Arms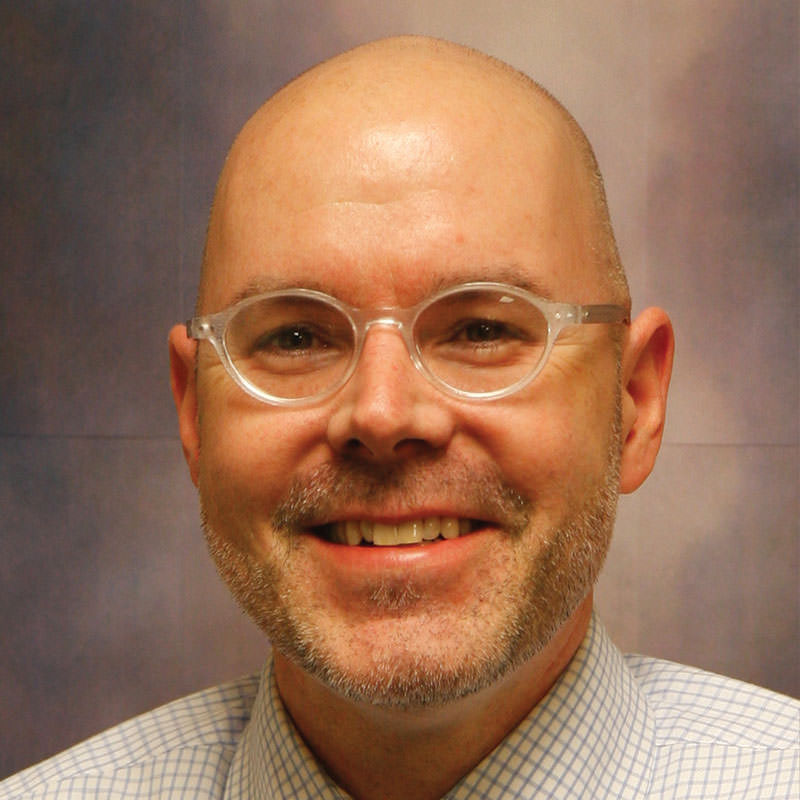 Patrick McGrath
Strategic Development Advisor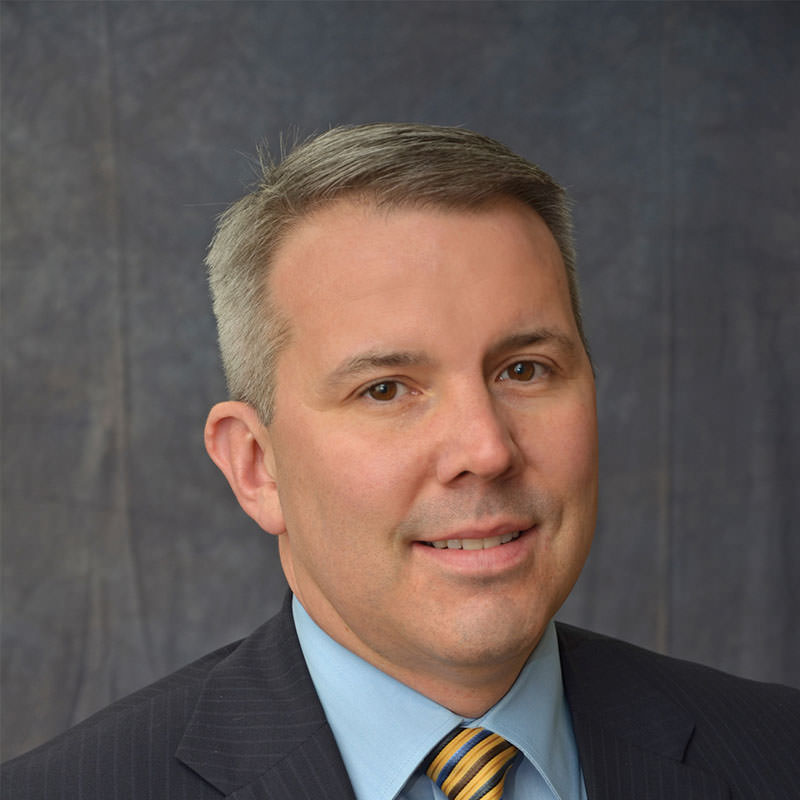 Sean R. Ossont
Strategic Planning Advisor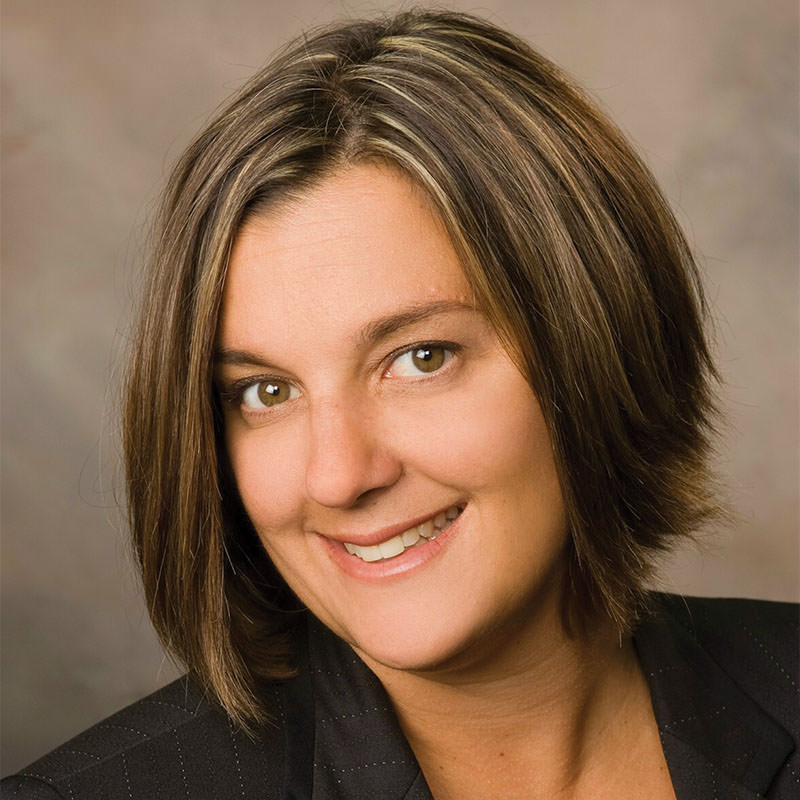 Tracey Dreisbach
Executive Director/Secretary
RRCT Officers & Board of Directors
Officers
Heather Smith
Velocitii
President
Greg Miller
Davie Kaplan CPA, P.C.
Treasurer
John Heveron
Heveron & Company CPA's
Assistant Treasurer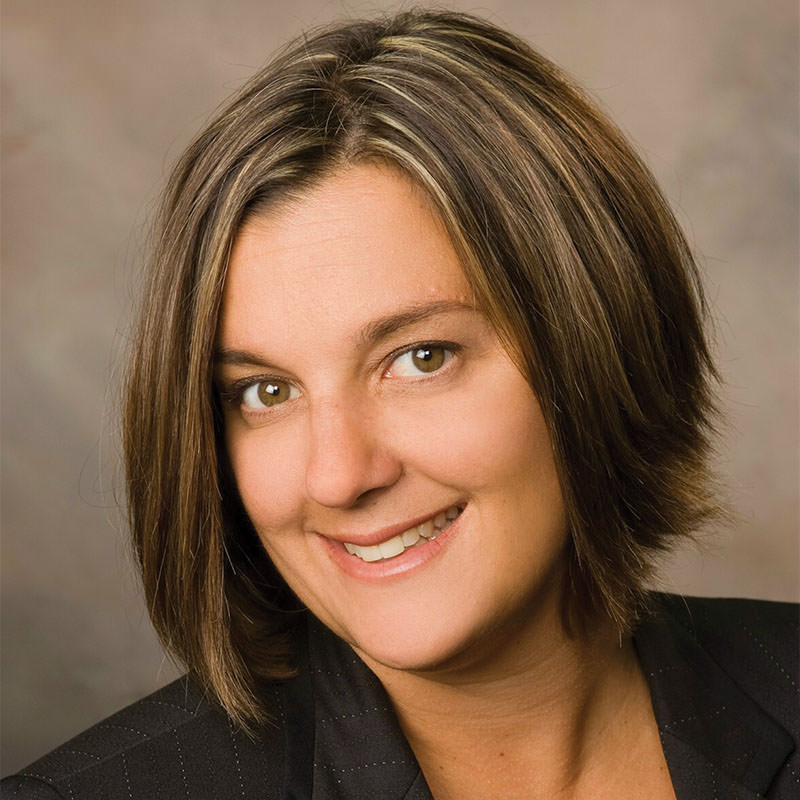 Tracey Dreisbach
Rochester Rotary Club
Secretary
Directors
Gerald J. Archibald
Bonadio Group
Lisa Blakesley
ESL Federal Credit Union
Kim Gaylord
Builders Exchange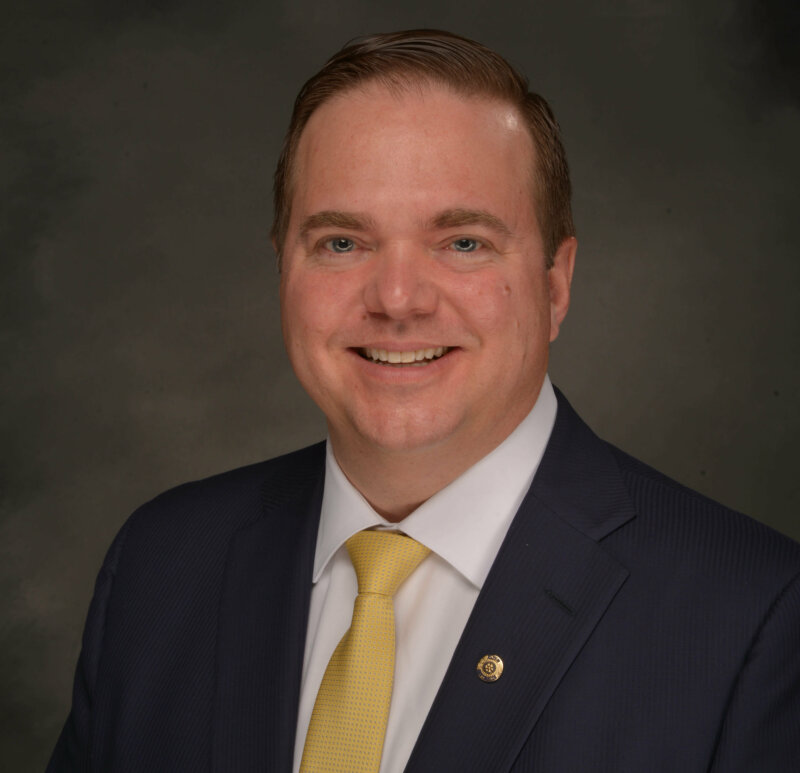 Peter J. Glennon
The Glennon Law Firm, P.C.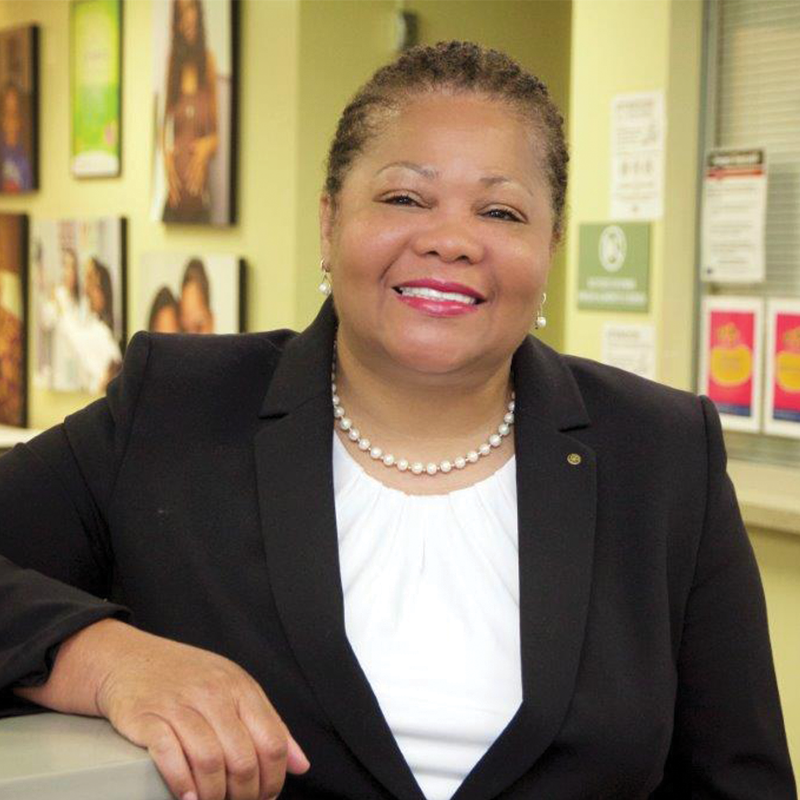 Janice Harbin
Anthony L. Jordan Health Center
Lynn Lubecki
Children's Institute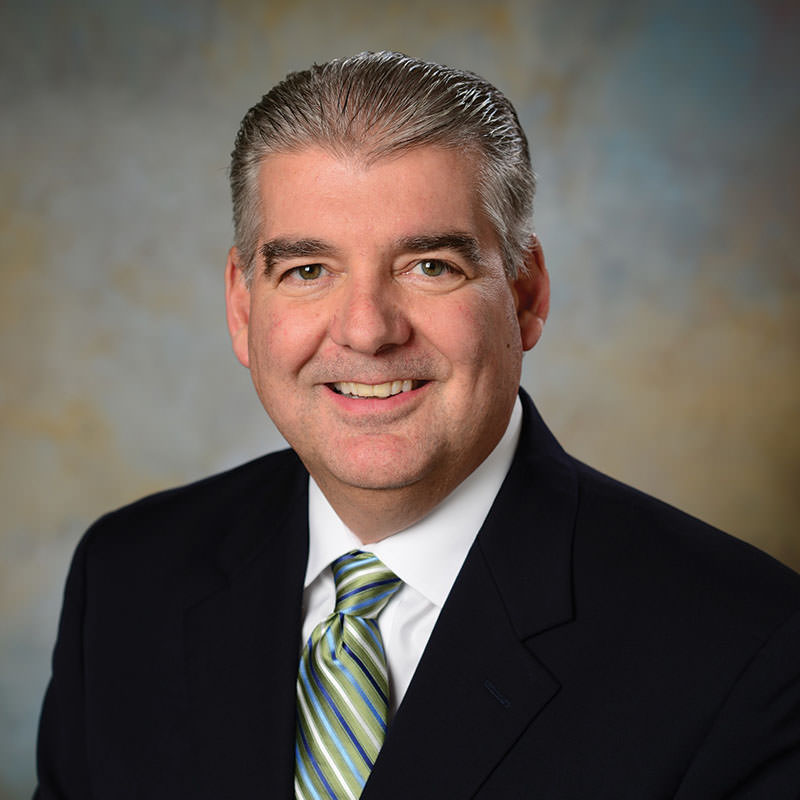 Timothy Mason
Mason Marketing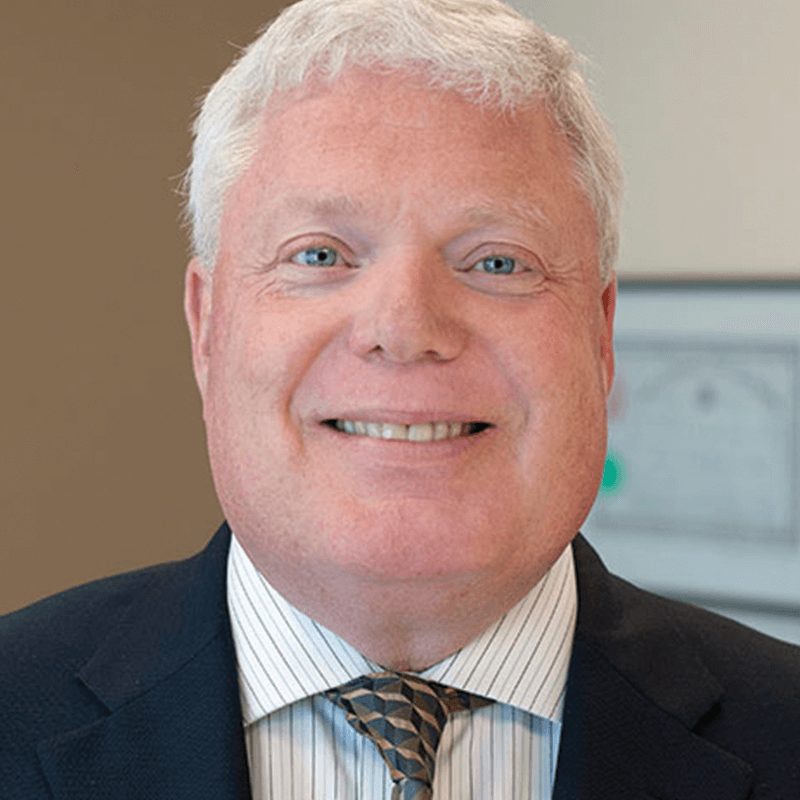 Bill Weir
Nixon Peabody LLP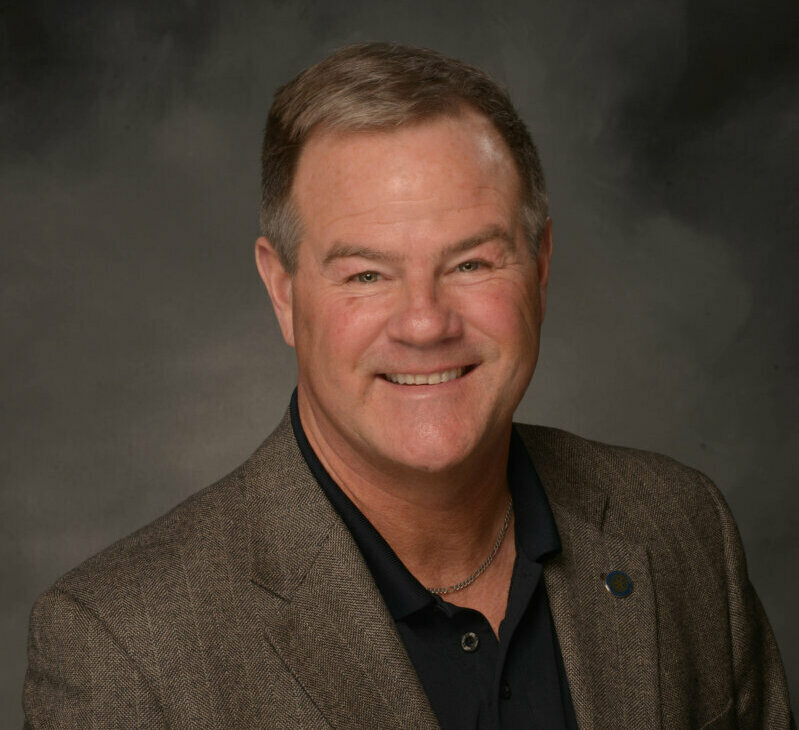 Scott Rasmussen
UR Golisano Children's Hospital
Rochester Rotary Past Club President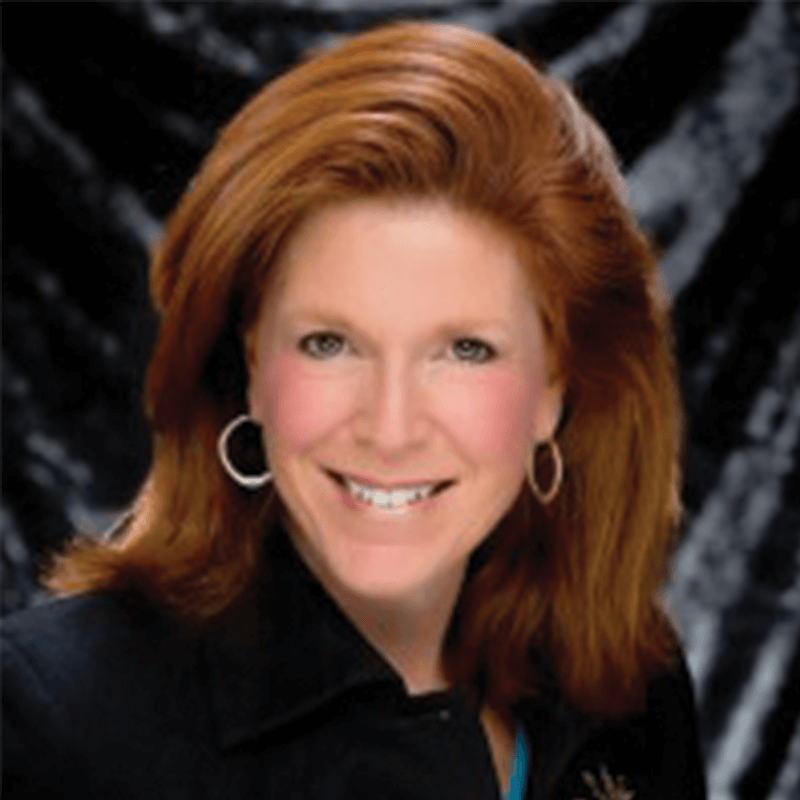 Kathleen Pringle
Kathleen Pringle Group, Inc.
Rochester Rotary Club President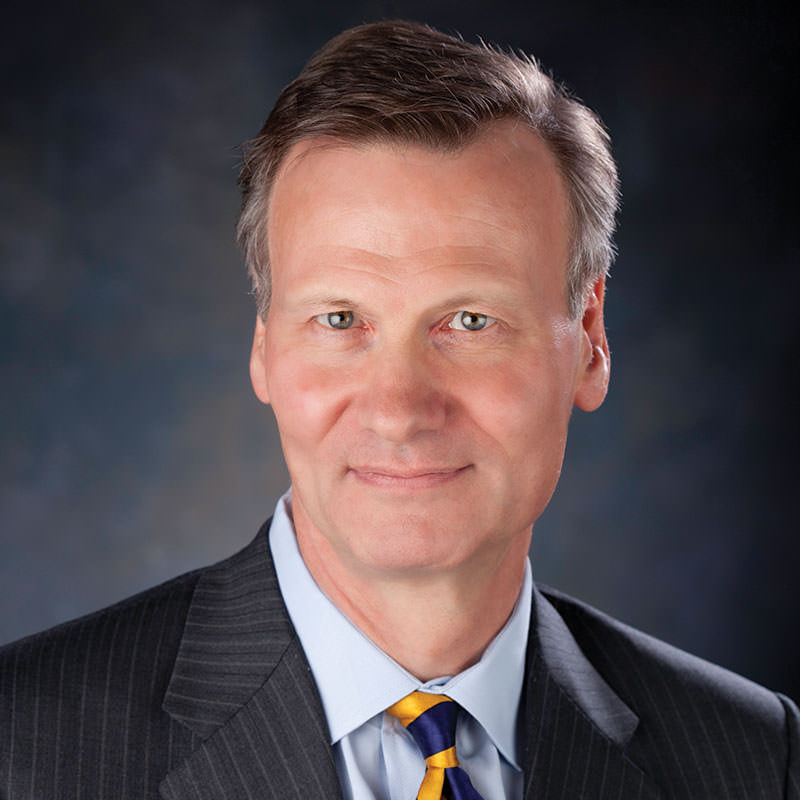 Jeffrey S. Halik
Rochester Rotary Club President-Elect- July 1, 2022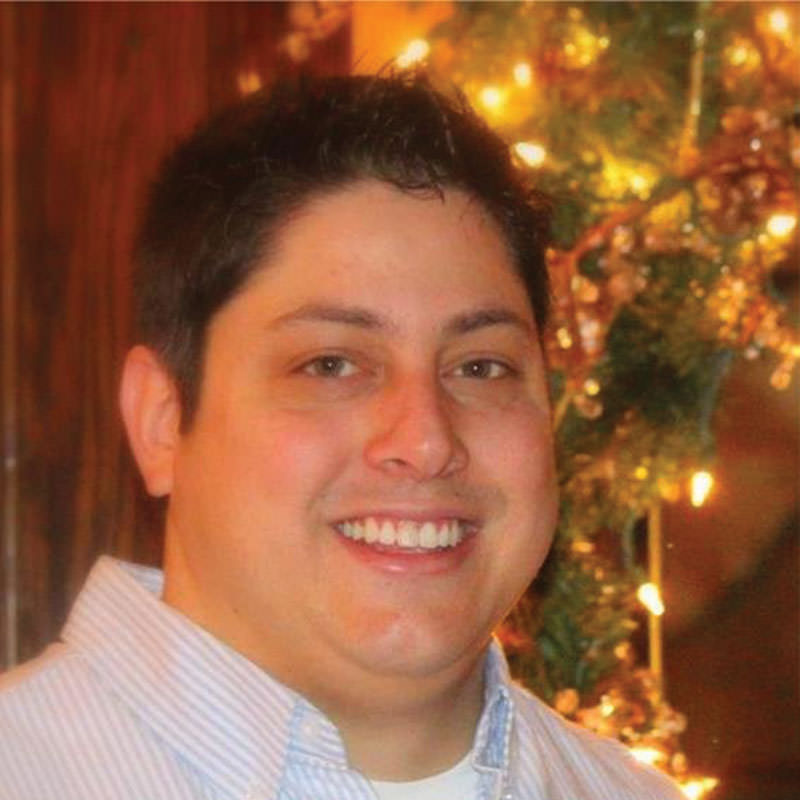 Paul Guglielmo
Craft Cannery and Guglielmo Sauce
Rochester Rotary Club President-Elect- July 1, 2023