View the members of the Rotary Club Board and RRCT Board of Directors.
Rotary Club Board Members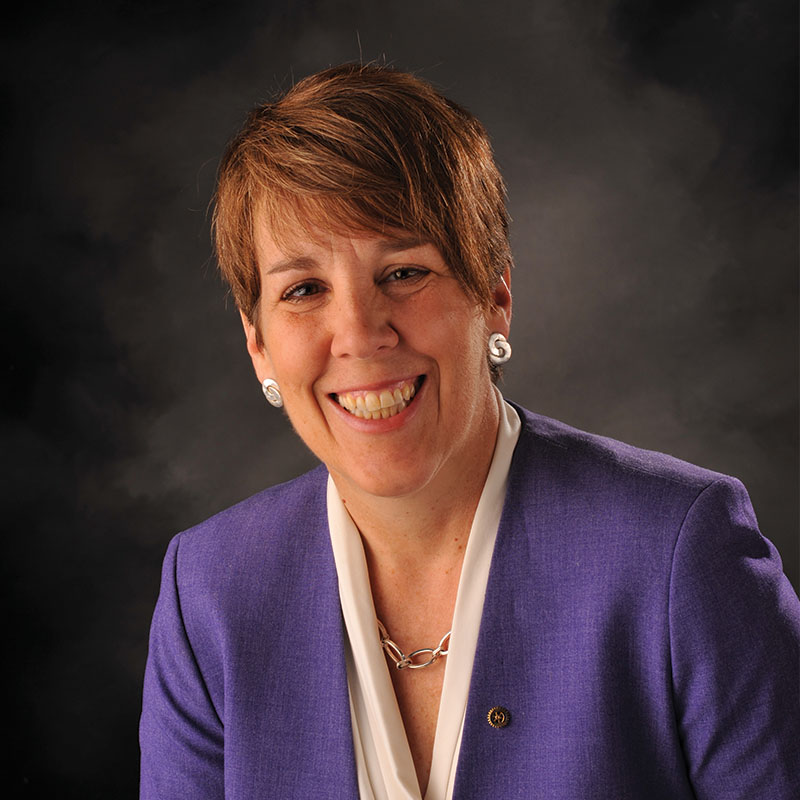 Julie St. Germaine
image360 Rochester
President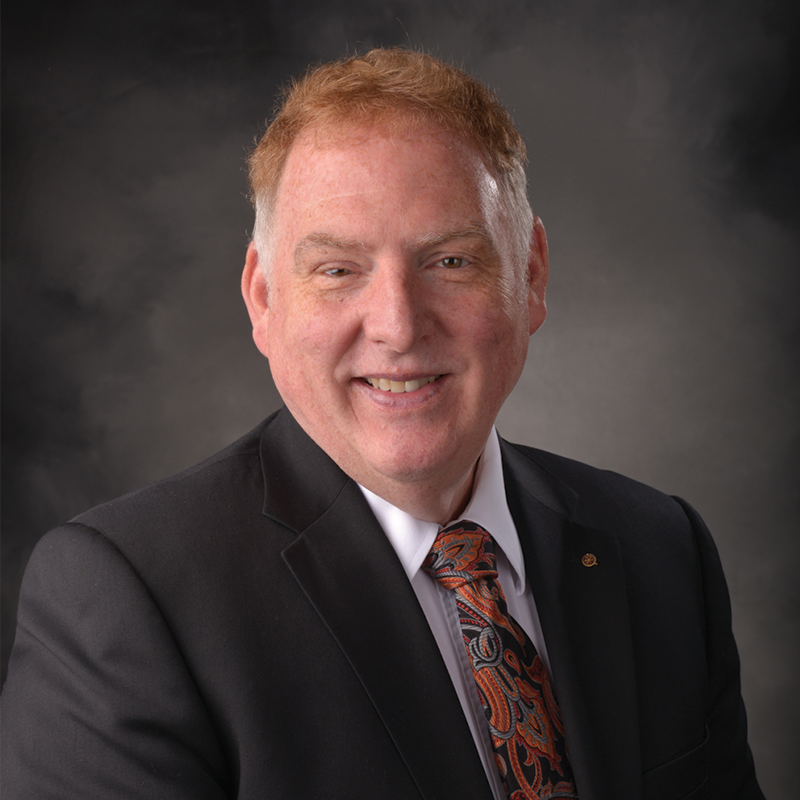 Pat Stack
StackCyber LLC
Immediate Past President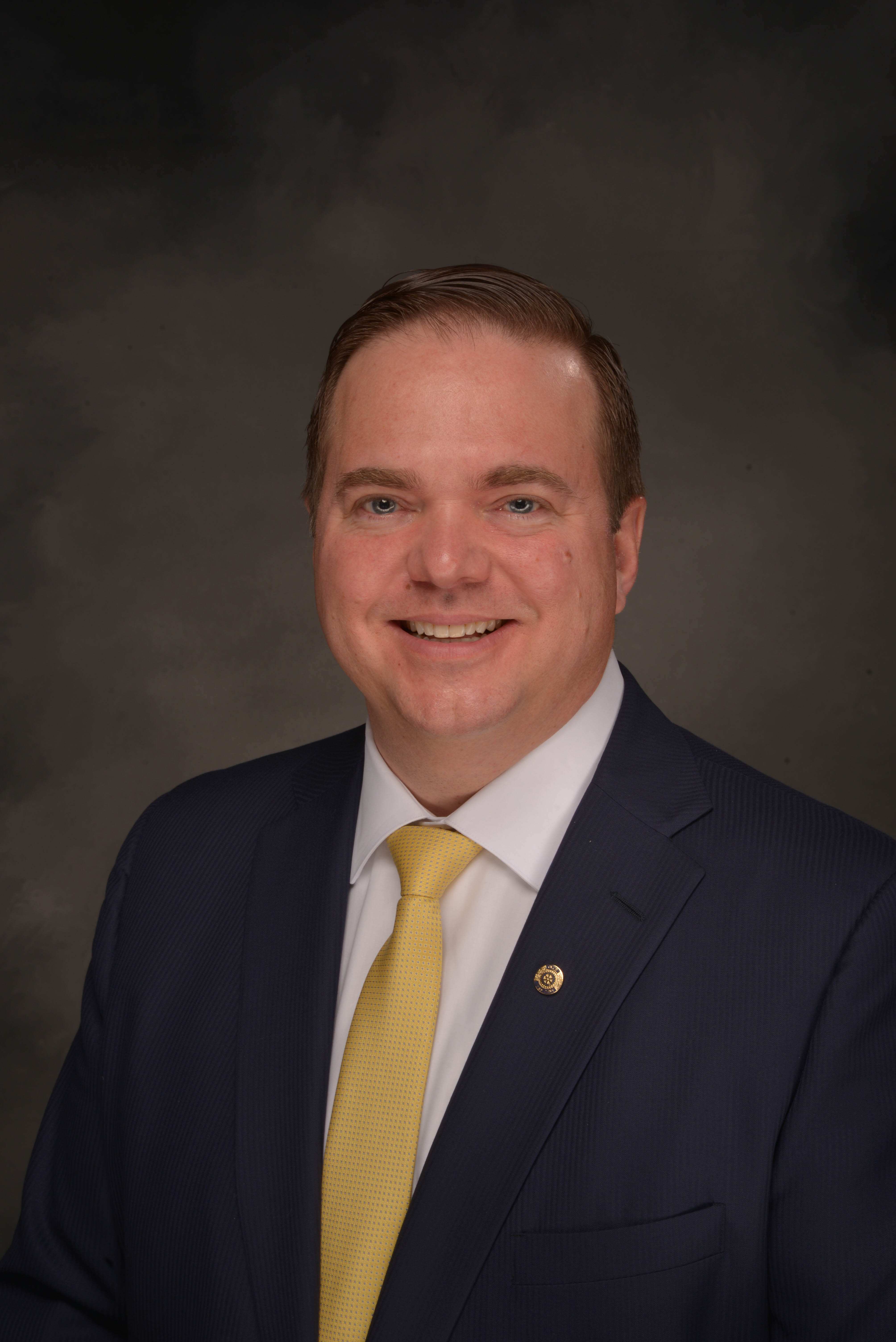 Peter Glennon
The Glennon Law Firm PC
President-Elect
Scott Anthony
Vice President, International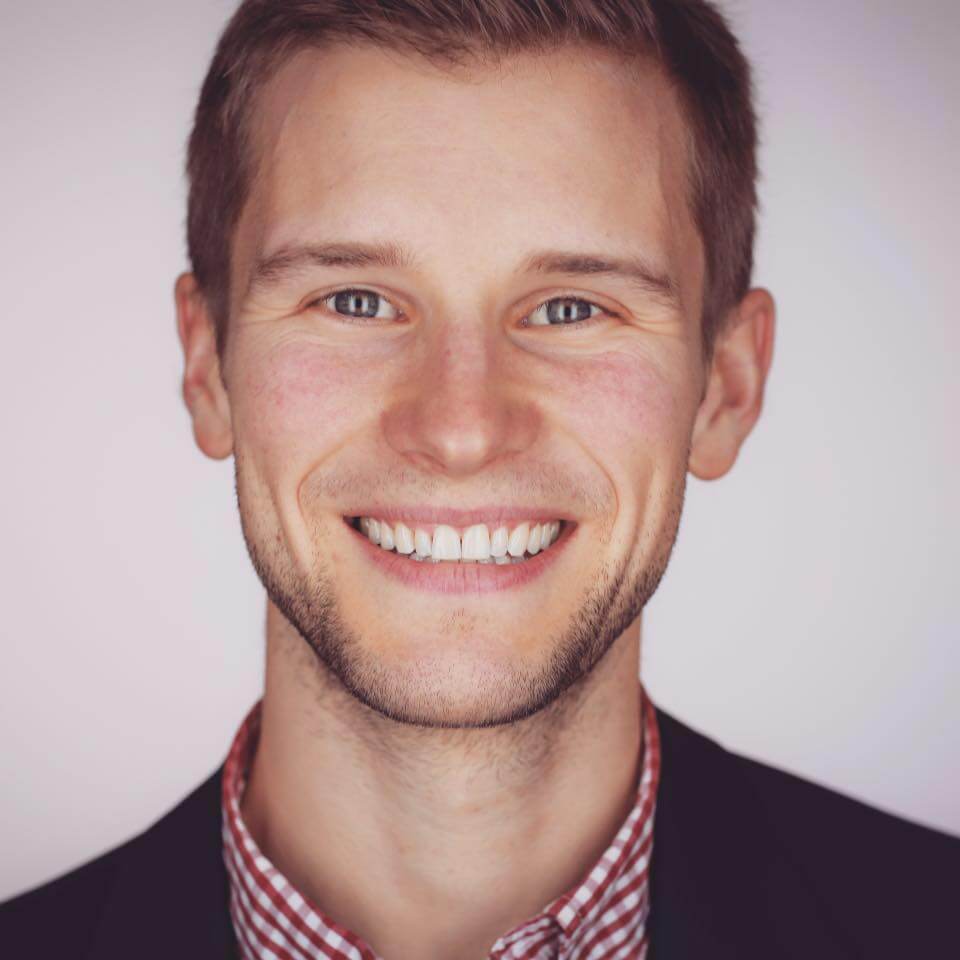 Andrew Brady
The XLR8 Team, Inc.
Vice President, Business Connections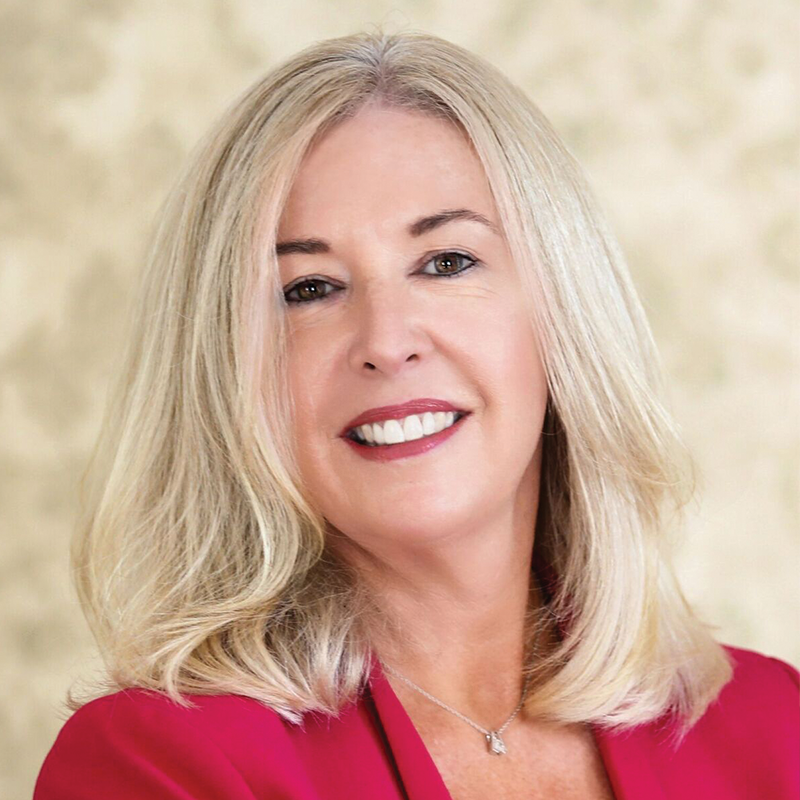 Barb Cutrona
Vice President, School No. 8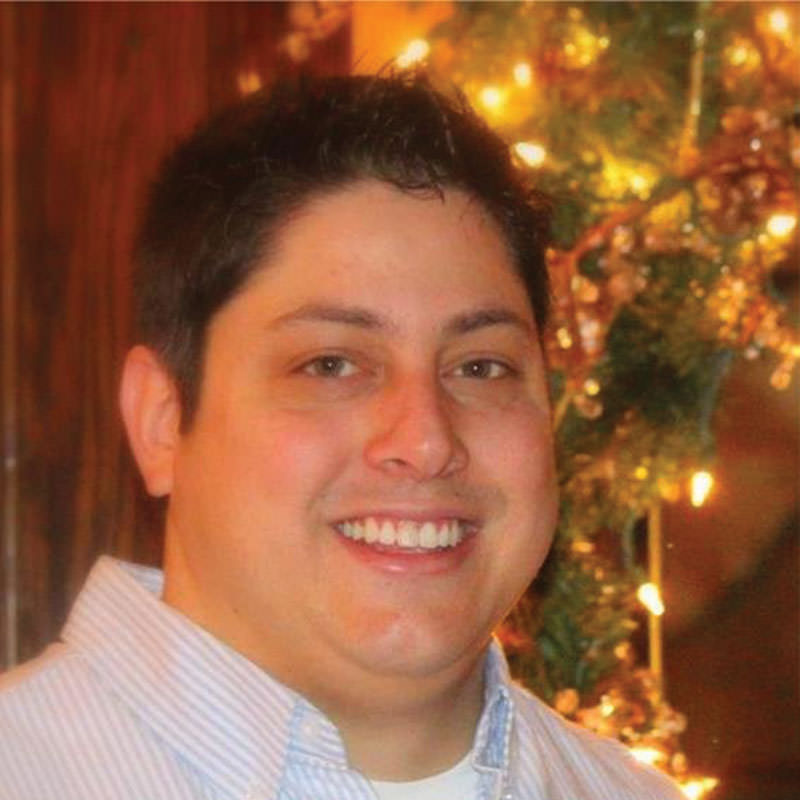 Paul Guglielmo
iHeartMedia
Vice President, Events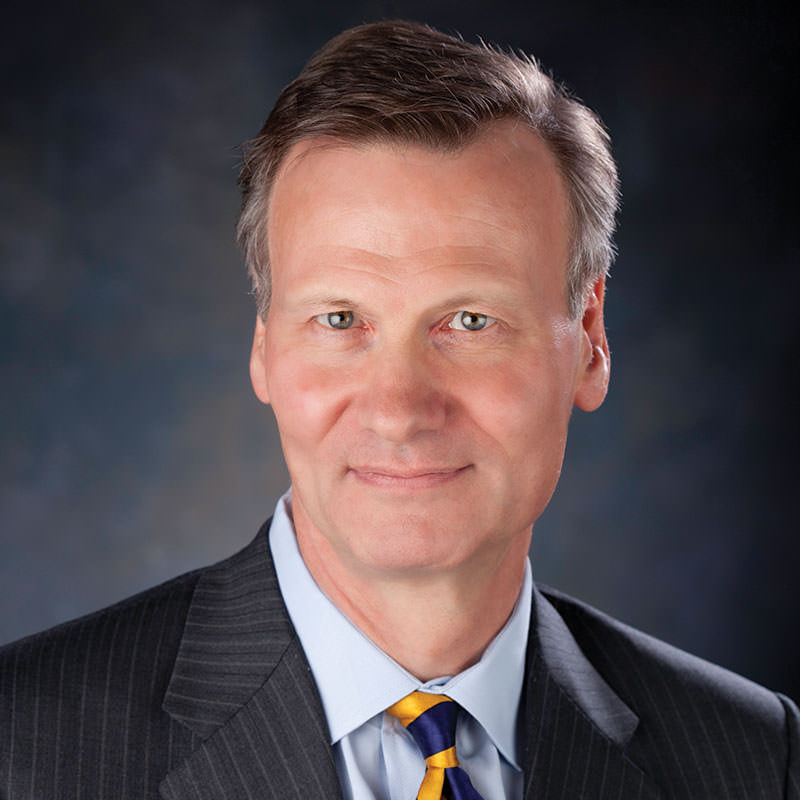 Jeff Halik
Vice President, Branding & Marketing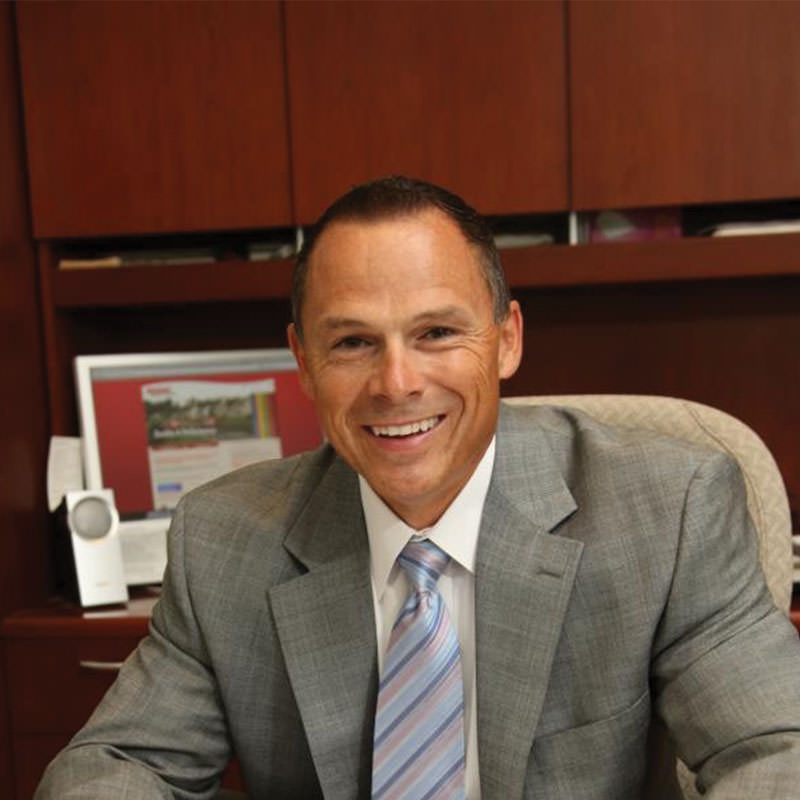 Ray Isaac
Isaac Heating & Air Conditioning Inc.
Vice President, Philanthropy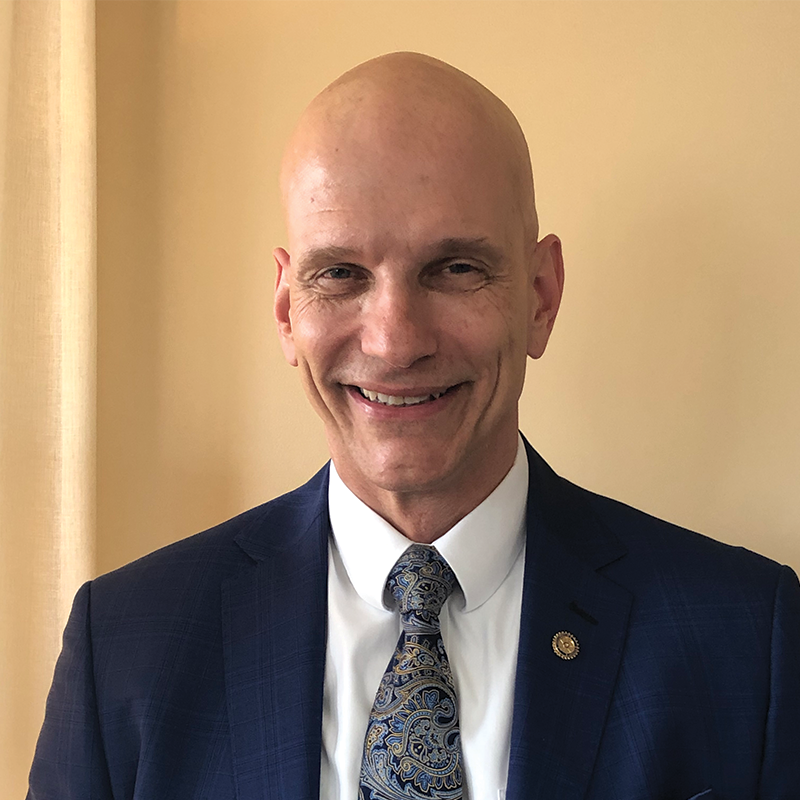 Ronald Pawelczak
7th Judicial District
Vice President, Engagement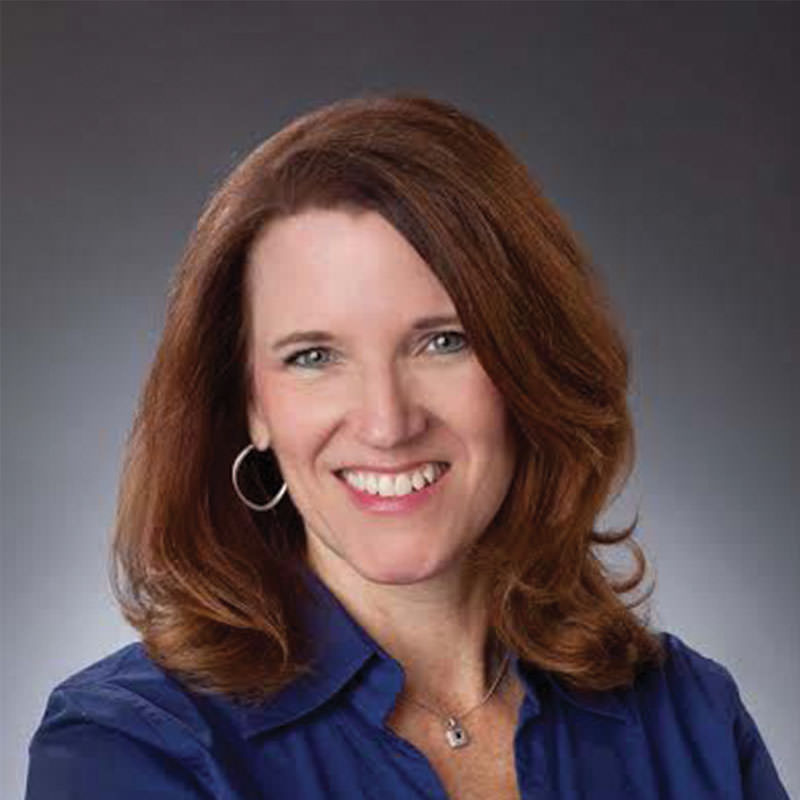 Patricia Phillips
Clarity Recruiting & Career Management Inc.
Vice President, Members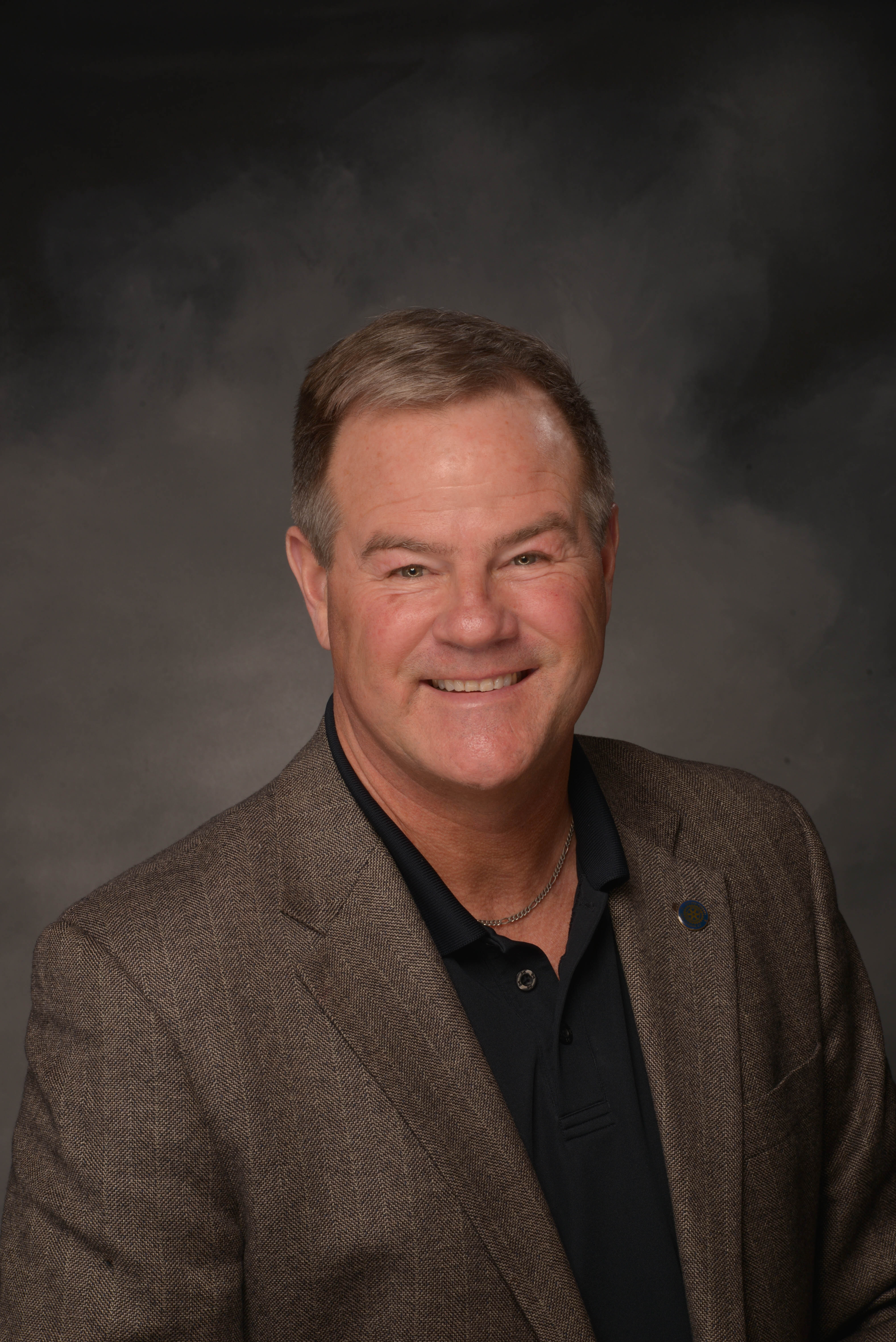 Scott Rasmussen
UR Golisano Children's Hospital
Vice President, Sunshine Campus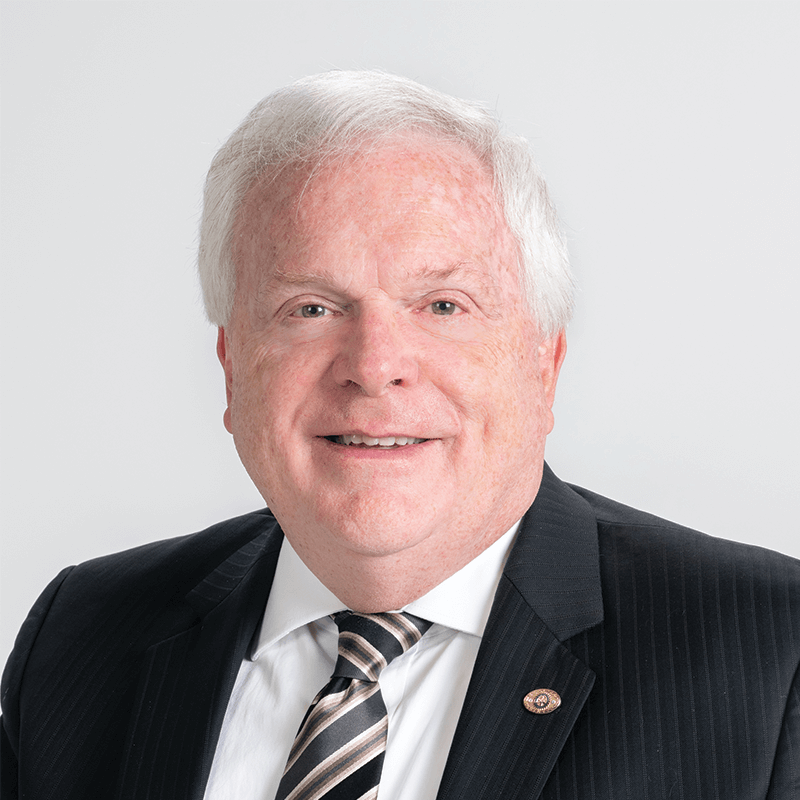 Don Twietmeyer
Trevett Cristo PC
Treasurer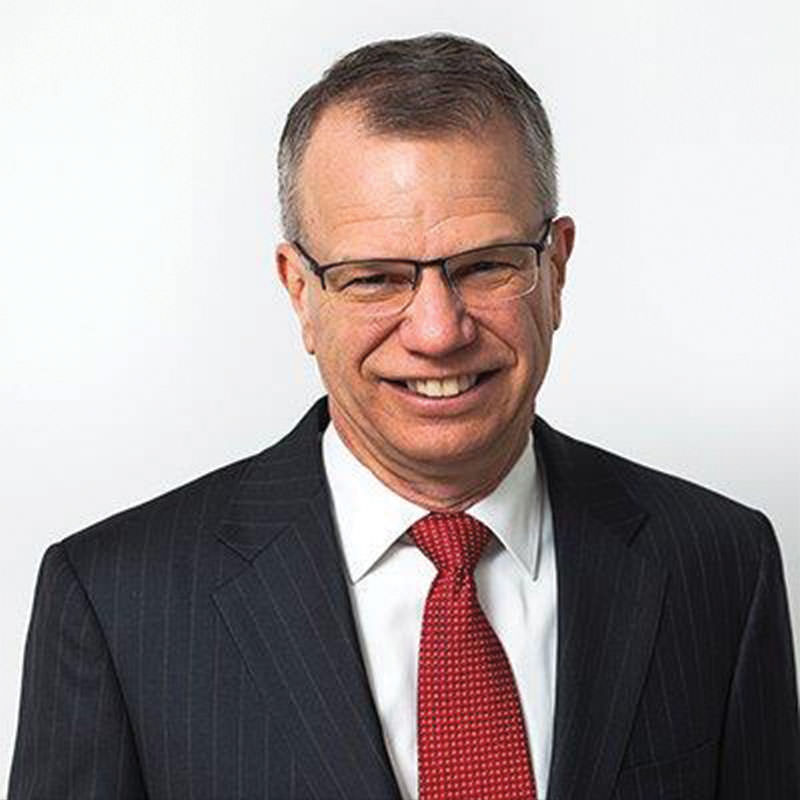 Carl Luger
Bank of America Merrill Lynch
Assistant Treasurer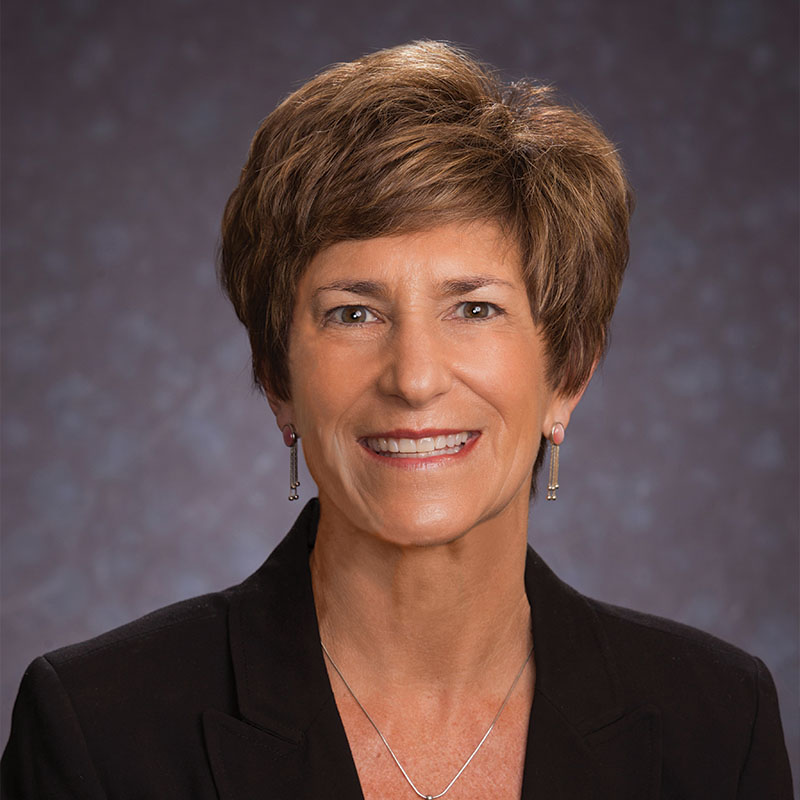 Lauren Burns
Talentbridge
Sergeant-at-Arms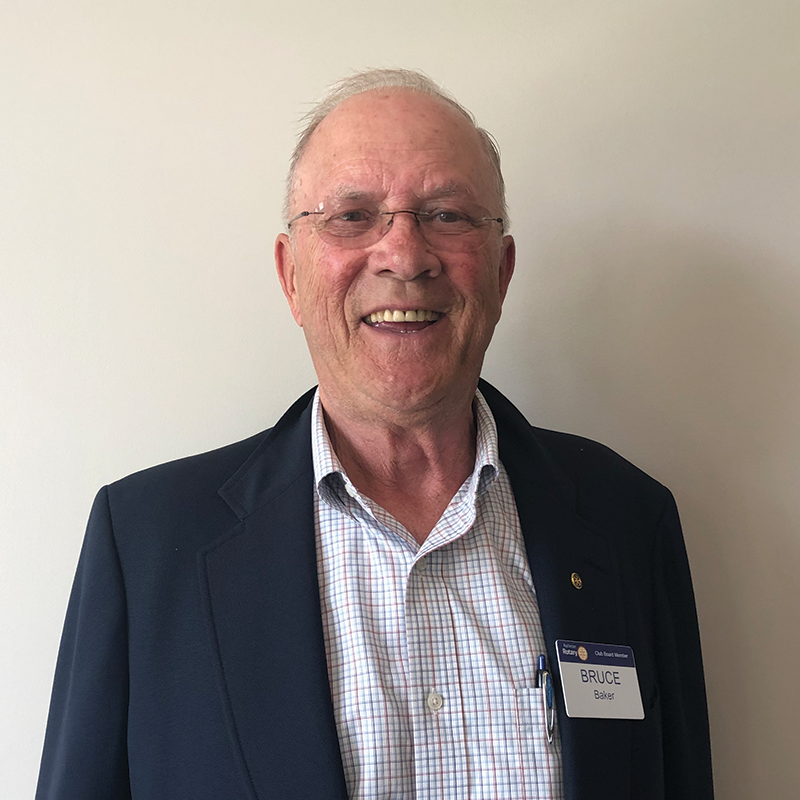 Bruce Baker
Historian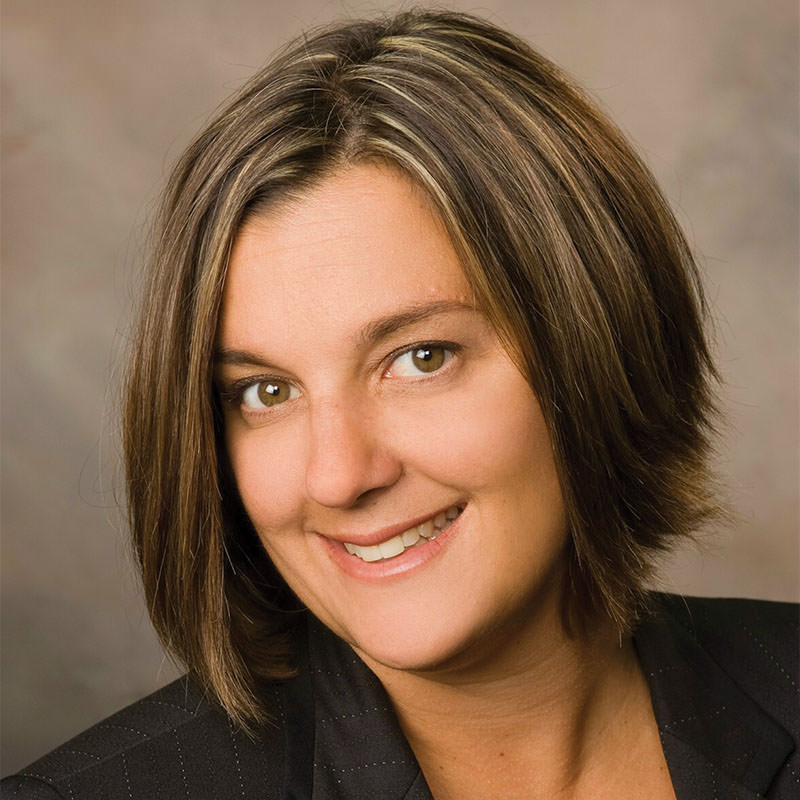 Tracey Dreisbach
Executive Director
RRCT Officers & Board of Directors
Officers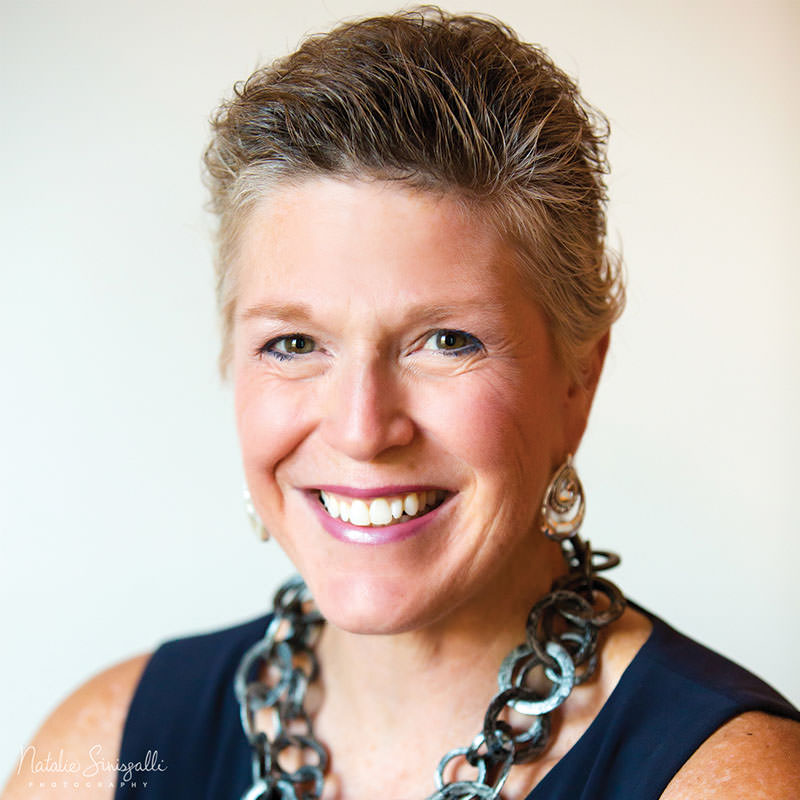 Kathleen Pringle
Kathleen Pringle Group
President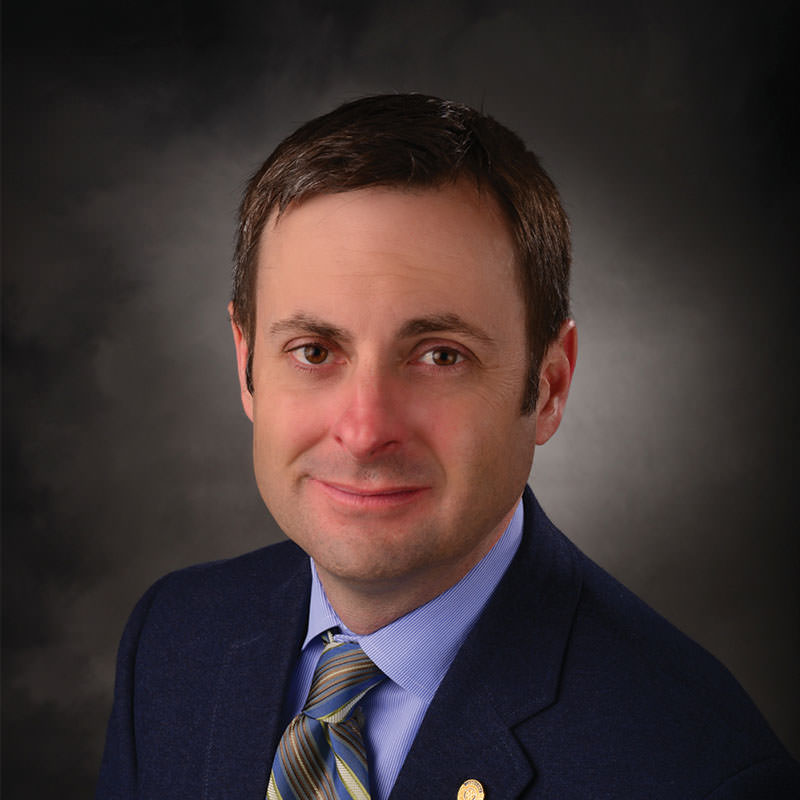 Mark Armbruster
Armbruster Capital Management
Vice President
Greg Miller
Davie Kaplan CPA
Treasurer
John Heveron
Heveron & Company CPAs
Assistant Treasurer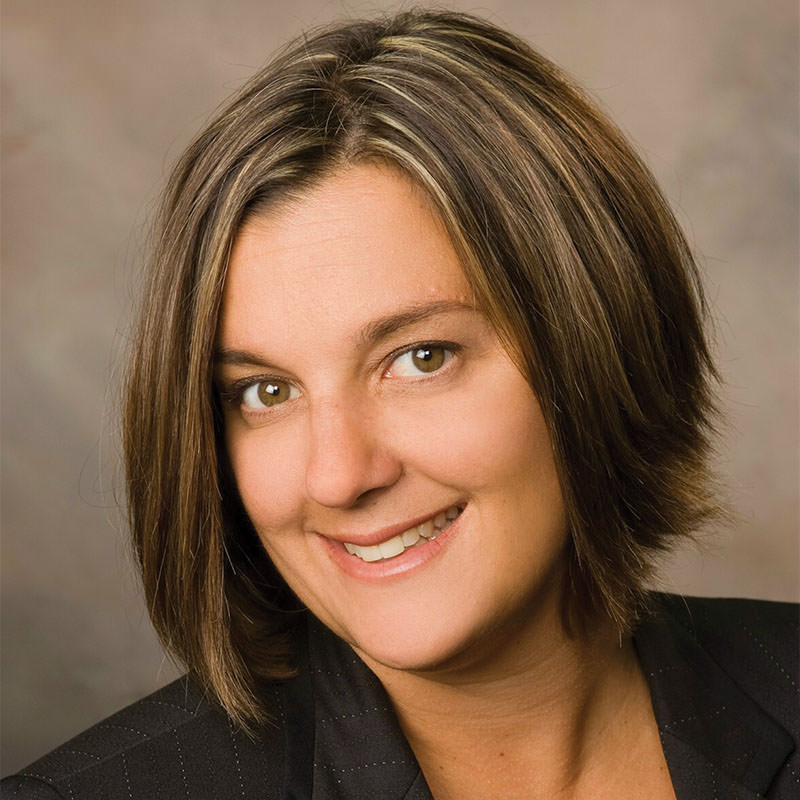 Tracey Dreisbach
Rochester Rotary
Secretary
Directors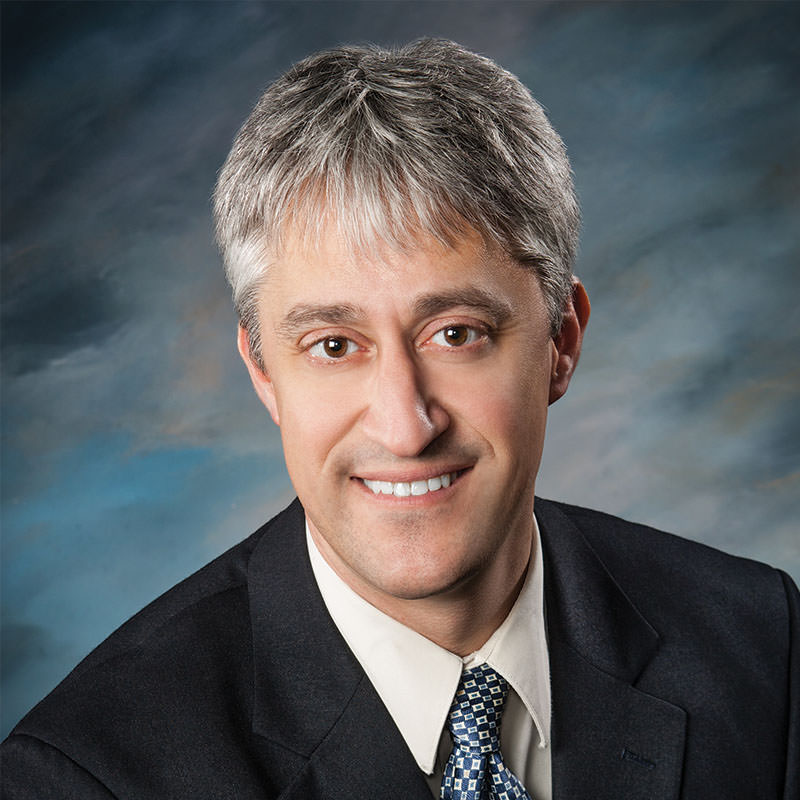 Bob Attardo
LaBella Associates DPC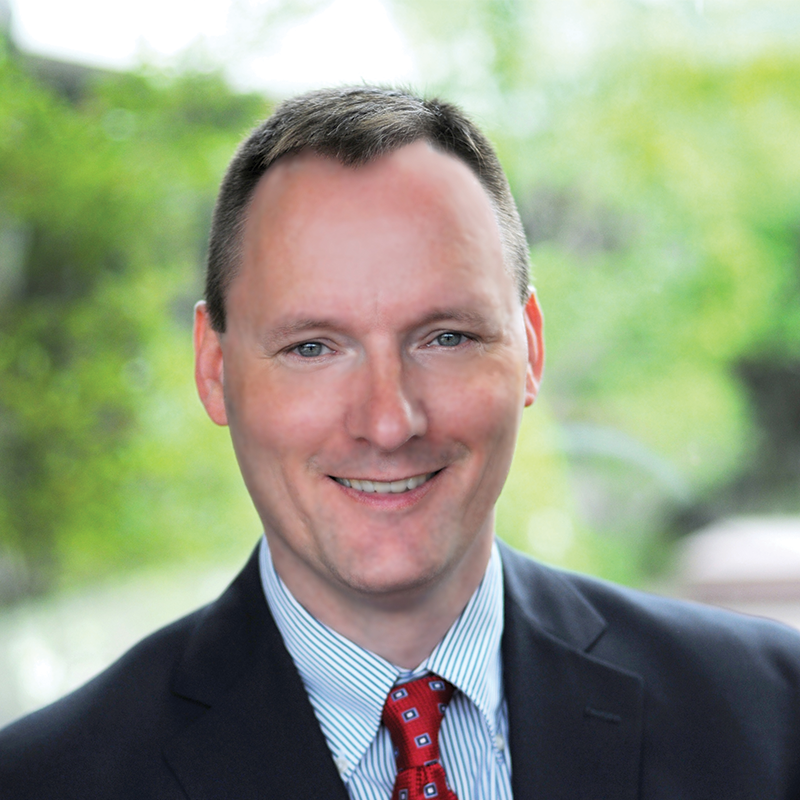 Tim Cook
Cook Communications LLC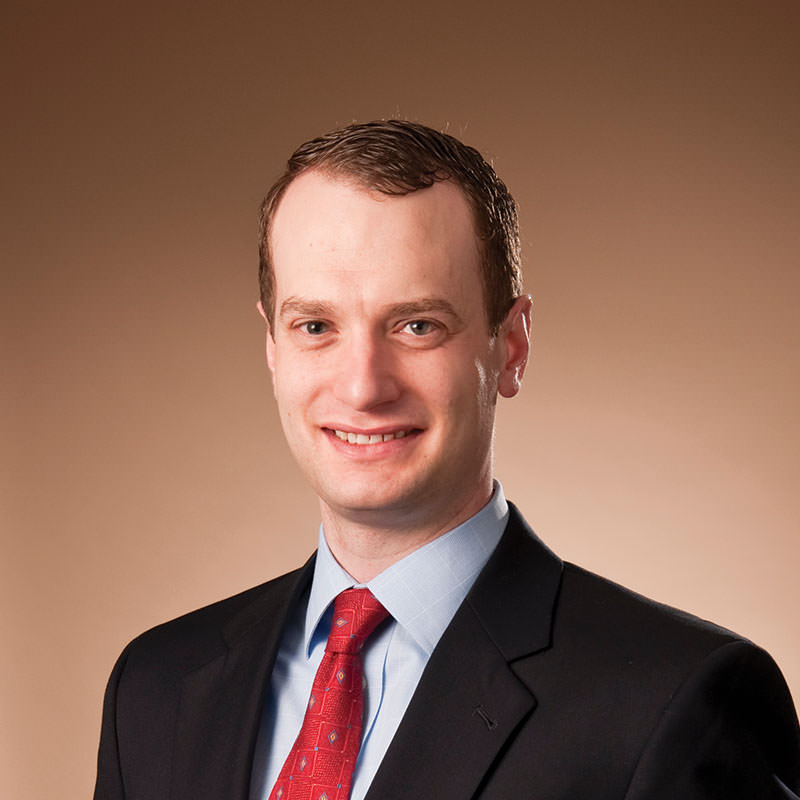 Jerry Furciniti
QCI Asset Management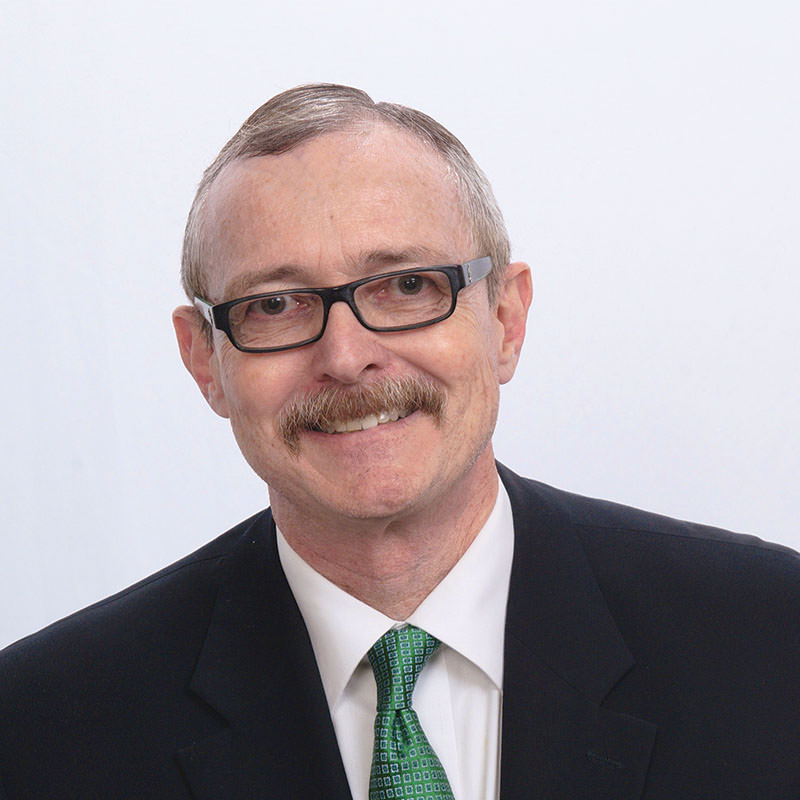 JP Gleason
E.D.A./Gleason
Bob Jones
The Wesley Community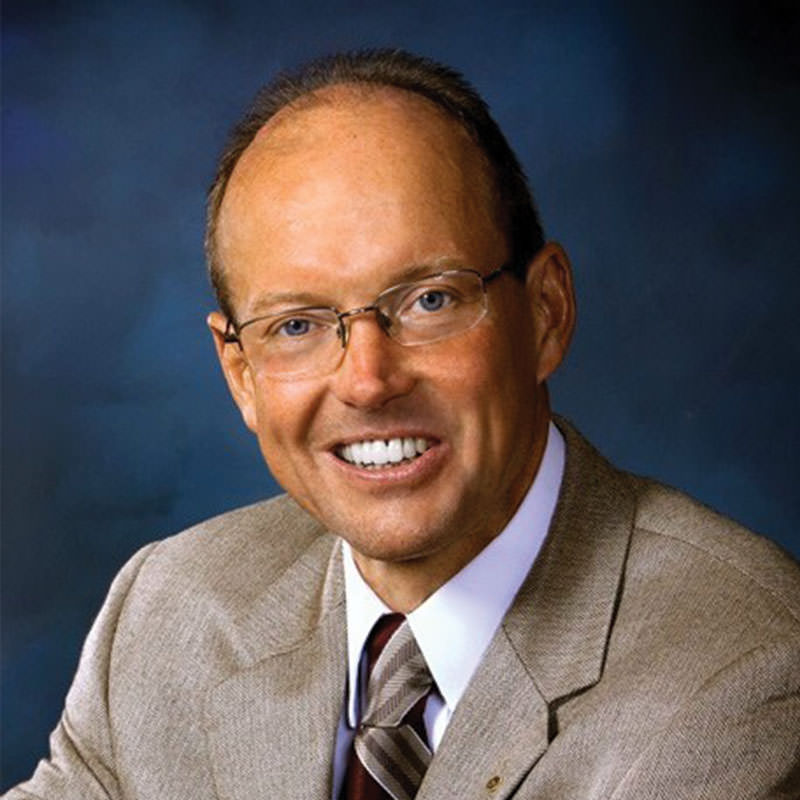 Peter Landers
Landers Management LLC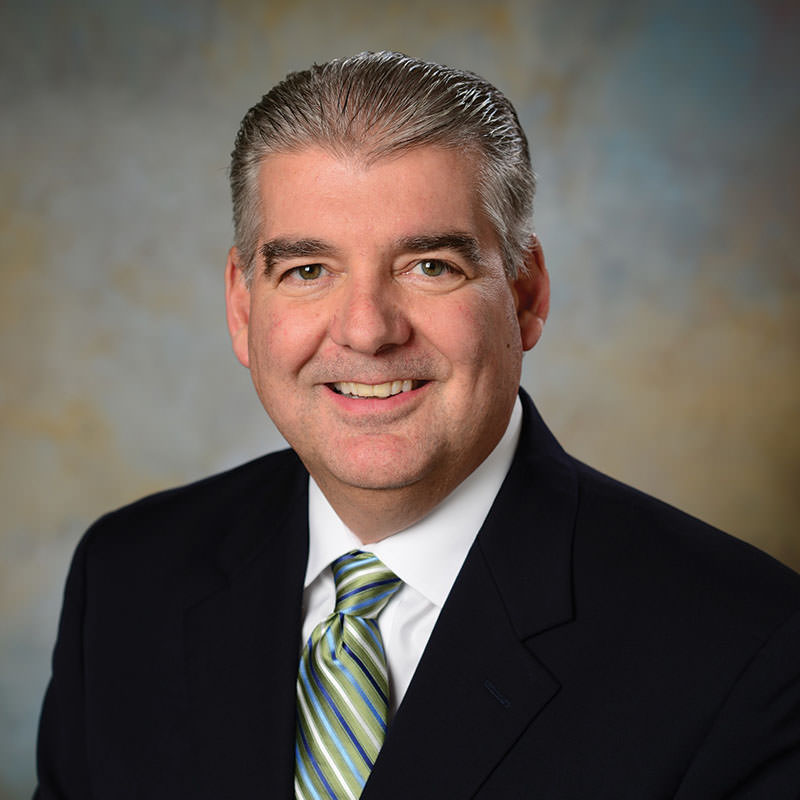 Timothy Mason
Mason Marketing
Wolfgang Pfizenmaier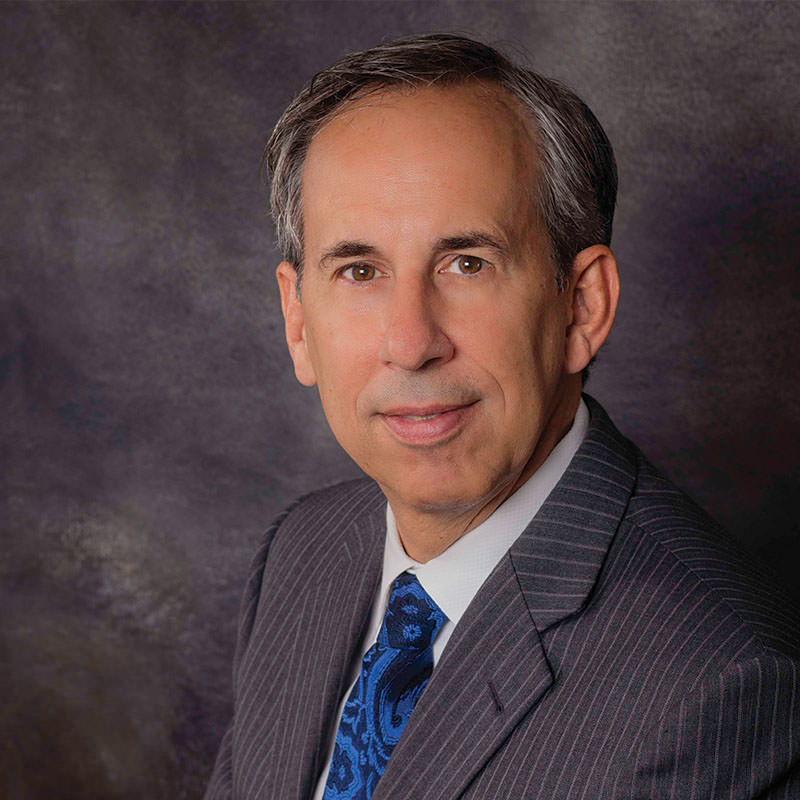 John Pitton
Bank of America
Peter Sarratori
Rochester Lead Works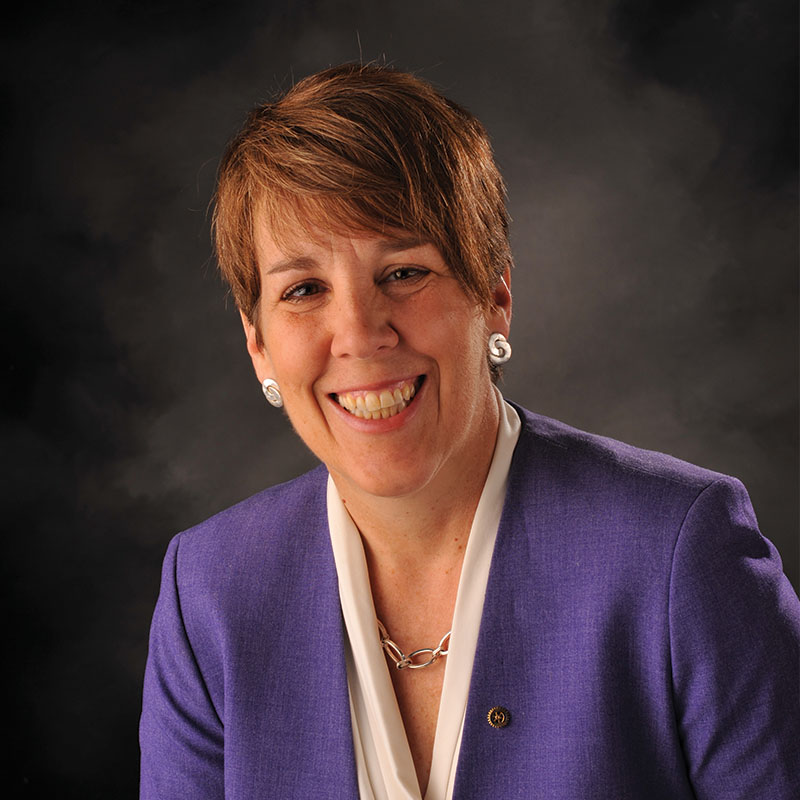 Julie St. Germaine
Director as Club President
image360 Rochester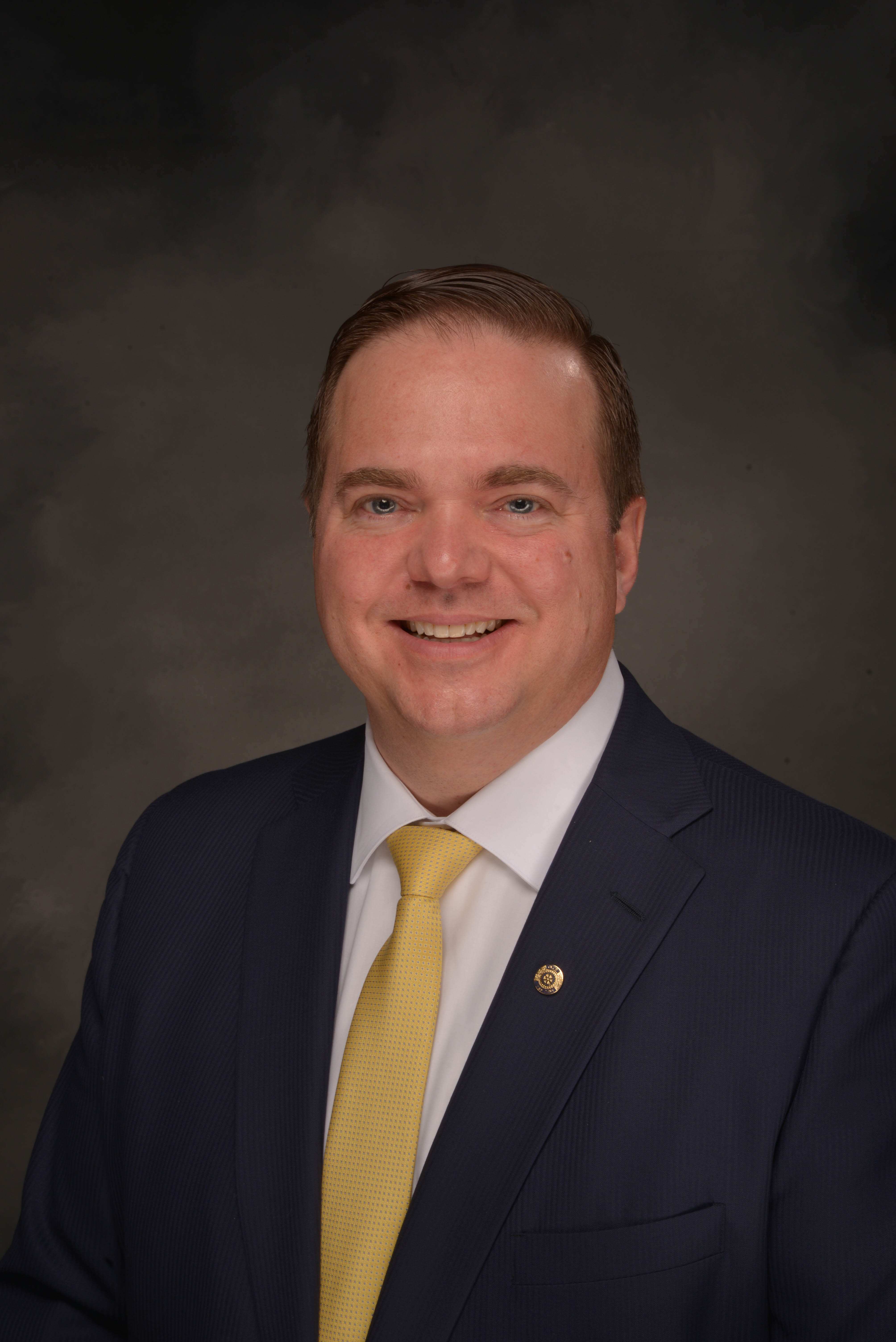 Peter Glennon
Director as Club President-Elect
The Glennon Law Firm, PC