View the members of the Rotary Club Board and RRCT Board of Directors.
Rotary Club Board Members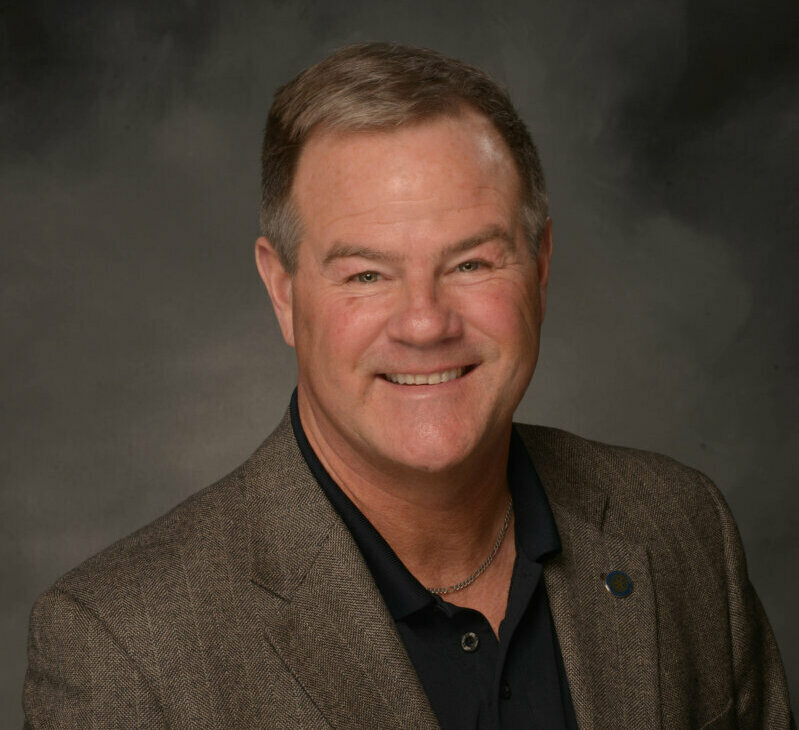 Scott Rassmussen
President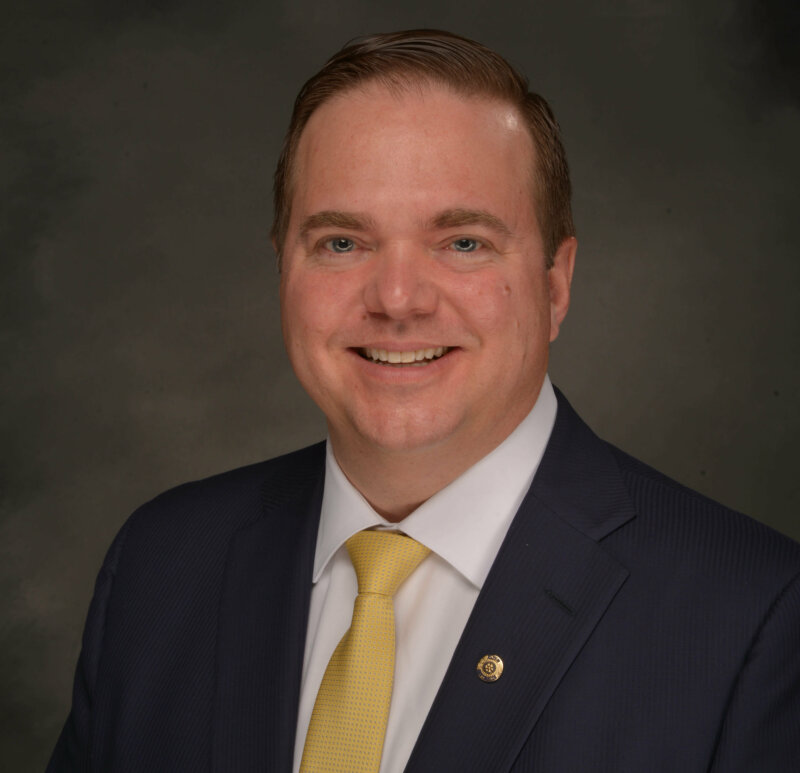 Peter J. Glennon
Immediate Past President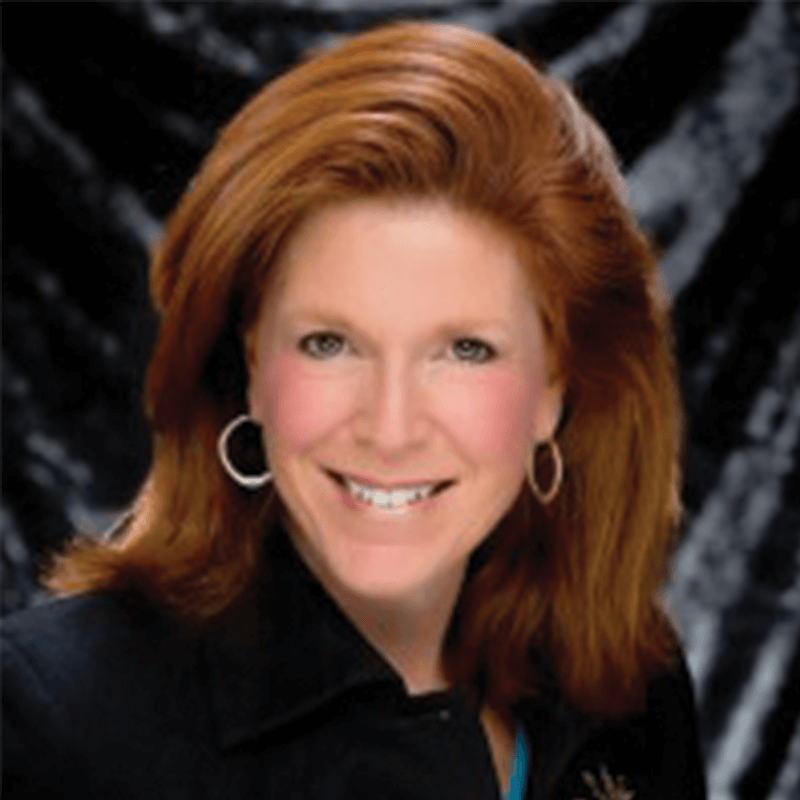 Kathleen Pringle
President-Elect
Scott Anthony
Vice President, International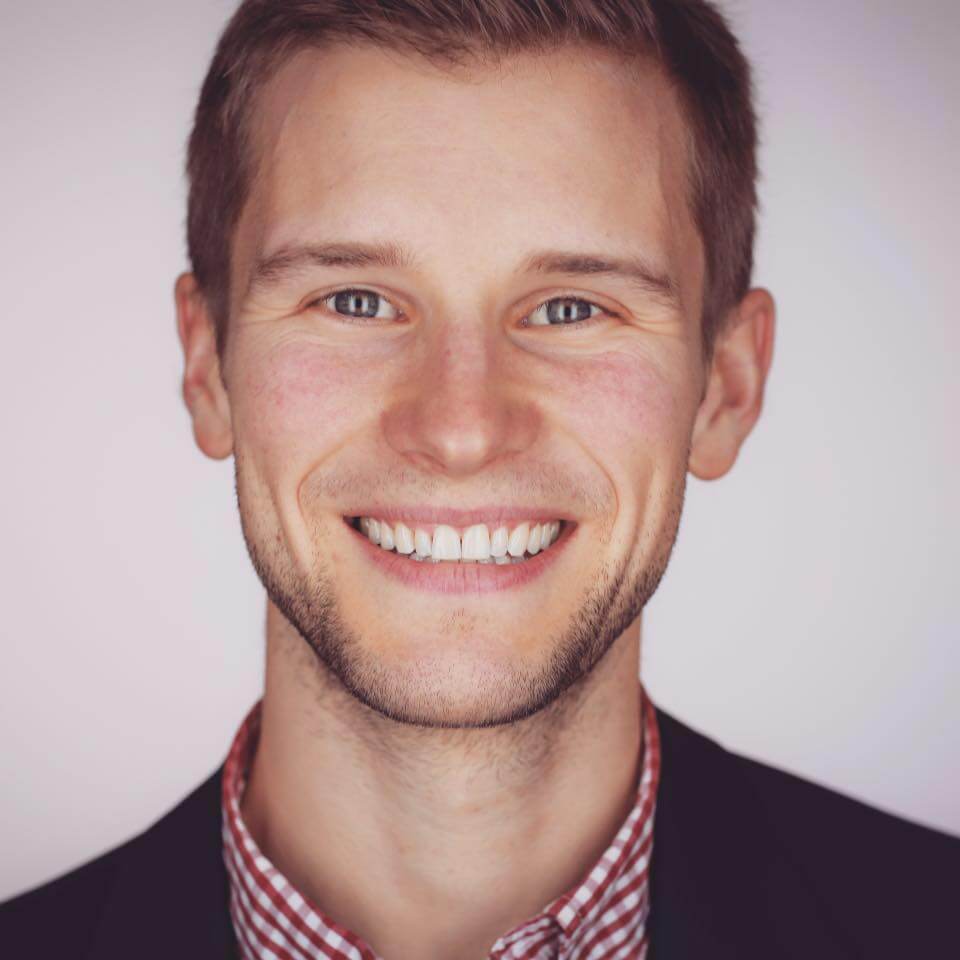 Andrew Brady
Vice President, Engagement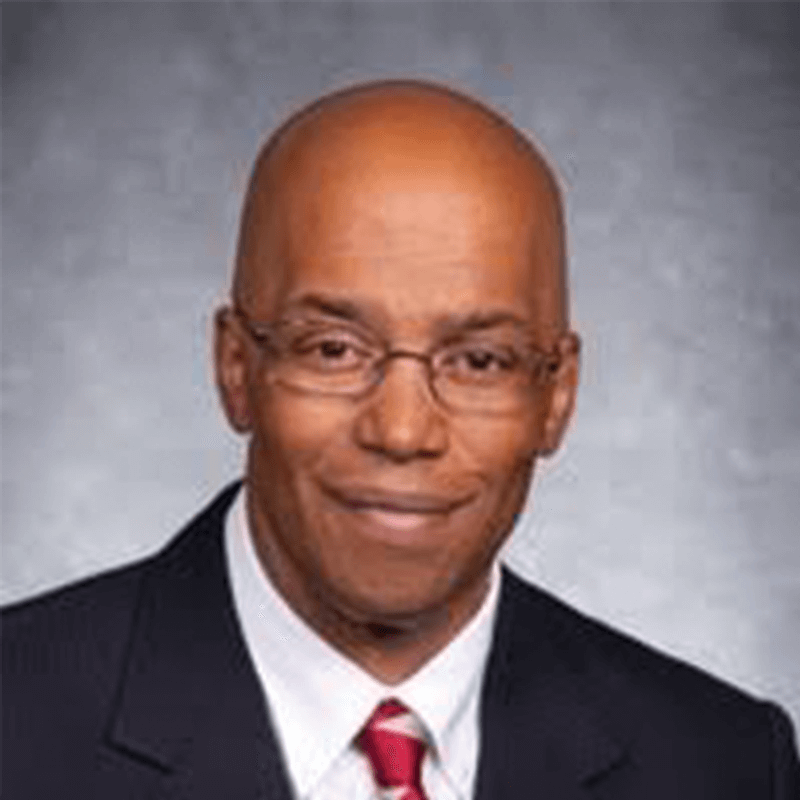 David M. Powe
Vice President, School No. 8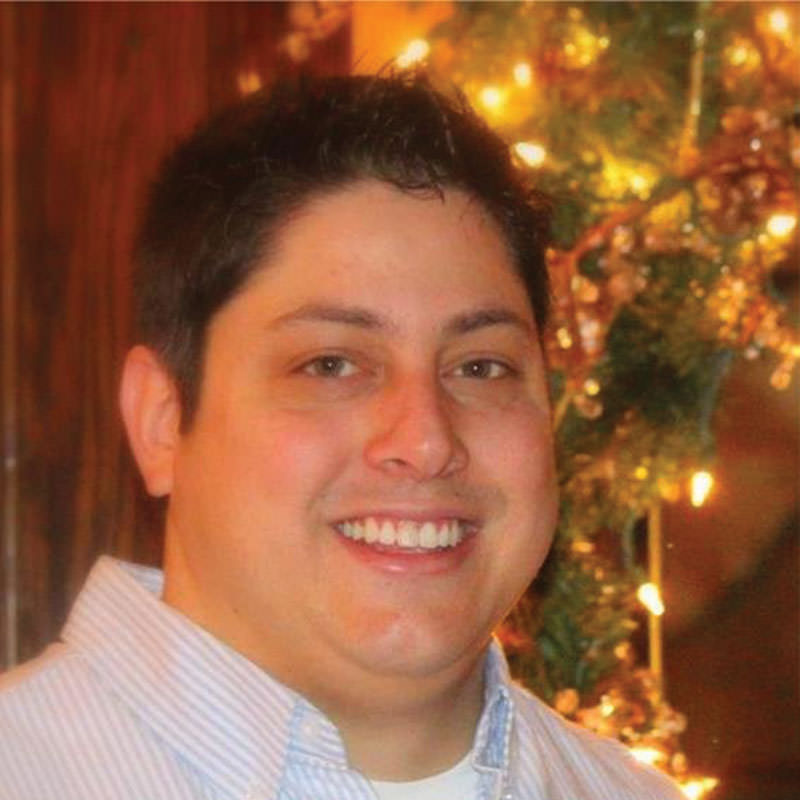 Paul Guglielmo
Vice President, Events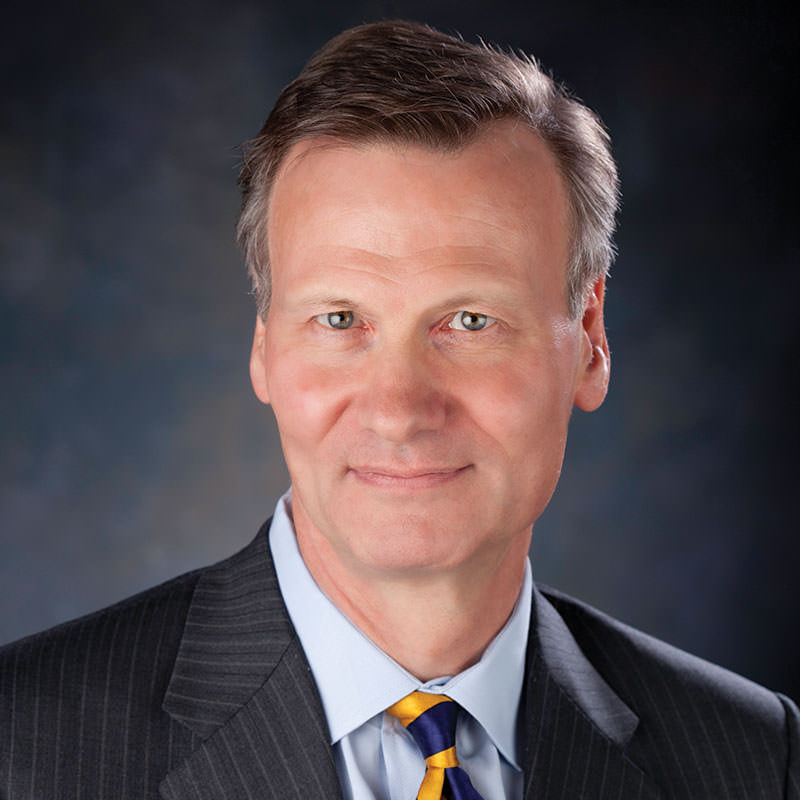 Jeff Halik
Vice President, Branding & Marketing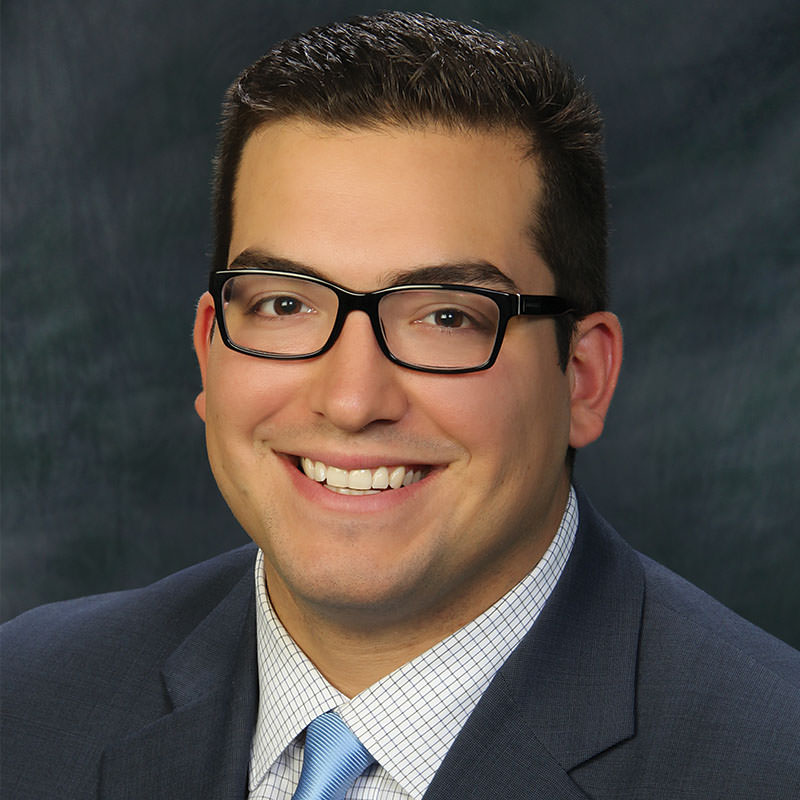 Nick LaPenna
Vice President, Philanthropy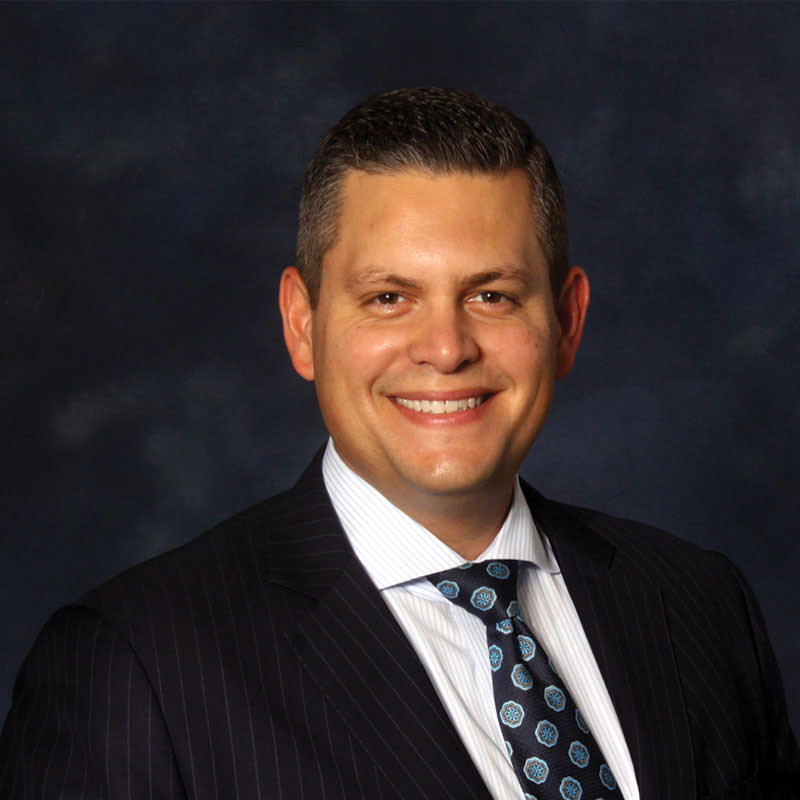 Michael Chabalik
Vice President, Members
Joe Leone
Vice President, Sunshine Camp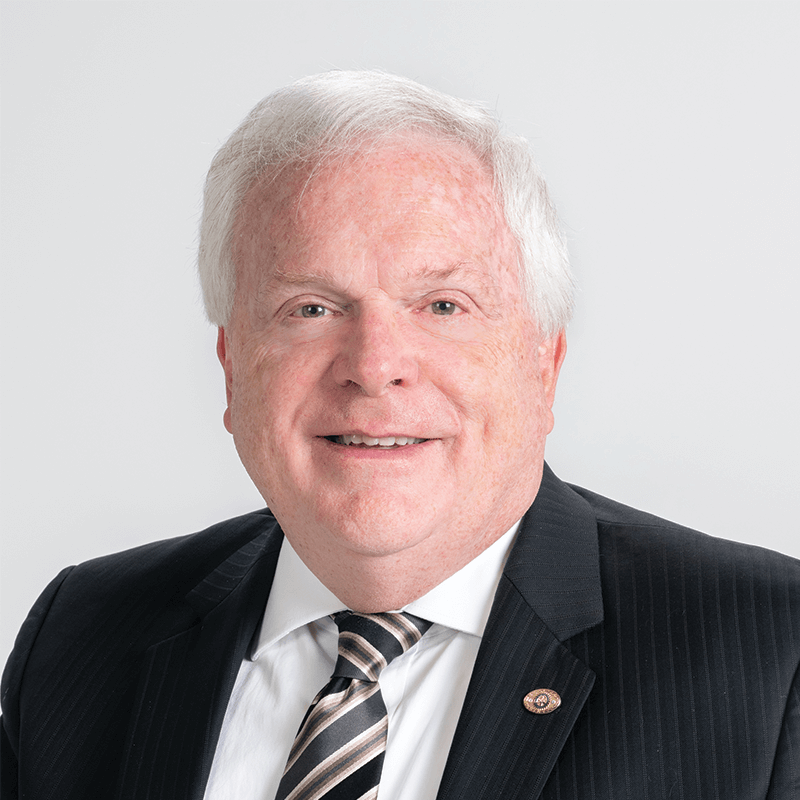 Don Twietmeyer
Treasurer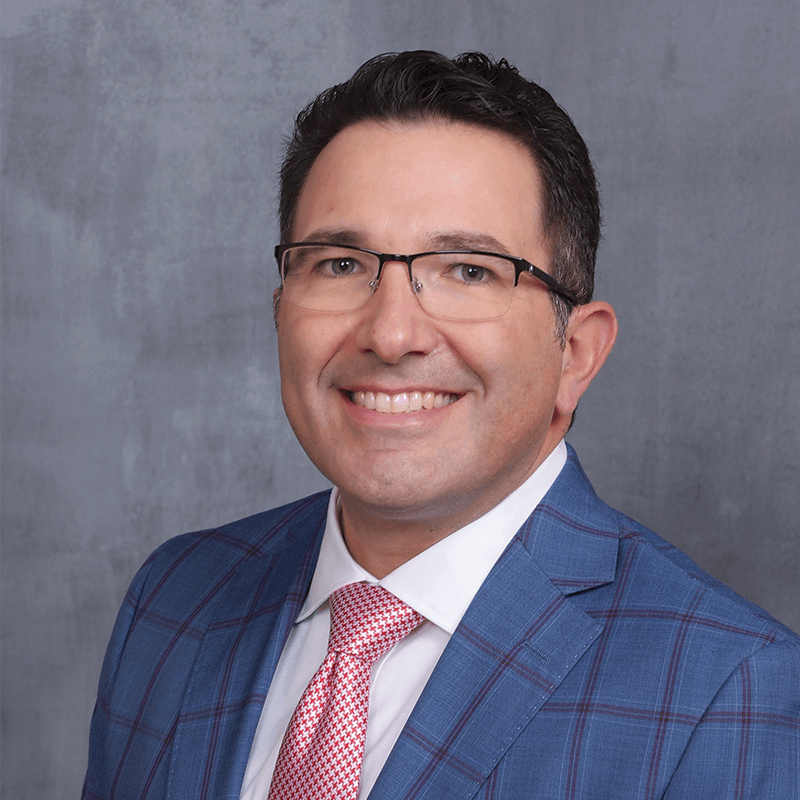 Vince Lecce
Assistant Treasurer
Melanie Wolk
Sergeant-at-Arms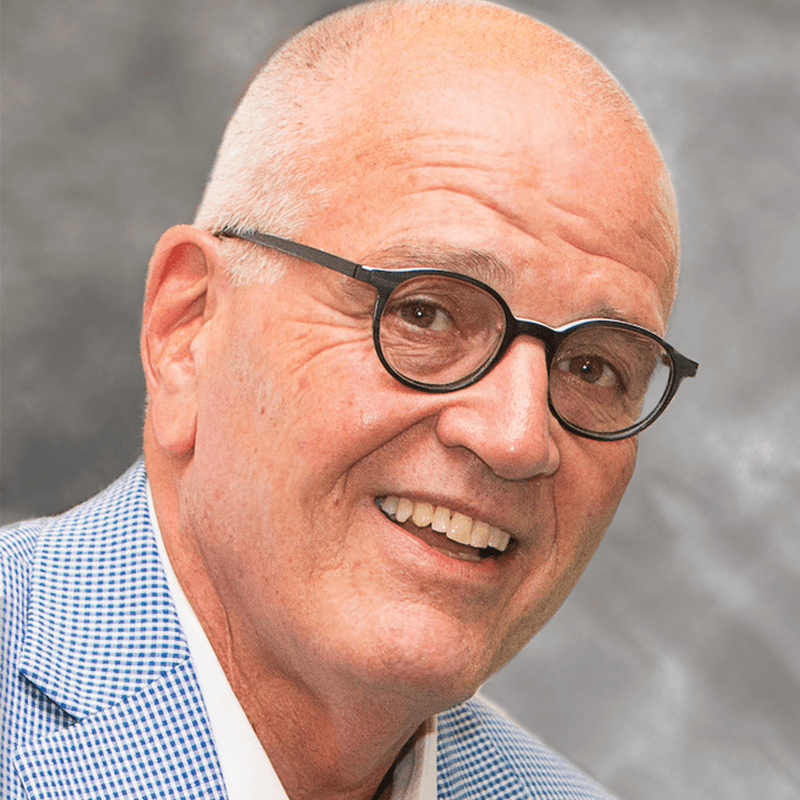 Dan Meyers
Strategic Development Advisor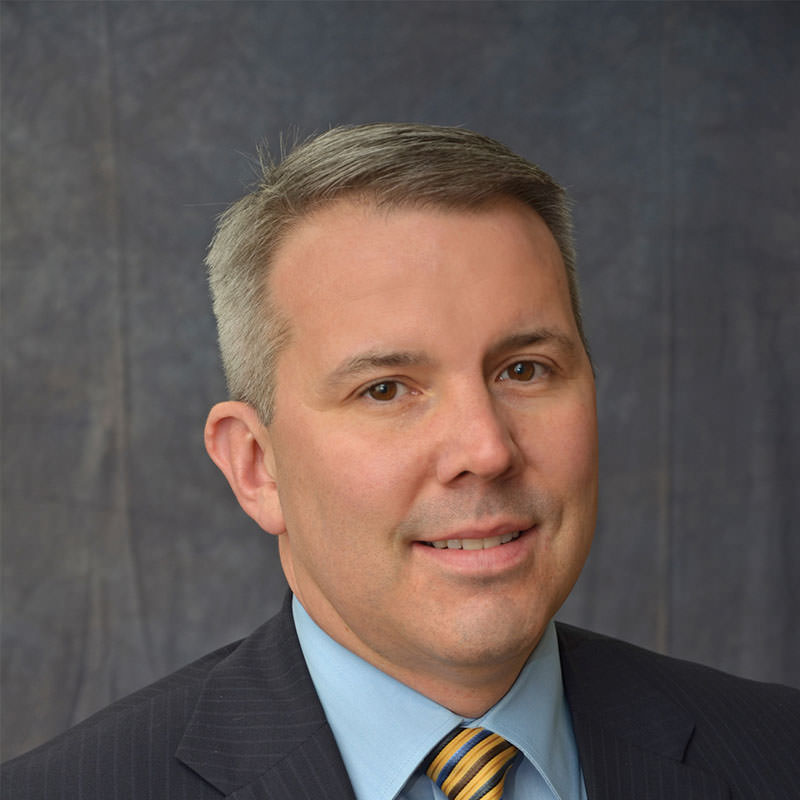 Sean R. Ossont
Strategic Planning Advisor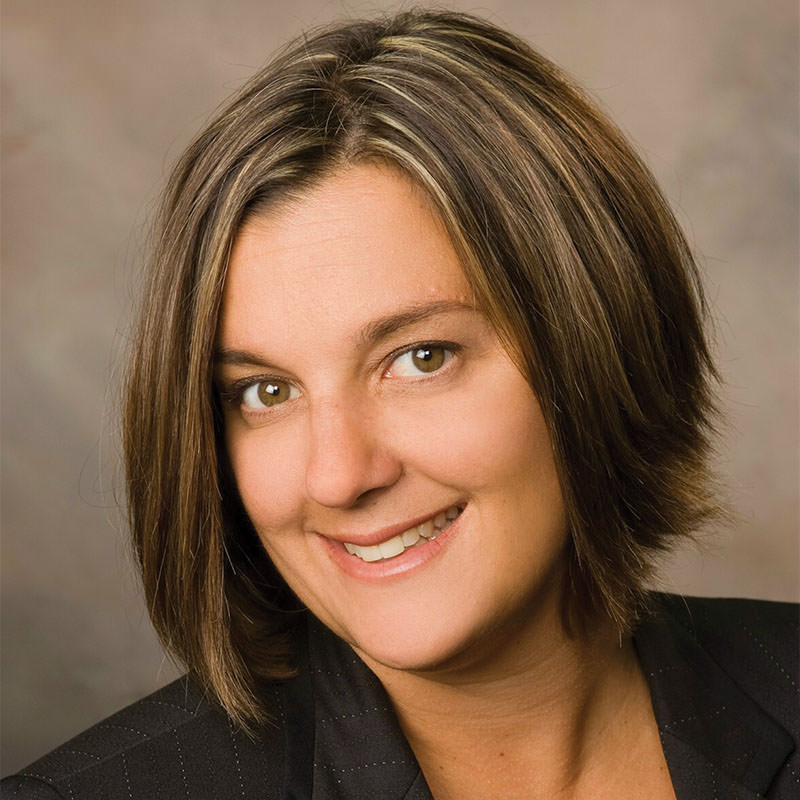 Tracey Dreisbach
Executive Director/Secretary
RRCT Officers & Board of Directors
Officers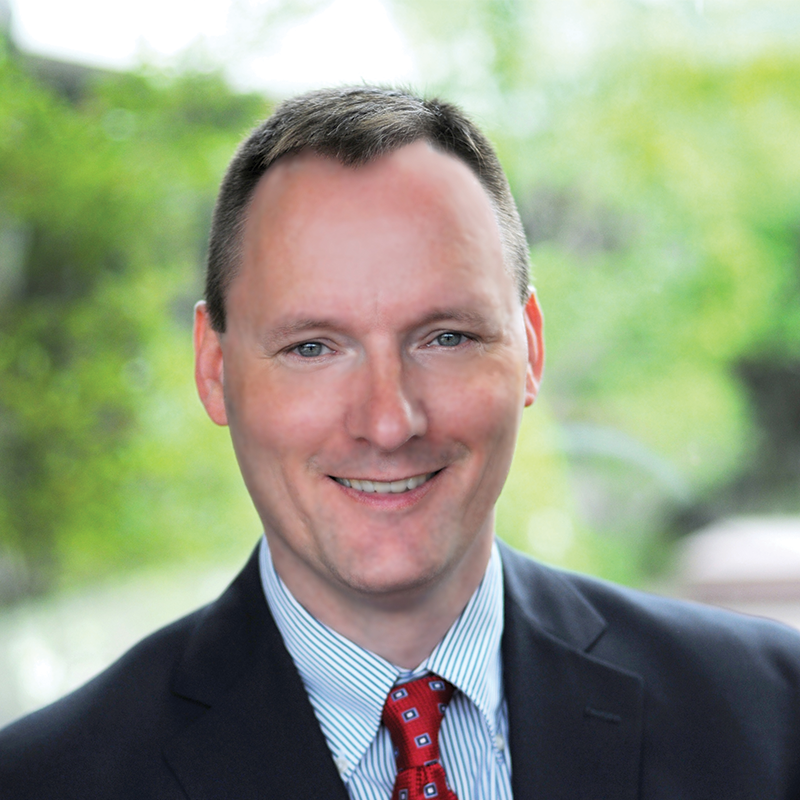 Tim Cook
Cook Communications
President
Wolfgang Pfizenmaier
Vice President
Greg Miller
Davie Kaplan CPA, P.C.
Treasurer
John Heveron
Heveron & Company CPA's
Assistant Treasurer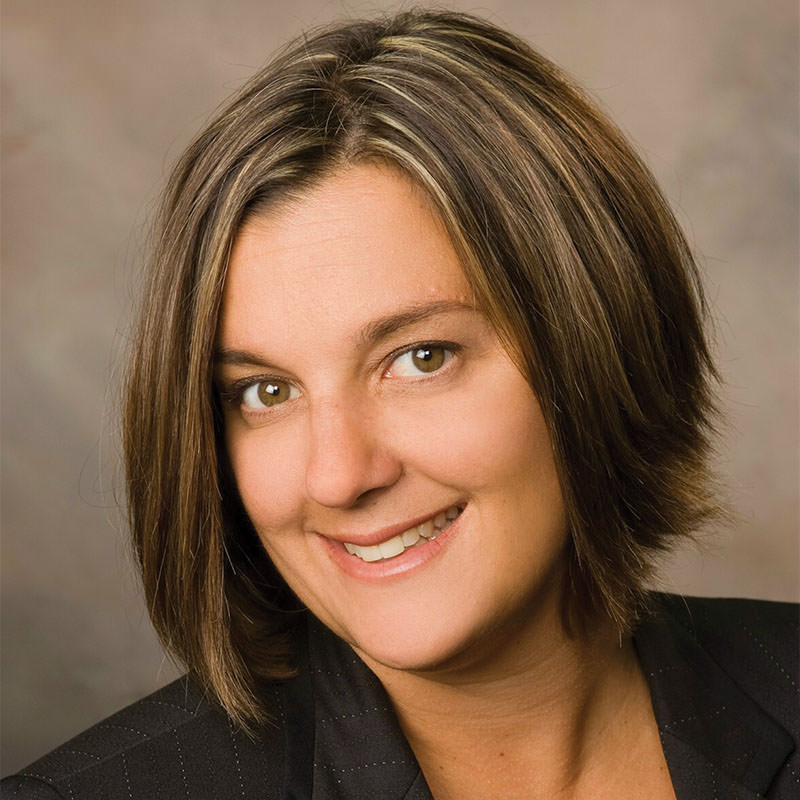 Tracey Dreisbach
Rochester Rotary Club
Secretary
Directors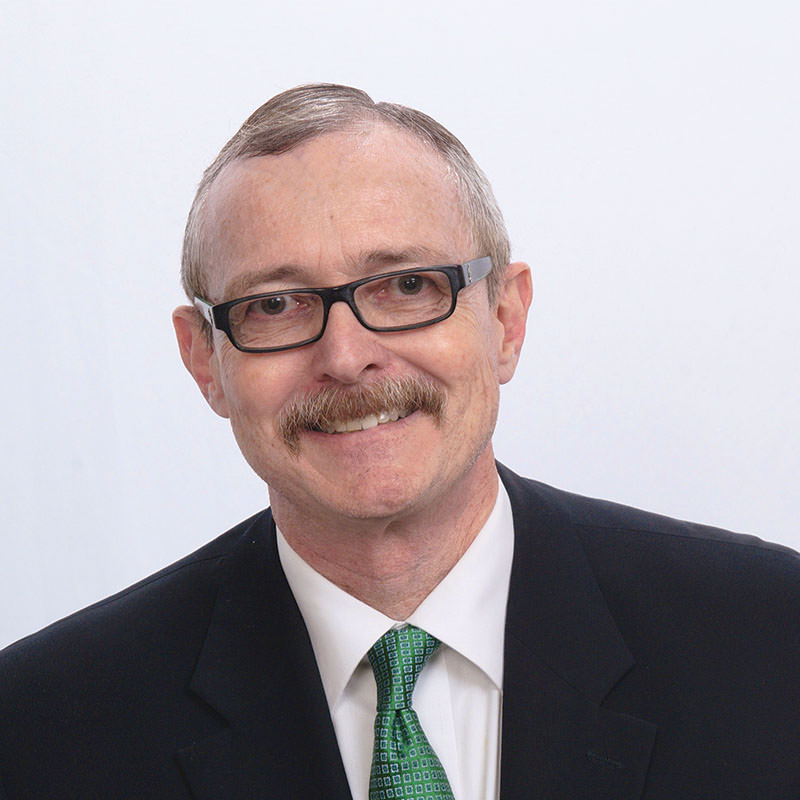 JP Gleason
EDA/Gleason Fundraising Consulting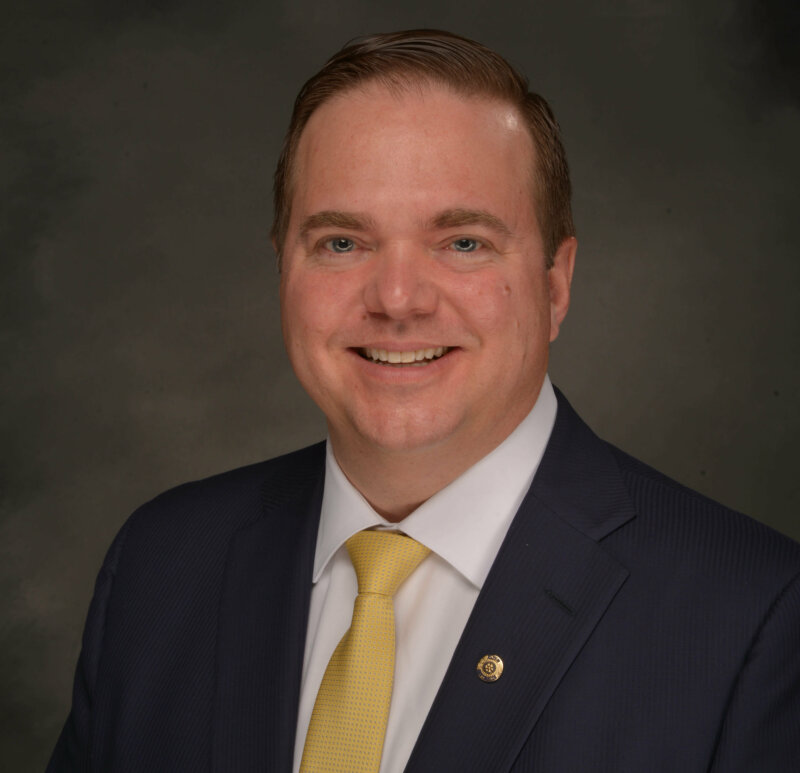 Peter J. Glennon
The Glennon Law Firm, P.C.
Bob Jones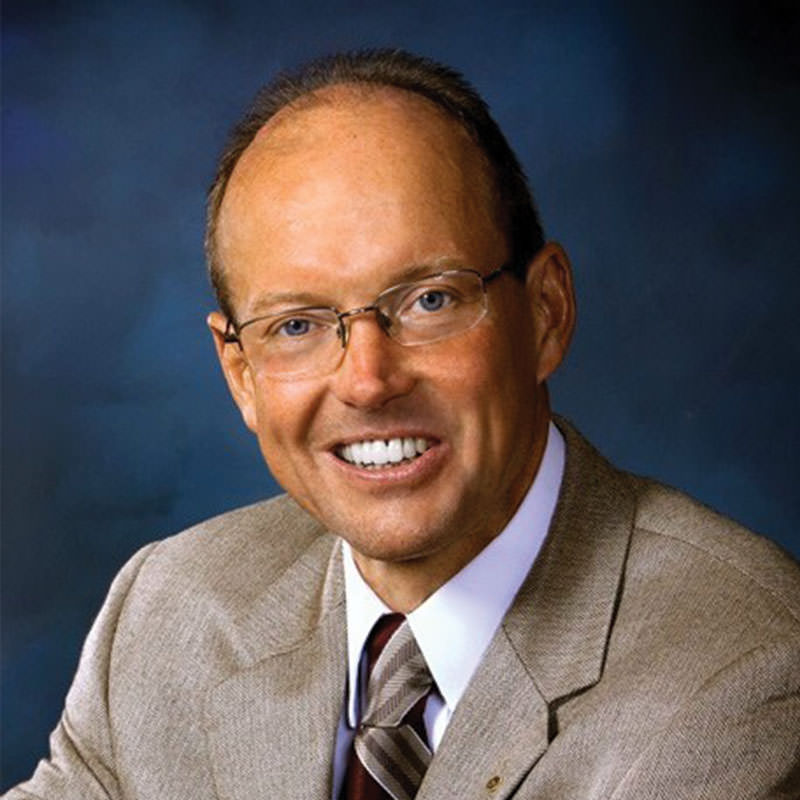 Peter Landers
Landers Management LLC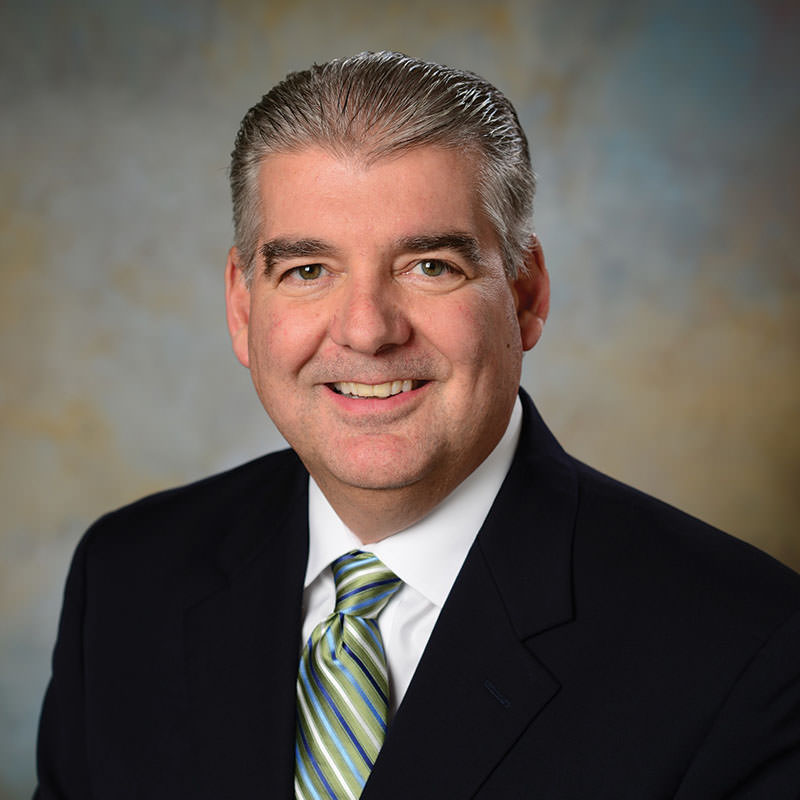 Timothy Mason
Mason Marketing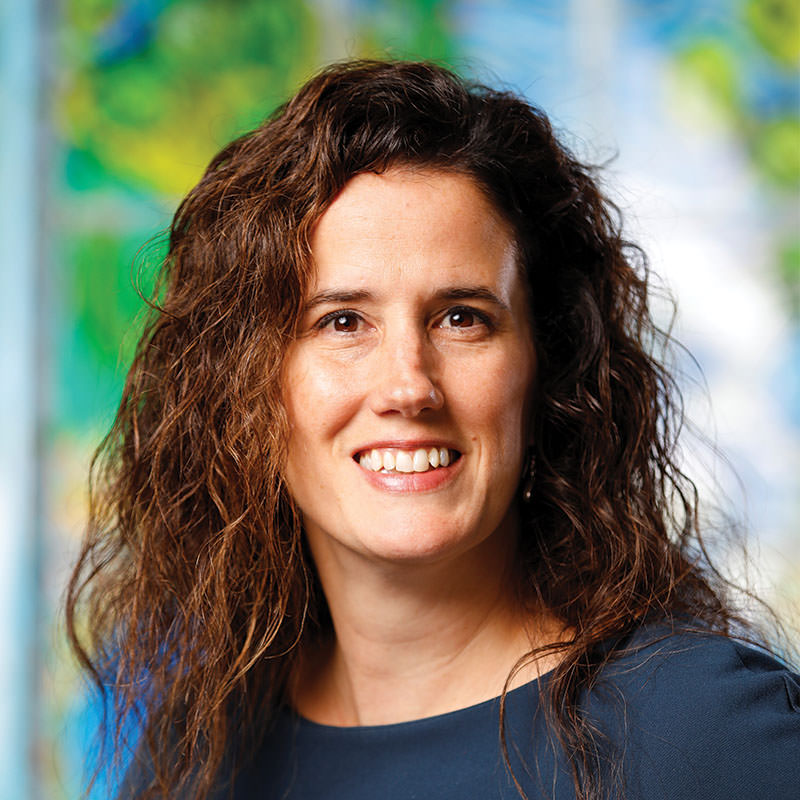 Barbara Pierce
United Way of Greater Rochester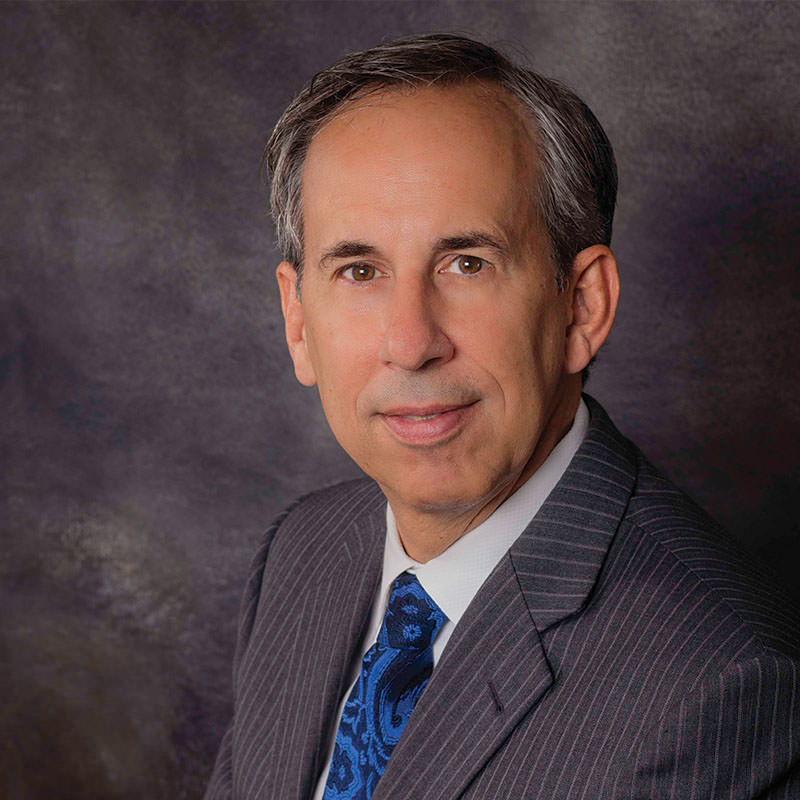 John Pitton
Private Bank/Bank of America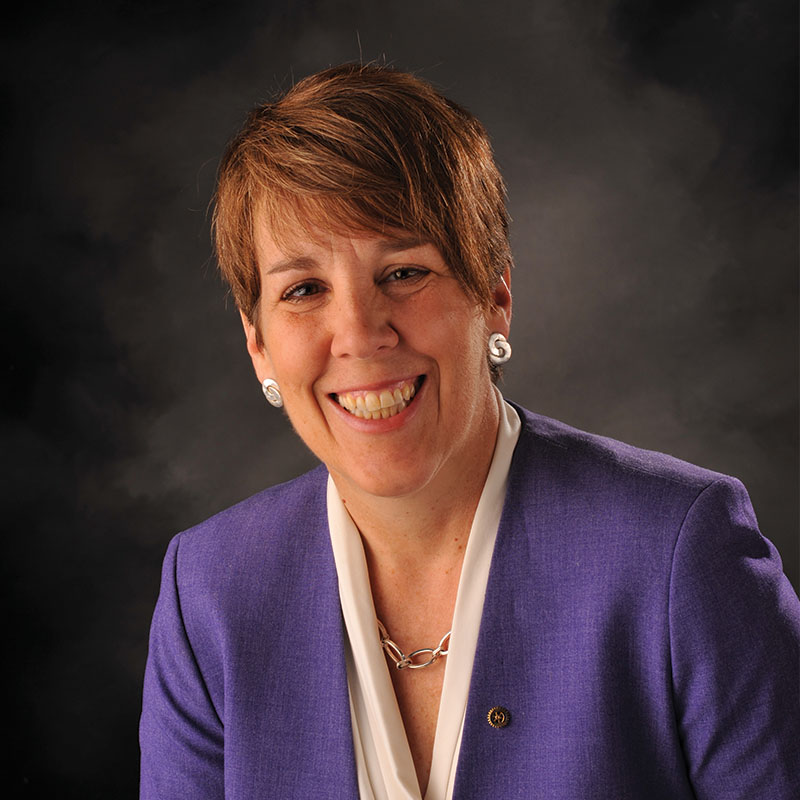 Julie St. Germaine
Image360 Rochester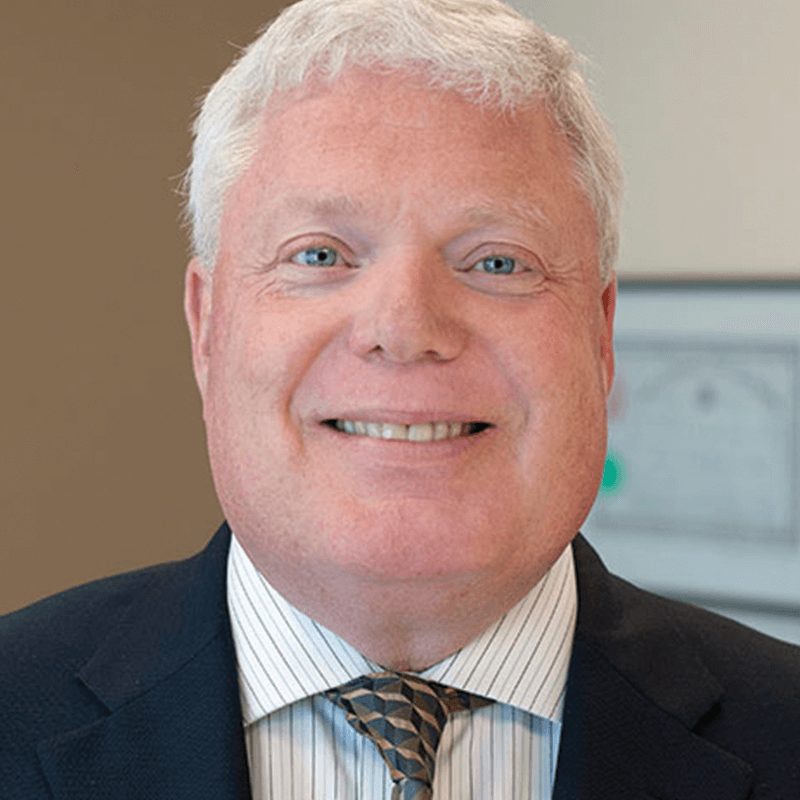 Bill Weir
Nixon Peabody LLP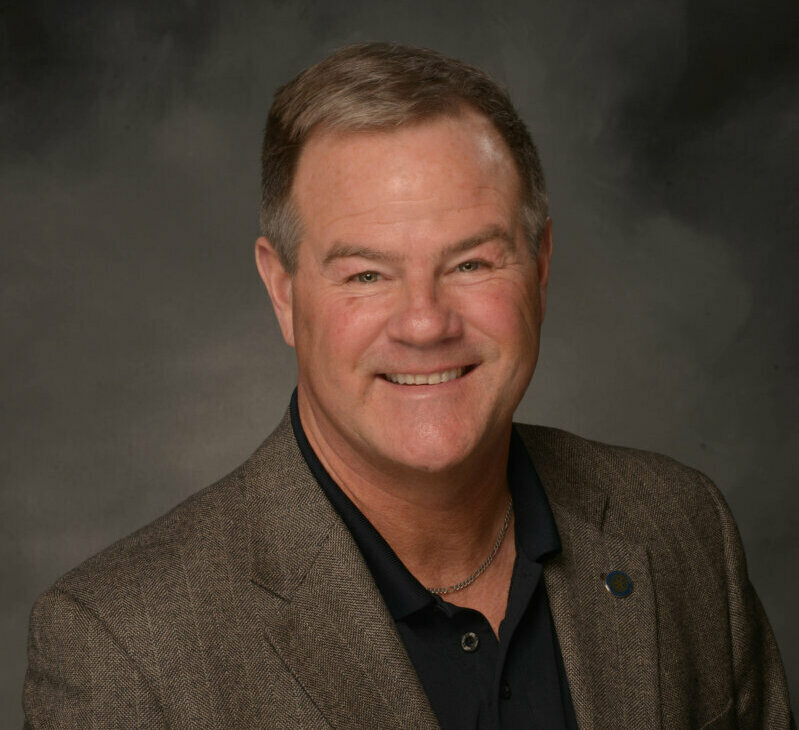 Scott Rasmussen
UR Golisano Children's Hospital
Rochester Rotary Club President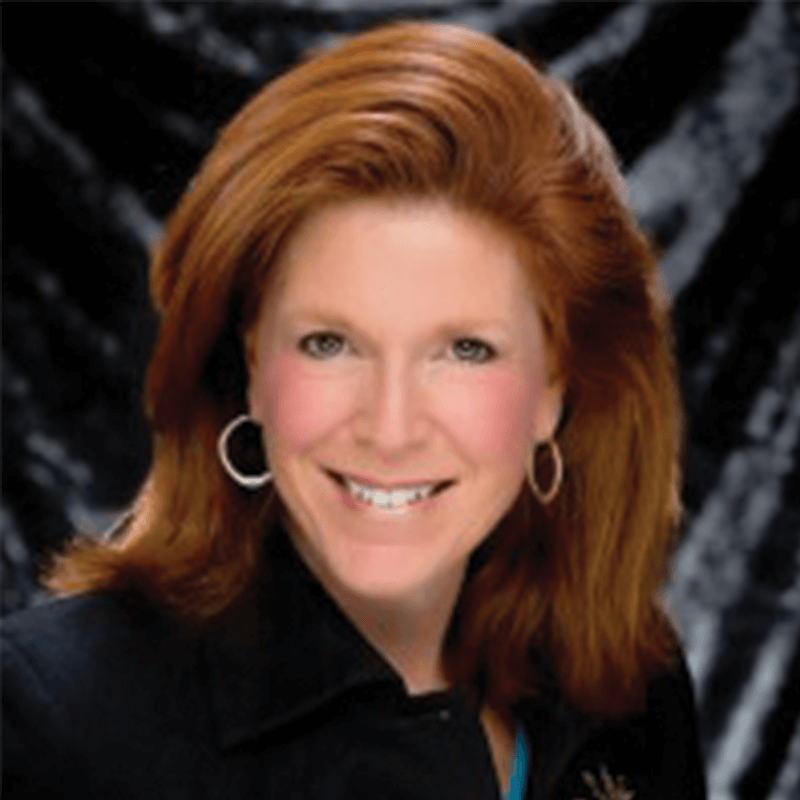 Kathleen Pringle
Kathleen Pringle Group, Inc.
Rochester Rotary Club President-Elect