Rochester Rotary has many weekly, monthly and annual events.
Some Rochester Rotary events are free to members and some require a small registration fee. For the specific details for each event, including date, time, cost, and registration information, please visit our Events Calendar. If you are not a member of the Rochester Rotary and would like to attend an event, please contact our office at (585) 546-7435.
Luncheons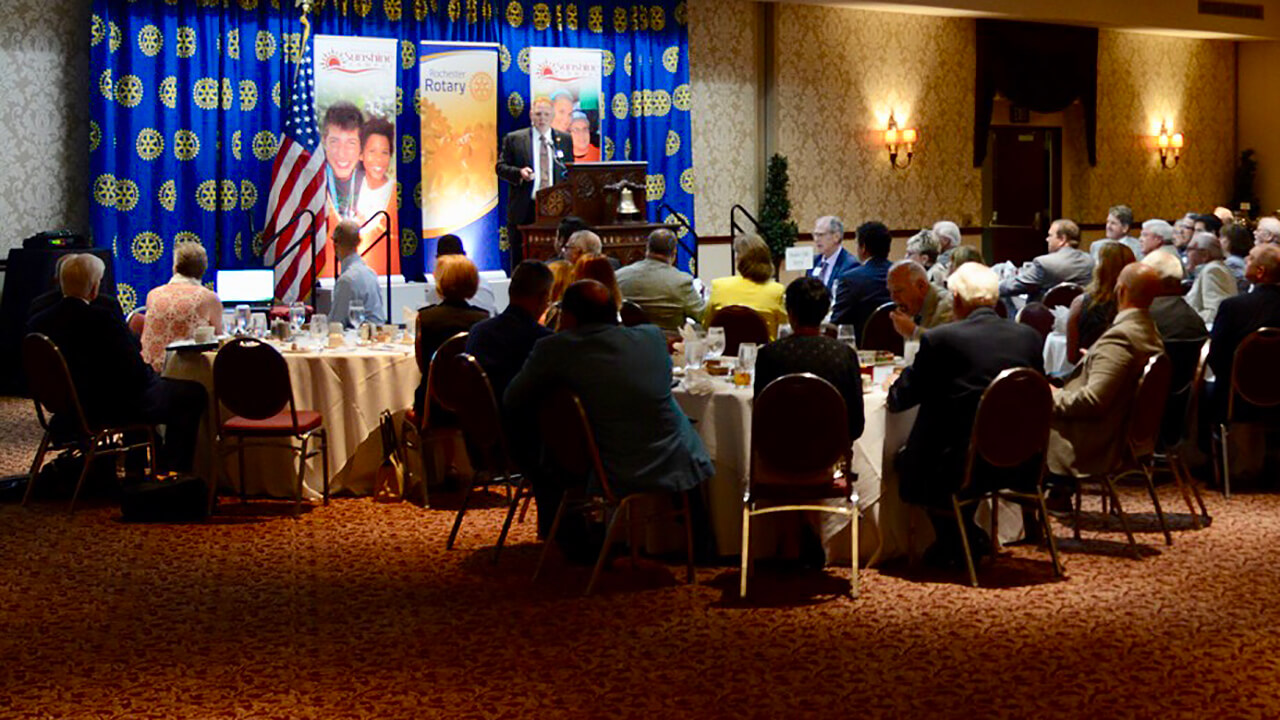 On Tuesdays, Rochester Rotary Club members and their guests gather for lunch with a featured topic or speaker. These luncheons educate our members on important issues, build fellowship and provide networking opportunities. Unless otherwise noted, check-in/networking begins at 11:45 a.m., the speaker begins at 12:20p.m., and the program concludes by 1:20 p.m.
Check our calendar for upcoming meetings!
B2B Happy Hours & Social Events
Our Business-to-Business Happy Hours and Social Events are a great way for members to network, get to know our community and support local businesses. Beyond gathering during happy hour, these events also include comedy nights, sports experiences, food tours/tastings and more. Held once a month, members are encouraged to bring guests (unless otherwise noted).

Upcoming Happy Hours & Social Events:
Social Networking Events

Gobble Fest

The Monday before Thanksgiving, our membership gathers for food, fun, and friendship.
Red Wings Lunch & Game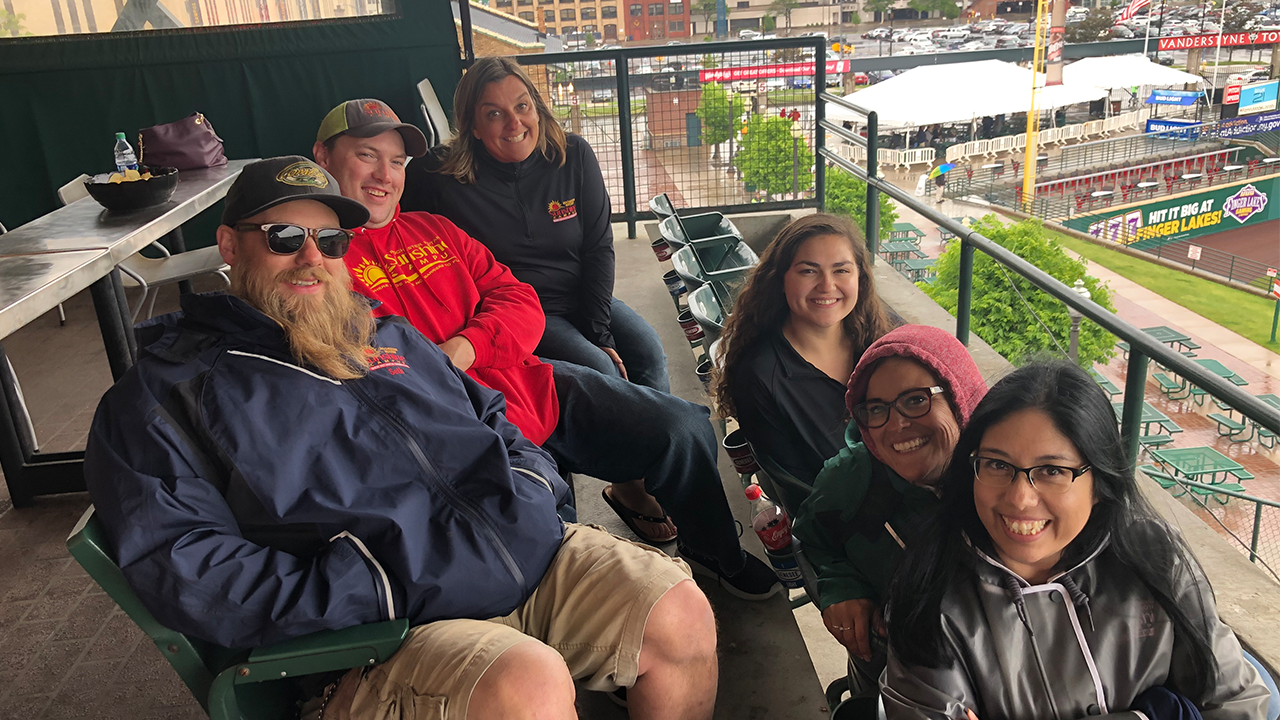 Rochester Rotarians meet for lunch starting at 11:30 a.m. at Frontier Field on a Thursday and can stay for the game at 12:35 p.m.
Rotary Cookoff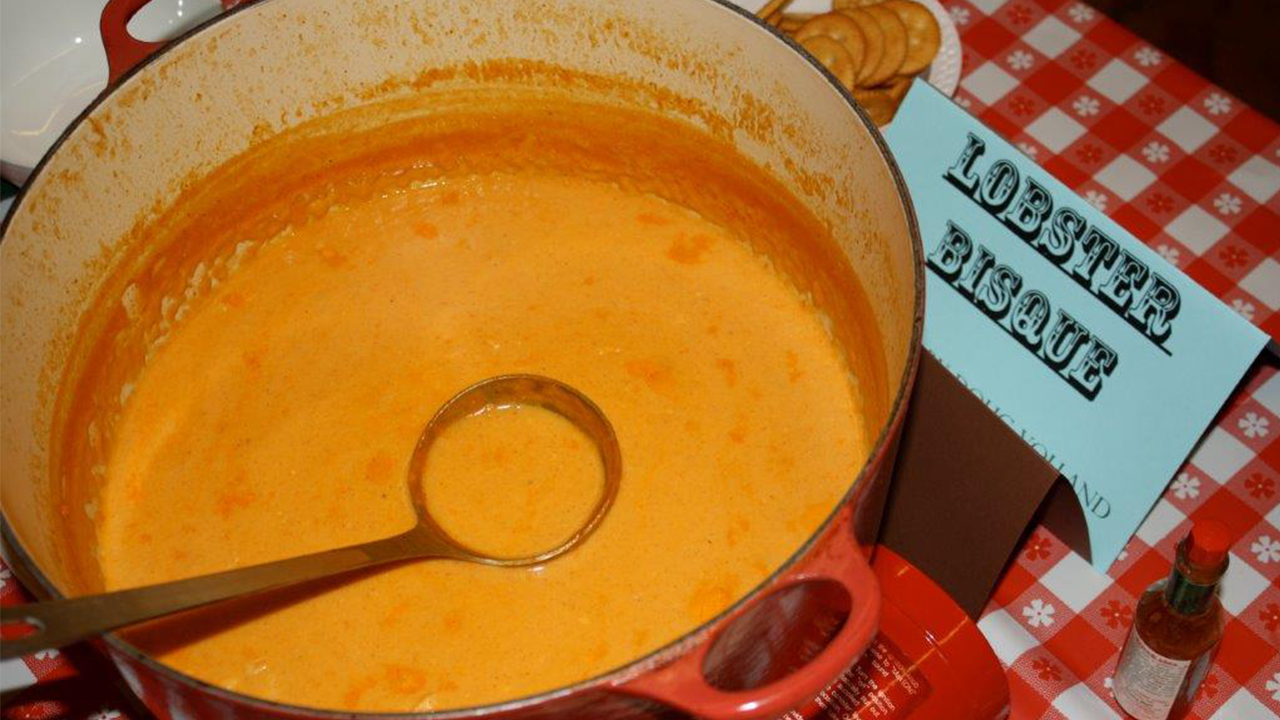 Rochester Rotarians prepare their best soup, chili, dish, dessert, or appetizer and compete to win. Registration is free for contestants, spectators pay a small registration fee which includes tastings and beverages. Prizes are awarded to those that get the most votes.
Hurd Orchards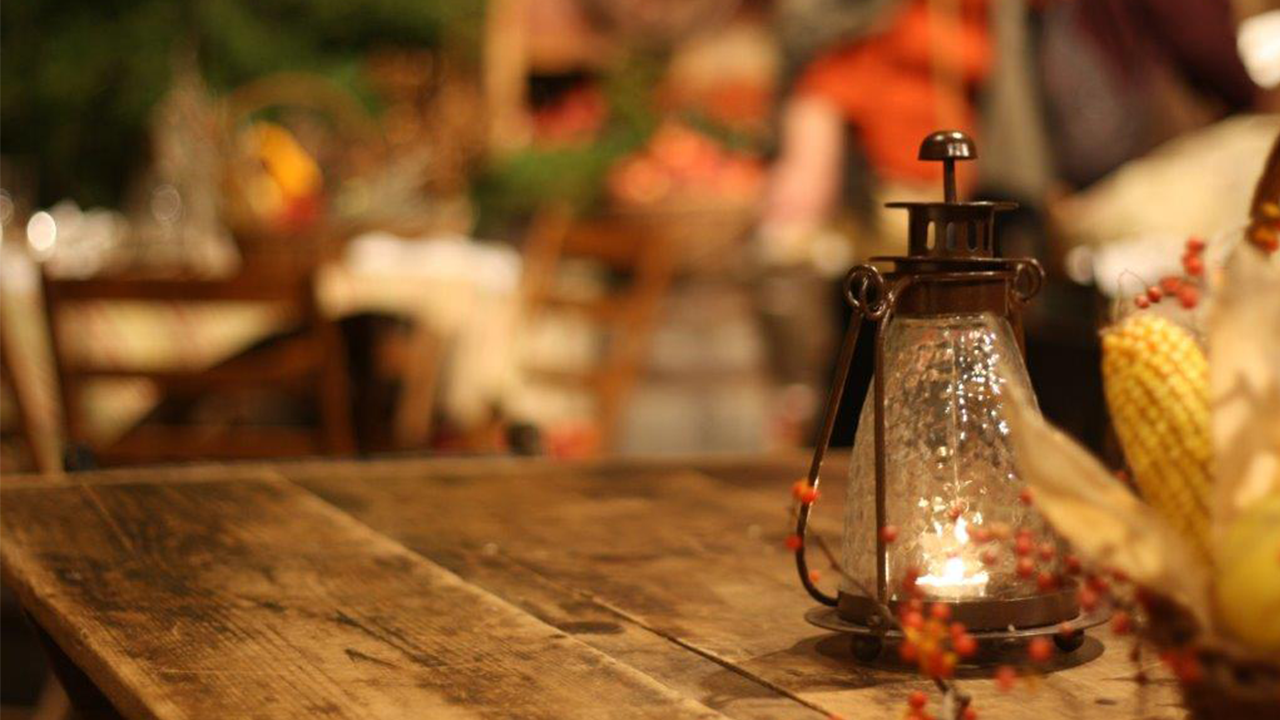 Every other year, the Rochester Rotary Club plans an outing to Hurd Orchards for their annual Thanksgiving Tasting in Holley, N.Y. Hosted in their cathedral-like barn, guests are treated to many Thanksgiving-themed and farm-focused appetizers, meals, and desserts. (Next event will be scheduled in 2020.)
Euchre Tournament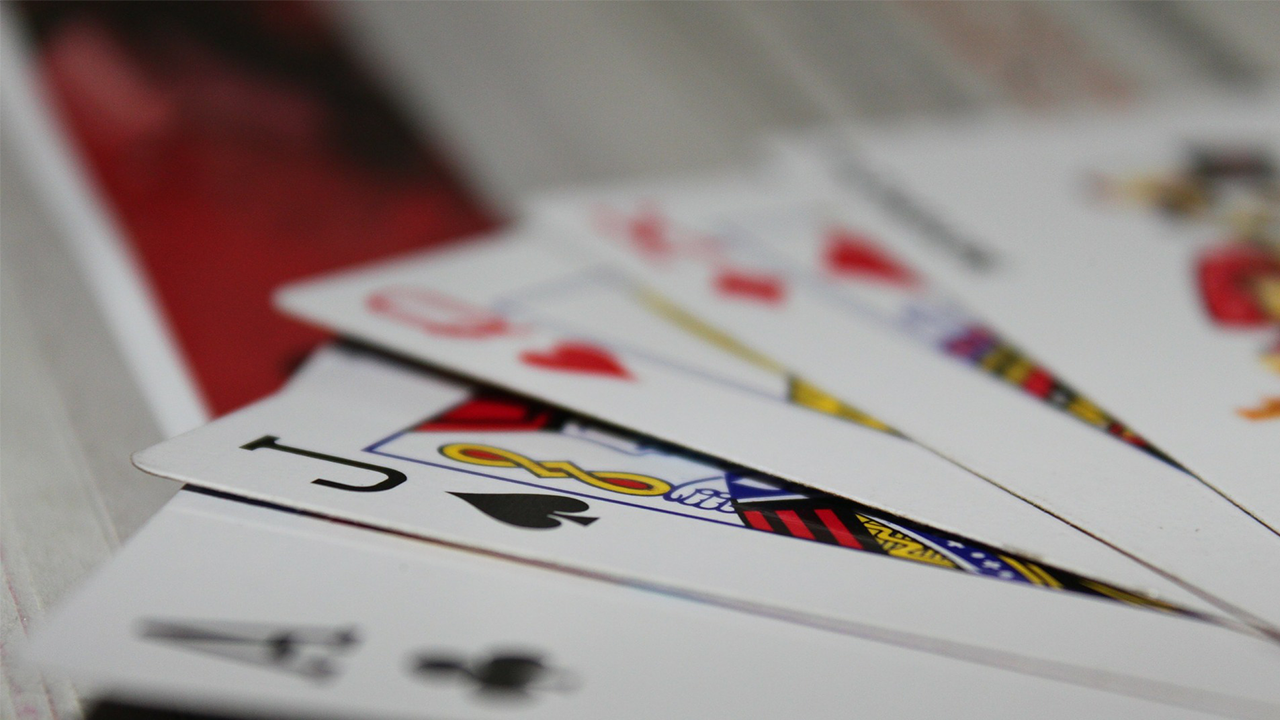 This annual Euchre Tournament is held in March every year and proceeds from this event benefit "Shirley's Playland," a completely accessible playground being built to enhance the lives of campers that attend Rochester Rotary Sunshine Campus in Rush N.Y.
Join us this year on Sunday, March 1st.
Pancake Breakfast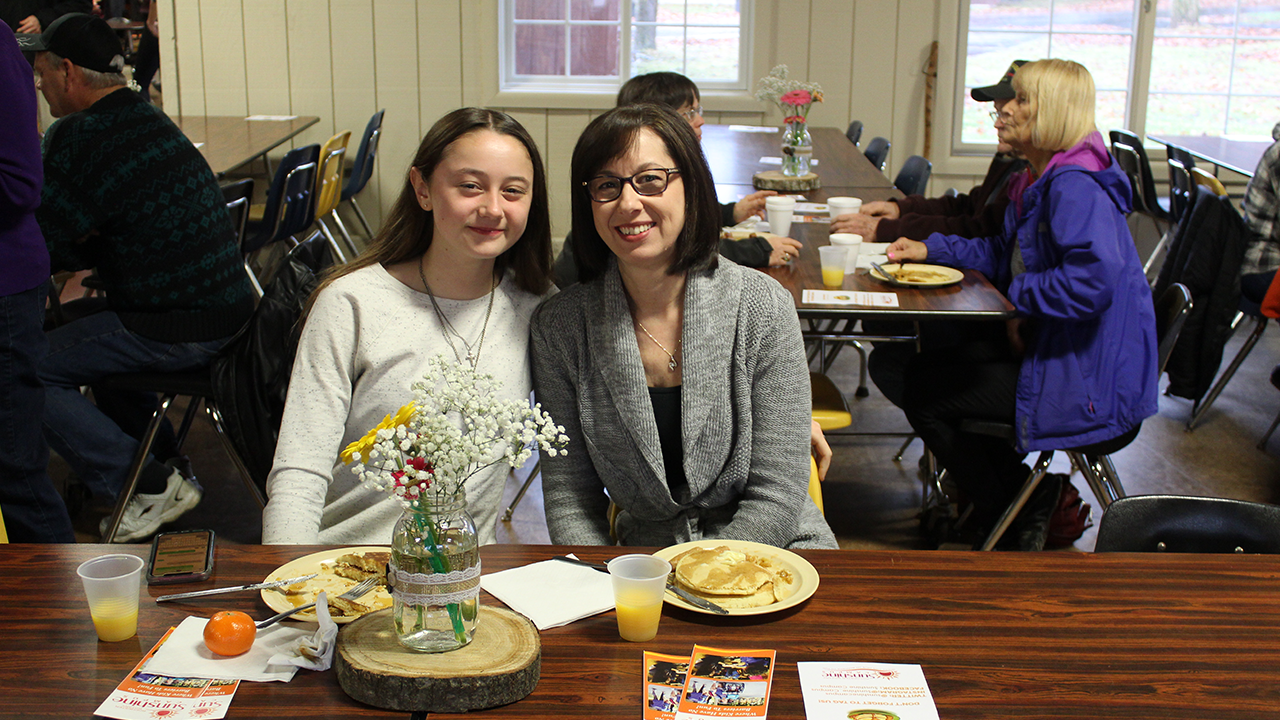 The Sunshine Camp will host a Pancake Breakfast on a Sunday in March. The public is invited to come, have breakfast and see our very own Sugar Shack. Proceeds go to the new accessible playground fund.
Sunshine Camp Fall Open House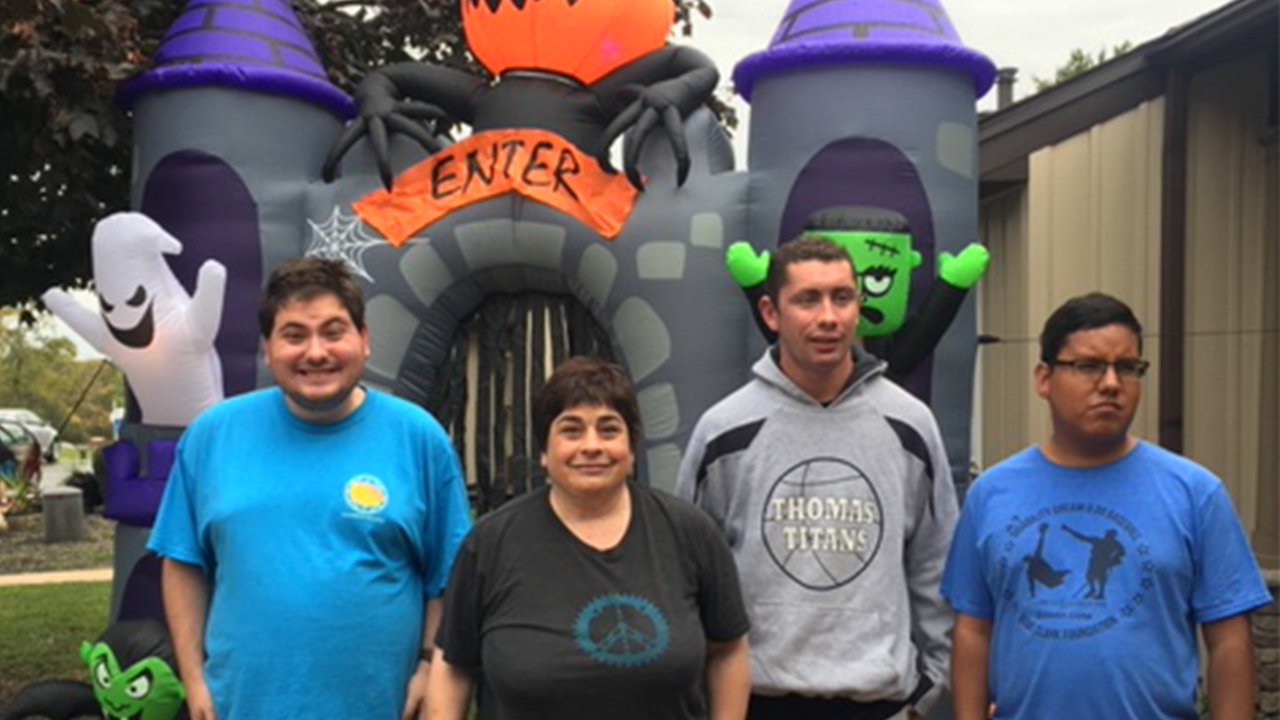 The community is invited to join Rochester Rotarian members for a Fall Open House to visit the Sunshine Campus and join in with some activities like pumpkin painting, miniature golf, wagon and trolley rides, donuts and cider and more.
Sunshine Camp Carnival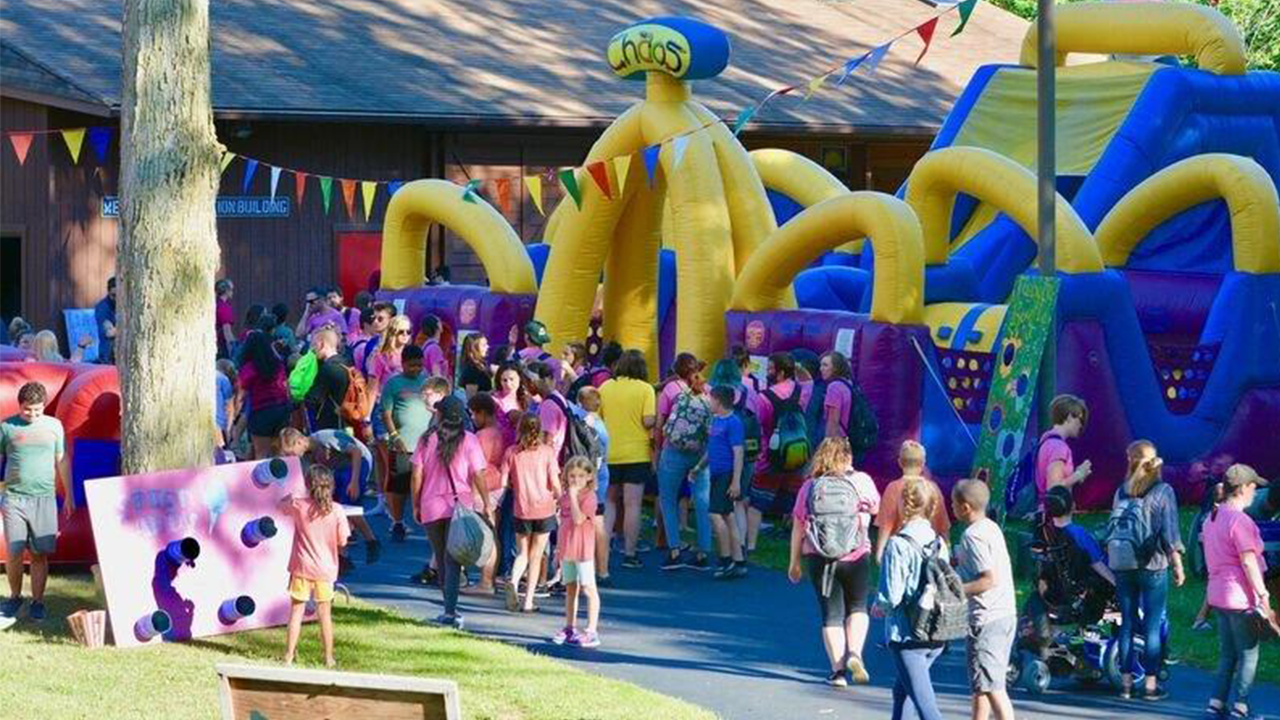 Sunshine Campers put on a parade thanking our Rochester Rotarians followed by carnival games, inflatable bounce houses, food and more!
Join us this year as we celebrate our 100th summer on Thursday, July 14th!