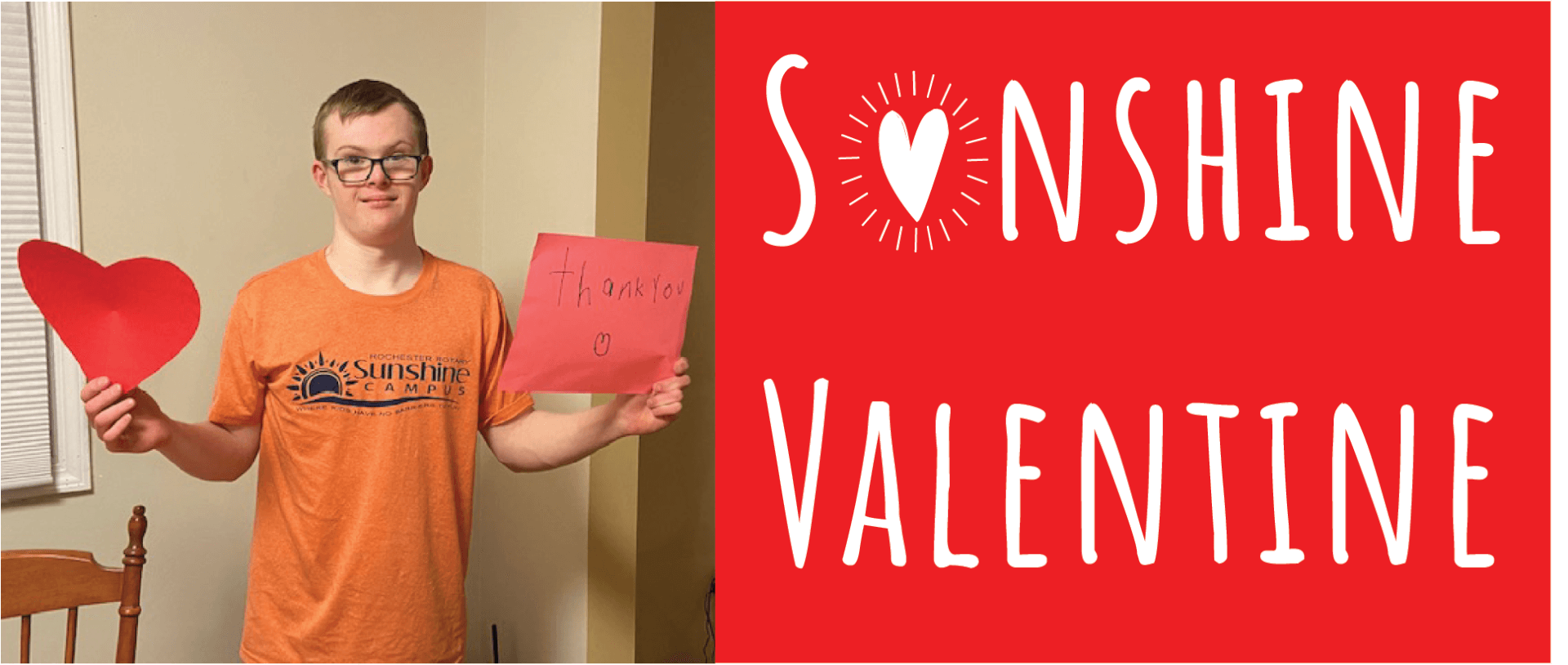 Date
February 14 @ 8:00 am - 5:00 pm
This Valentine's Day, give your loved ones some Sunshine! Our complete Valentine's Day packages offer a variety of flowers, chocolates, wine and more.
Your sweetheart will feel the love, and will know they made a difference – every package listed below includes a story from a Sunshine Camper, highlighting the real impact you've made with your purchase.
Supplies are limited, so order today!
**All orders will be delivered or picked up on Saturday, February 13th**