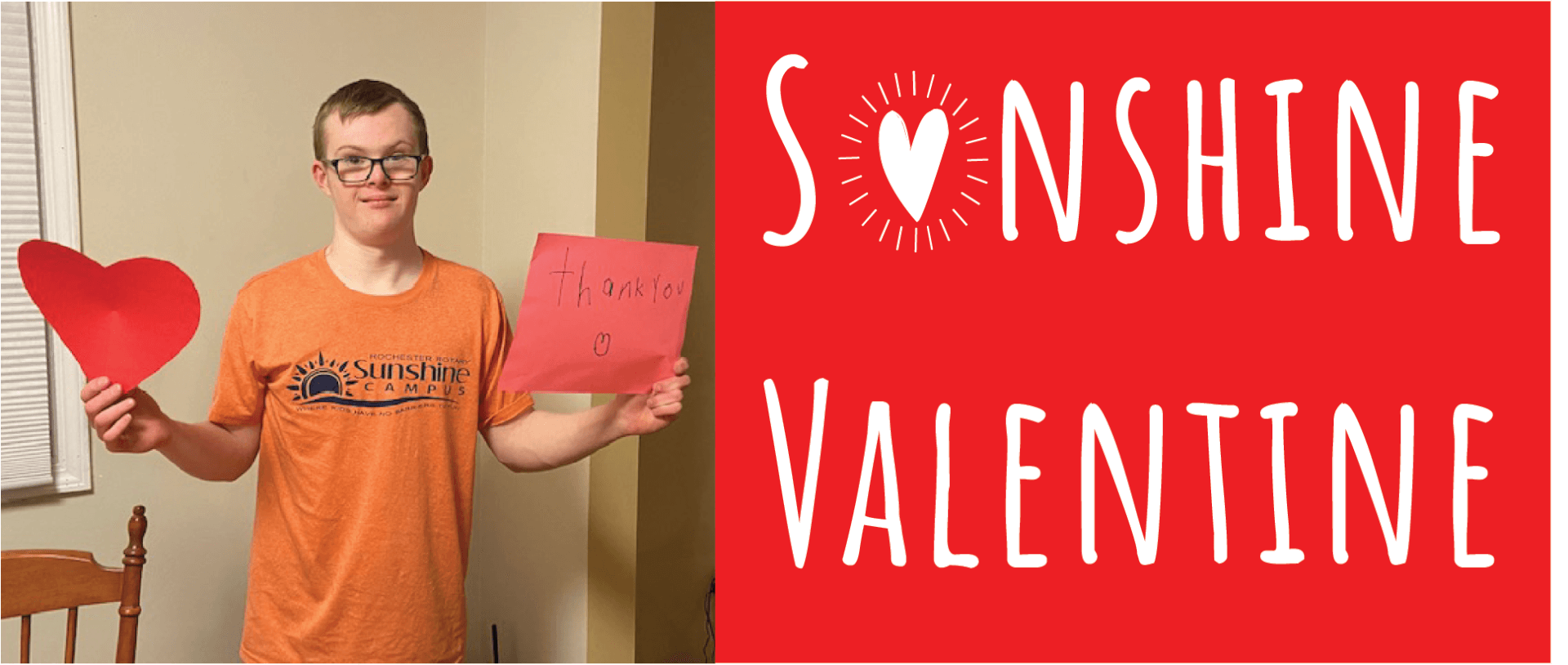 Sunshine Valentine is back! Give your loved ones some sunshine this Valentine's Day. Choose from our 3 deluxe packages. We have the classics along...
Sunshine Camp
809 Five Points Road, Rush, NY
Mark your calendars! We will be having a pancake breakfast out at the Sunshine Camp on Sunday, March 18th from 8 am- 12 -pm....