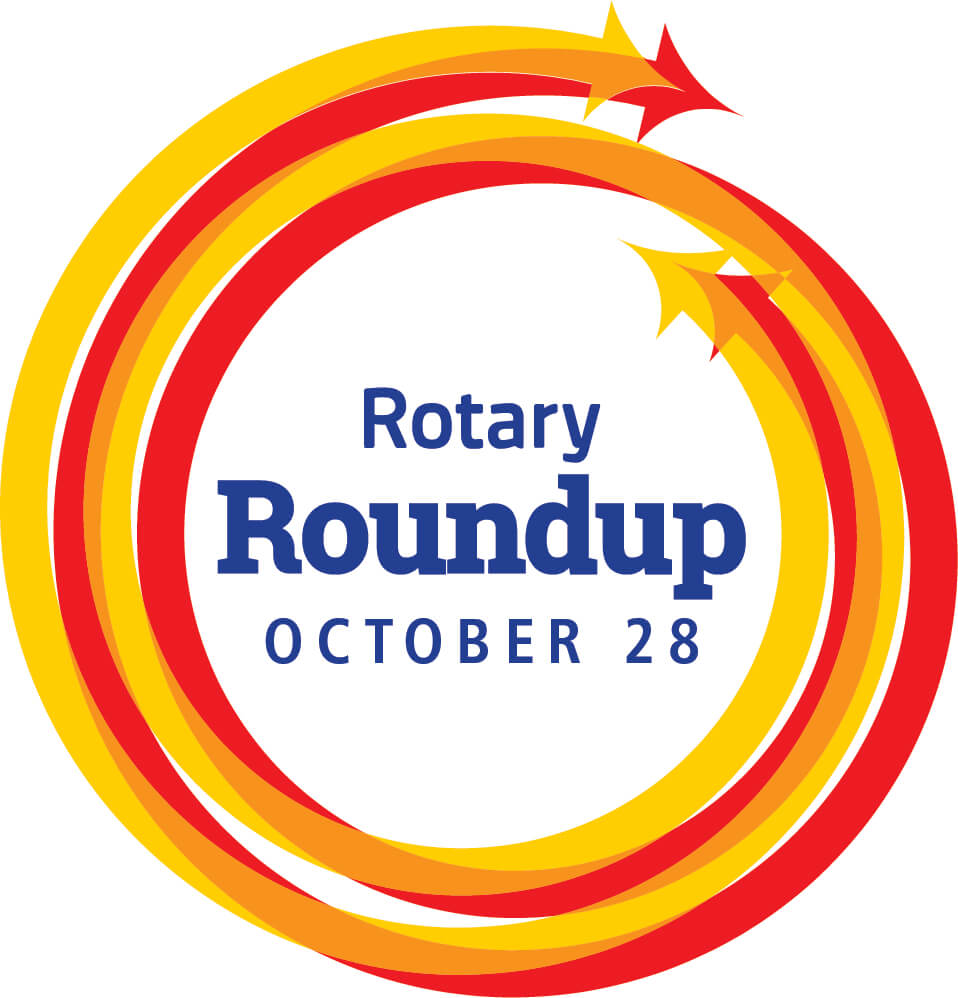 Date
October 28 @ 4:30 pm - 6:30 pm
Help us grow our club!
Join us for Rotary Roundup, an event focused on expanding our membership. This energizing social event is free to all Rochester Rotarians with one catch – you must bring someone from your network whom you think might be a promising future Rotarian.
Rest assured your guests will simply learn more about Rochester Rotary – they won't be pressured to do anything but enjoy drinks & appetizers.
Registration for this event is closed.