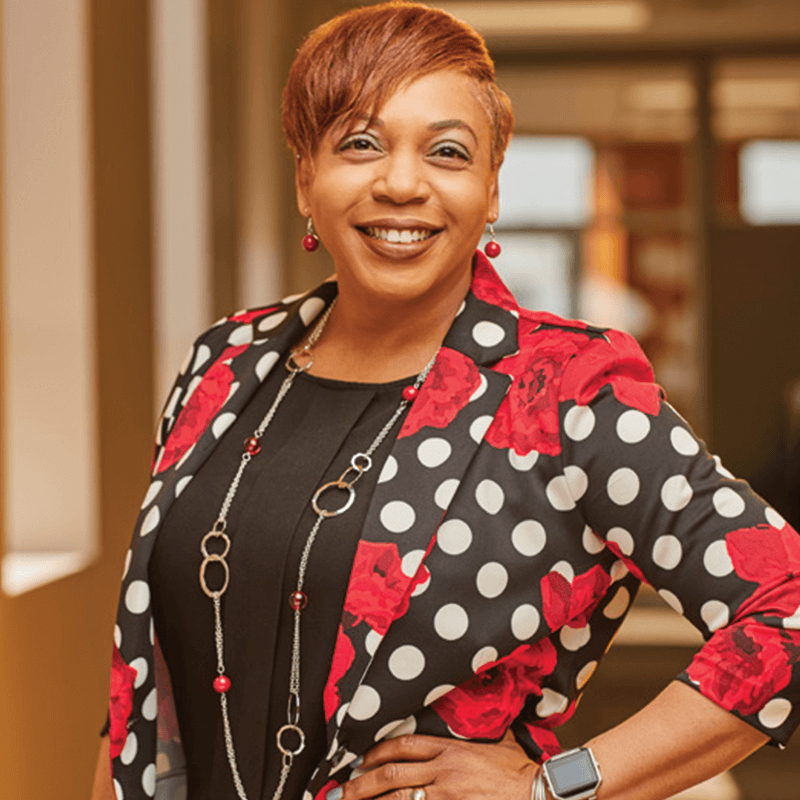 Date
January 19 @ 7:30 am - 8:30 am
What Are Gender Pronouns?  …And Why They Matter.
With Kesha Carter,Chief Diversity Officer of Coordinated Care Services, Inc. from 7:30-8:30 am via zoom.
Gender pronouns are the terms people choose to refer to themselves that reflect their gender identity. These might be he/him, she/her or gender-neutral pronouns such as they/them. Knowing and using a person's correct pronouns fosters inclusion, makes people feel respected and valued, and affirms their gender identity. Being misgendered and/or misnamed may leave the person feeling disrespected, invalidated and dismissed.
This event has been postponed- We will update those that have signed up once a new date has been selected.