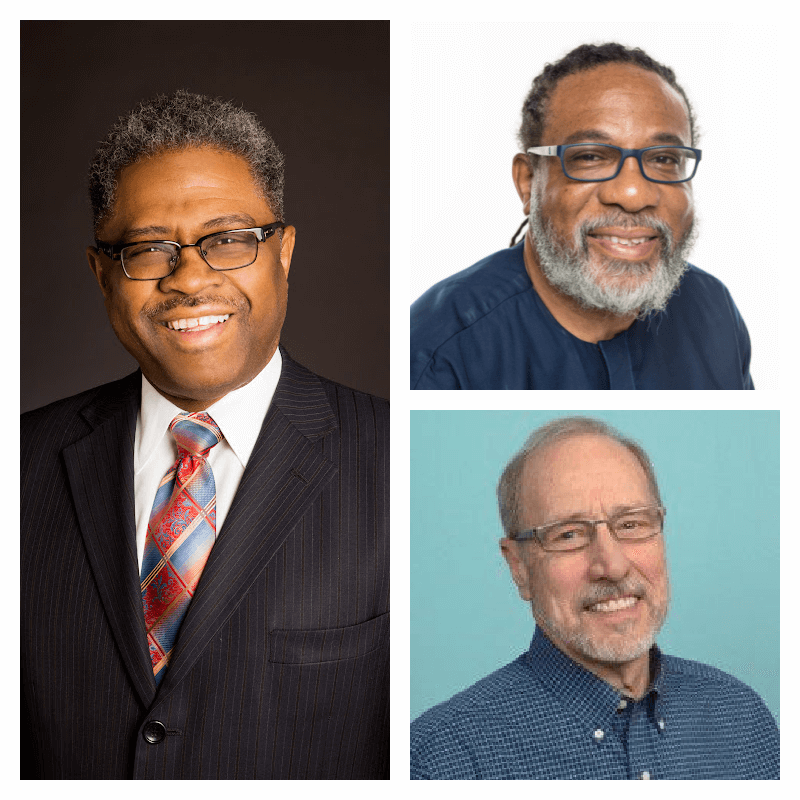 Date
December 21, 2021 @ 11:30 am - 1:30 pm
Place
We will be meeting at Oak Hill Country Club today for our noon Tuesday Luncheon.
Wade Norwood, CEO of Common Ground Health, John Strazzabosco, Author, and Jerome H. Underwood, President & CEO of Action for a Better Community, Inc will be presenting on hidden poverty impacts on local and regional economics. There are several ways that poverty is misunderstood, which leads to overlooking brutal impacts not only on the impoverished but also the economics of the whole local and regional community.
Click here to view their PowerPoint 
Registration for this luncheon is closed.