DEI Breakfast Briefing – Diversity of Thought

DEI Breakfast Briefing – Diversity of Thought
October 4 @ 8:00 am

-

9:00 am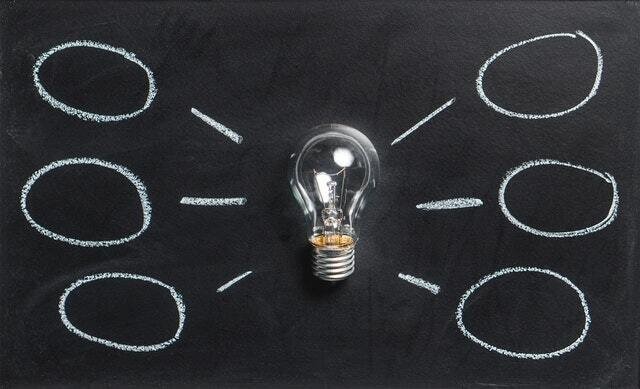 As a Club, Rochester Rotary strives to create and maintain an experience for members and participants that reflects our fundamental core values of service, fellowship, diversity, integrity, and leadership; empowers people to contribute at their fullest potential and celebrates people as they are to align with our commitment to foster a diverse, equitable, and inclusive environment for all.  DEI educational sessions provide ongoing competency-building through education, practice, reflection, and intentionality. This strengthens our Club, creates an opportunity for participants to incorporate the learning in their businesses, and paves the way for attracting new members.
Register for our next quarterly educational session:
Diversity of Thought — Wednesday, October 4th at 8:00 AM (via Zoom) 
Encouraging diversity of thought, or cognitive diversity, is best realized when different styles of thinking, perspectives and ideas are not just valued but understood. With our club comprising members from a plethora of cultures, backgrounds, and multiple generations, tapping into the potential of multi-generation diversity in all that we do creates more productive, collaborative, and innovative experiences and impact.  During this discussion, you'll learn about differences in approaches among Baby Boomers, Gen Xers, and Millennials.  We'll discuss strategies that benefit you and fellow members of each generation.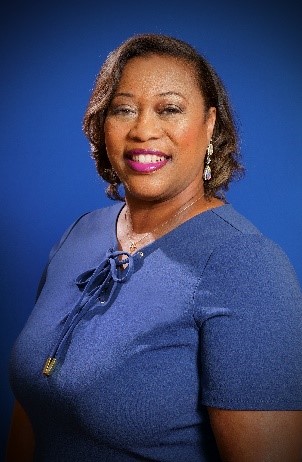 This session will be facilitated by Tracy Archie.
Chief Diversity, Equity & Inclusion Officer,
Regional Transit Service (RTS)
Related Events