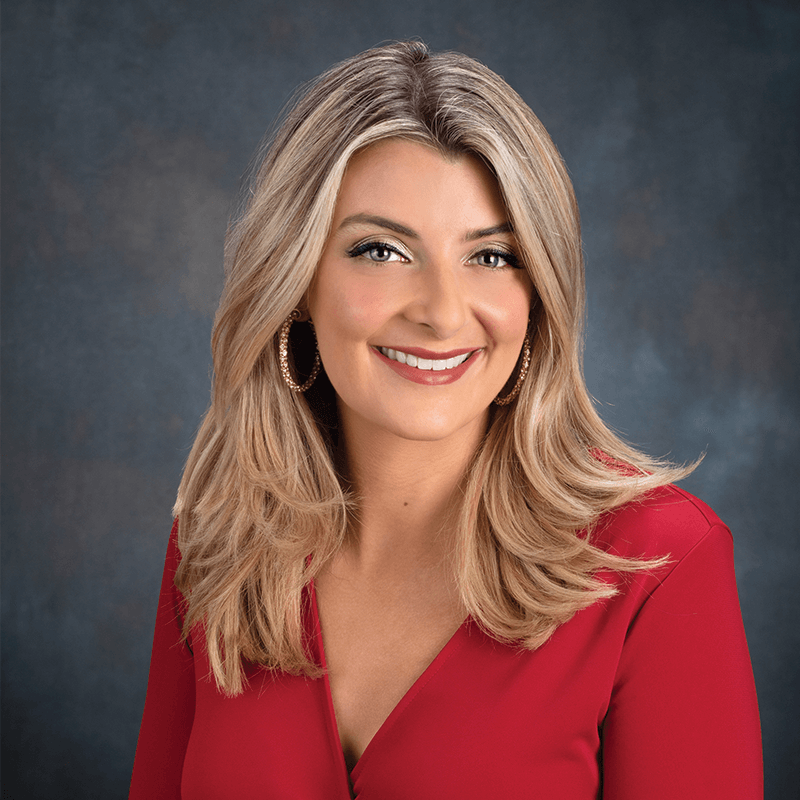 Date
November 30 @ 11:30 am - 1:30 pm
Jenna Cottrell Sportscaster for 13 WHAM and Cancer Survivor will be sharing her story at today's Tuesday Luncheon at Locust Hill Country Club.
Jenna Cottrell is the Weekend Sports Anchor and Reporter at Channel 13. Jenna's love of sports started when she was young. She grew up playing soccer and lacrosse, then quickly fell in love with the NFL after that. She was born and raised in Saratoga Springs, NY before she attended Syracuse University. Jenna moved to Rochester to join the 13WHAM Sports team in 2016. In 2017, she was diagnosed with Stage IV cancer and went through treatment and is now proud to report she is still in remission.
Use the form below to sign up.