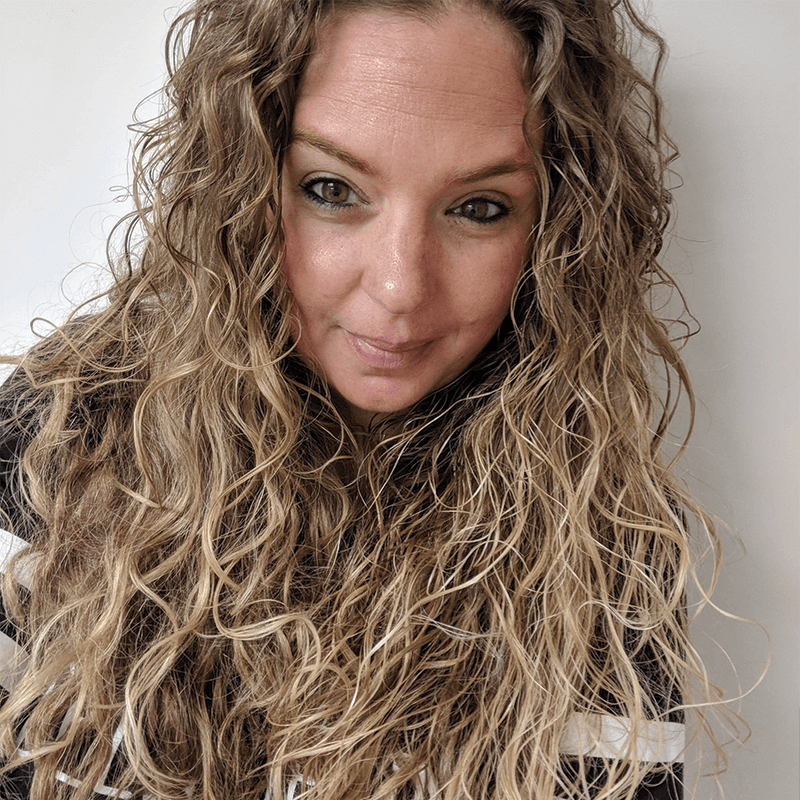 Date
October 12, 2021 @ 12:00 pm - 1:30 pm
Gangs, Violence, and Our Community.
Dr. Shayna Freeman will address the history of gangs along with the current atmosphere of gang and gun violence in the City of Rochester and across the nation. The purpose is to educate on the current gang activity within the community including the cause/effect of poverty, racism and lack of resources in our community This presentation will be followed by an open discussion regarding sustainable change and how community organizations and individuals can contribute to change within our community along with supporting individuals involved in and affected by gang violence.
The last time Shayna spoke to us about this topic you could hear a pin drop in the room. This meeting will be held during Zoom but it will not be recorded so if you want to hear the presentation please block your calendars now for the luncheon.