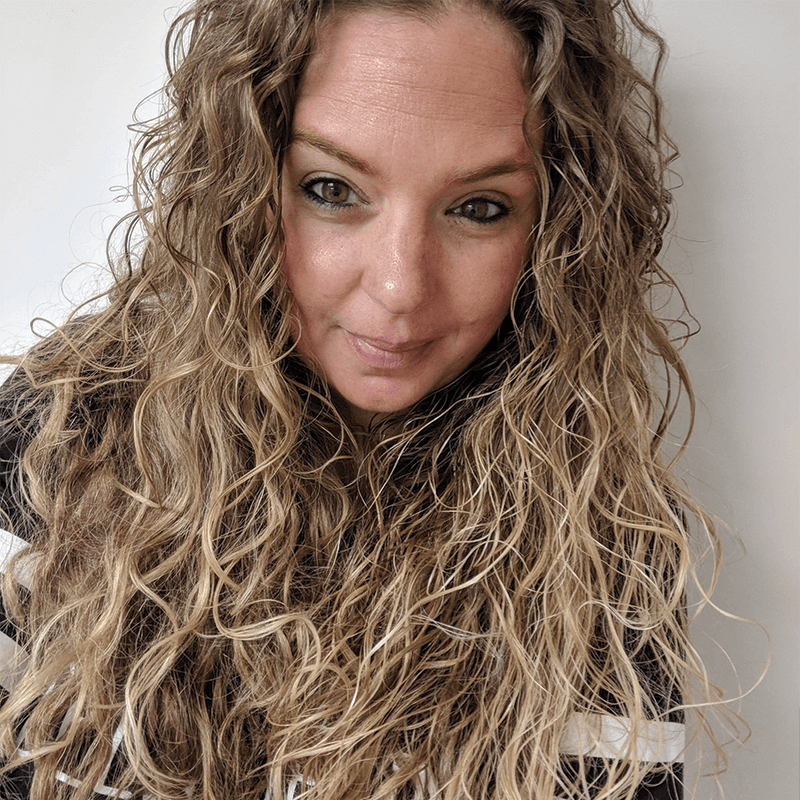 Date
September 21, 2021 @ 8:00 am - 5:00 pm
Dr. Shayna Freeman will be presenting on Gangs, Violence, and Our Community to our club at Locust Hill Country Club on Tuesday, October 12th.
This presentation will address the history of gangs along with the current atmosphere of gang and gun violence in the City of Rochester and across the nation. The purpose is to educate on the current gang activity within the community including the cause/effect of poverty, racism, and lack of resources in our community This presentation will be followed by an open discussion regarding sustainable change and how community organizations and individuals can contribute to change within our community along with supporting individuals involved in and affected by gang violence.
Dr. Shayna Freeman attended undergraduate school at SUNY Brockport and continued on to graduate school at SUNY Albany where she earned her Ph.D in Criminal Justice, Masters in Social Work and Bachelors in Psychology. Dr. Freeman has worked with gangs across the county, developed community programs to create change and reduce gang/gun violence and presented to a variety of social agencies regarding the history of gangs, gun violence, mental health and community mobilization. Dr. Freeman continues to work in the Rochester community with gangs and community service agencies.
Use the form below if you would like to attend in person.