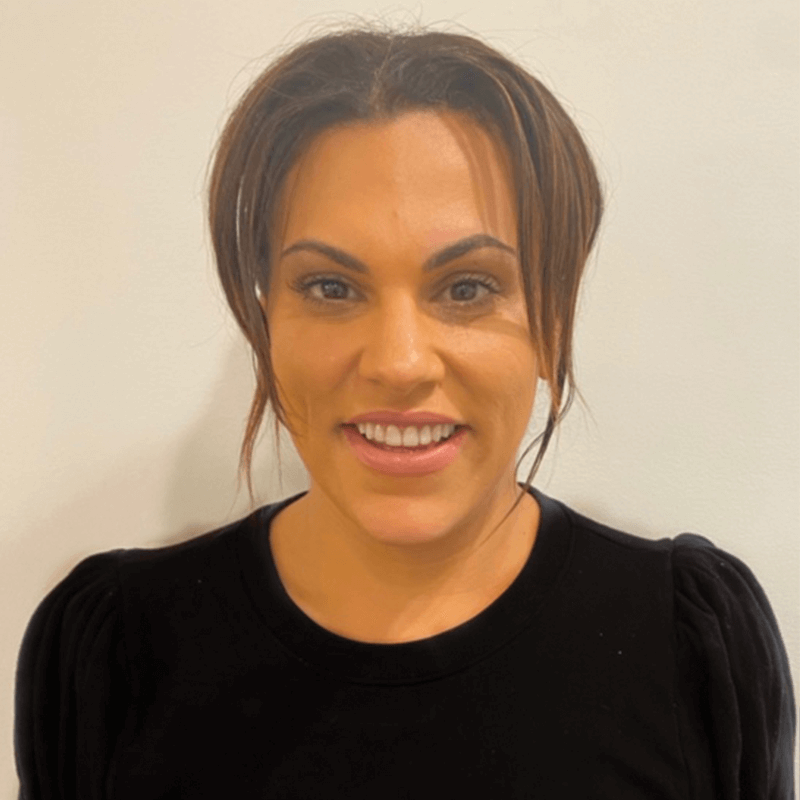 Date
September 21 @ 12:00 pm - 1:30 pm
The gig economy, pandemic and emerging workforce collided and disrupted the landscape of hiring and retention as we know it. Lindsay McCutchen will dive into the evolution of how we arrived at our national labor shortage along with insights on how to stay in the game of hiring and retaining top talent.
Lindsay McCutchen is the founder and CEO of Career Start. Career Start was born in 2007 as a pilot program out of Rochester NY aimed at moving people from public assistance to the workforce and since evolved into a hyper growth staffing and workforce management firm. Career Start's exponential growth lead to Career Start being named RBJ's Largest Women Owned Business in 2021 and Rochester Top 100 ranking for 6 years in a row along with national accolades such as joining the Inc 5000 list and Fastest Growing Woman Owned Business listing in America. Lindsay is currently leading the company through its national expansion with over 5,000 employees and counting. Lindsay lives in Pittsford with her husband Shawn and 4 children.
This meeting will be held on Zoom.