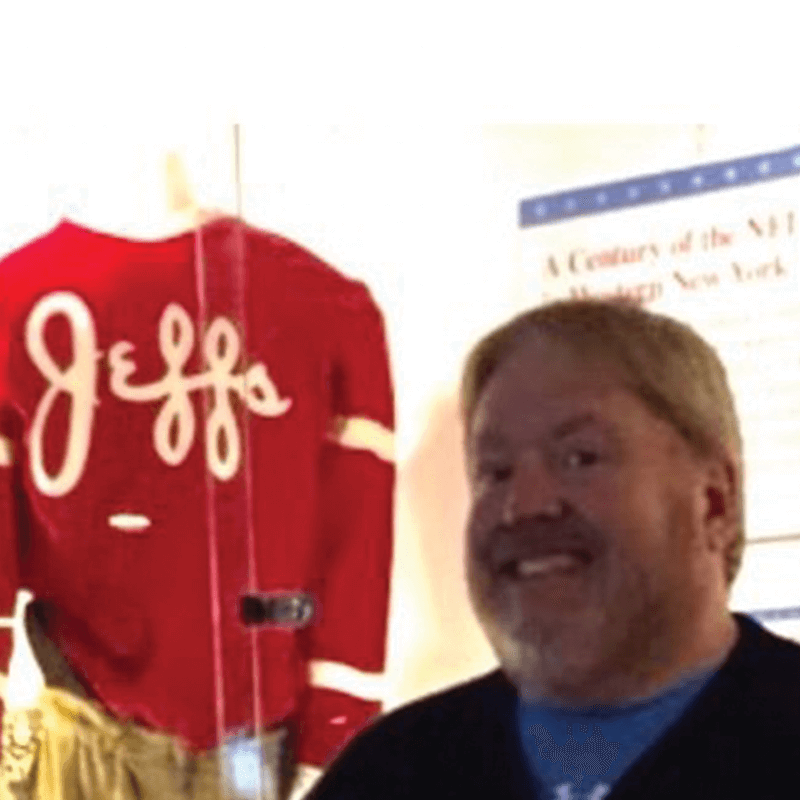 Date
July 27 @ 12:00 pm - 1:30 pm
Place
Join us today in person at Locust Hill Country Club or via Zoom for a presentation from NFL memorabilia collector, John Steffenhagen. Jim Aroune, Anchor for Spectrum News will be moderating the meeting. Use the form below if you would like to attend in person.
John Steffenhagen, great-grandson of NFL pioneer Leo Lyons will be sharing Leo's story.  John recently discovered journal notes of his, chronicling pro football and the NFL, and his involvement from 1911 to 1925, covering racism and historical football events firsthand like never before. And a collection of "antiques" from Leo 40 years ago.
We will not be on Zoom today.
Please go to youtube.com/alhart13 to view the meeting.