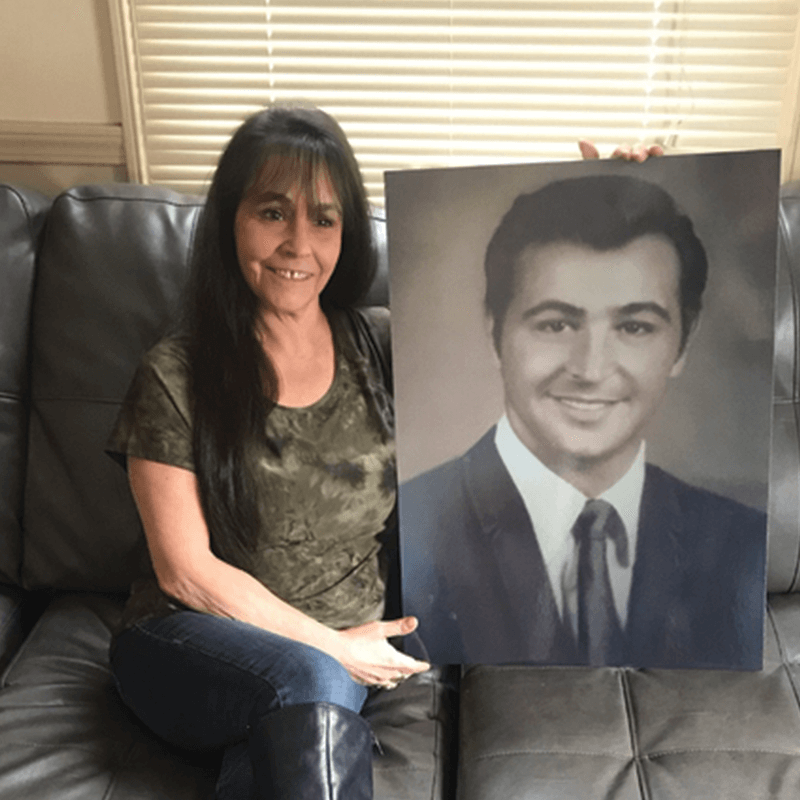 Date
May 11 @ 12:00 pm - 1:30 pm
Gina Gingello, daughter of Rochester mobster 'Sammy G' Gingello co-authored a book remembering her father. Gina will be sitting down with Don Alhart for an interview on her book.
Gina Gingello was just 14 years old when she lost her father. Today, more than 40 years later Gina still struggles with the circumstances surrounding her father's death as well the emotional turmoil caused by losing him at such a young age.
"Sammy G" The Untold Story of My Father is a "Love Story" from Gina to her father as Gina shares her personal collection of photos, letters, and memories of her father. It is also a tribute to Salvatore Gingello by the people who loved him the most and were proud to have called him father, son, brother, uncle, and friend.