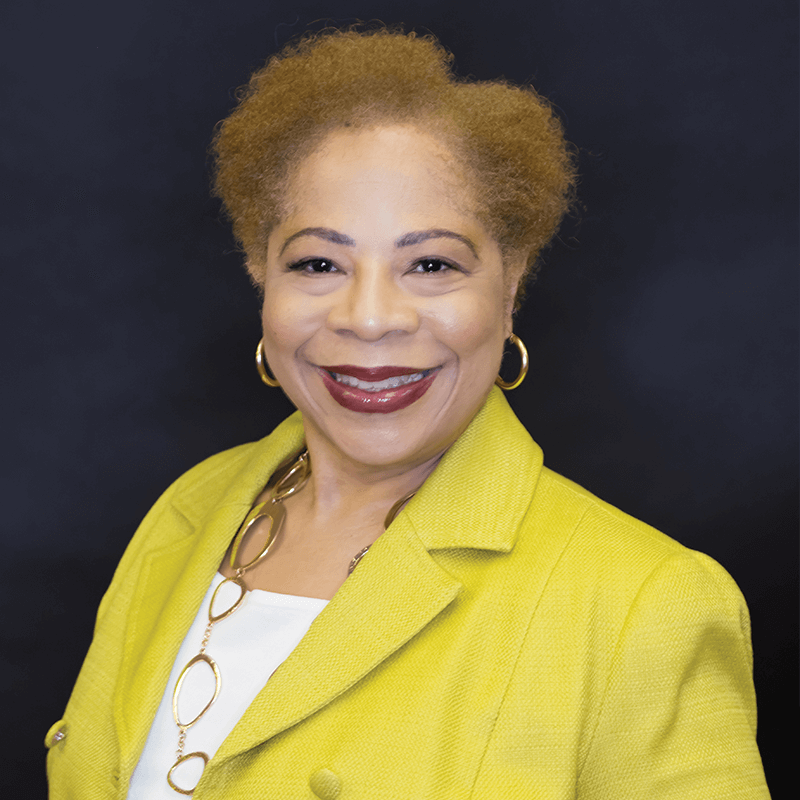 Date
January 19 @ 12:00 pm - 1:30 pm
Join us for a presentation from Aqua Porter, Executive Director of RMAPI at noon via Zoom.
Aqua Porter has named its new executive director of the Rochester-Monroe Anti-Poverty Initiative. Porter, who served as Vice President for Xerox for 17 years, has served as the interim executive director of the Initiative since May.
She holds a master's degree in business administration from RIT and a bachelor's in mechanical engineer from Kettering University. She is a member of Alpha Kappa Alpha and The Links.
RMAPI  the Anti-Poverty Initiative is a collective impact effort made up of 30 organizations. It is charged with eliminating poverty and increasing self-sufficiency. Coalition members include local, state, and federal representatives, nonprofits, employers, and others.