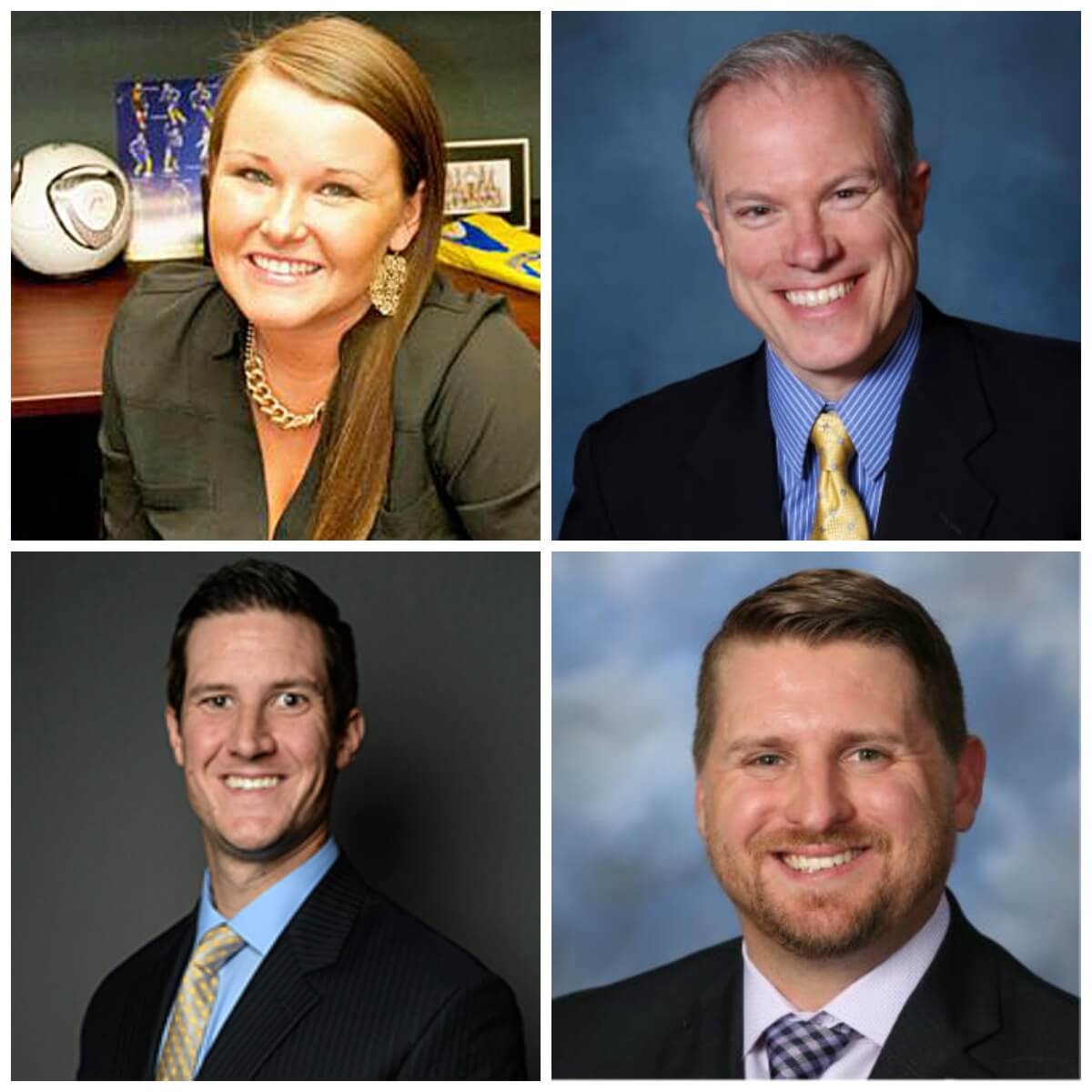 Date
June 23, 2020 @ 11:30 am - 1:30 pm
LET'S TALK SPORTS: OK, so no one's playing any games at present. If we can't watch the Red Wings, the Amerks, the Knighthawks or the Lancers, though, let's do the next best thing and talk Rochester sports with three people who know them best. The 2020 Rochester Rotary New Members Meeting is highlighted by a panel discussion about the teams we love. The panelists are:
Kayla Kent–Moreira, director of Soccer Operations for the Rochester Lancers and Lady Lancers;
Dan Mason, general manager for the Rochester Red Wings;
Chad Buck, senior director of business development for the Rochester Amerks and Rochester Knighthawks;
Dave Aitken, director of tickets for the Amerks and the Knighthawks.
So pop yourself some popcorn and pour yourself a cold one. The game is on at noon June 23 at the Rochester Rotary New Members Meeting! See you on Zoom.