Tuesday Luncheon Meeting
November 29, 2022 @ 11:30 am

-

1:30 pm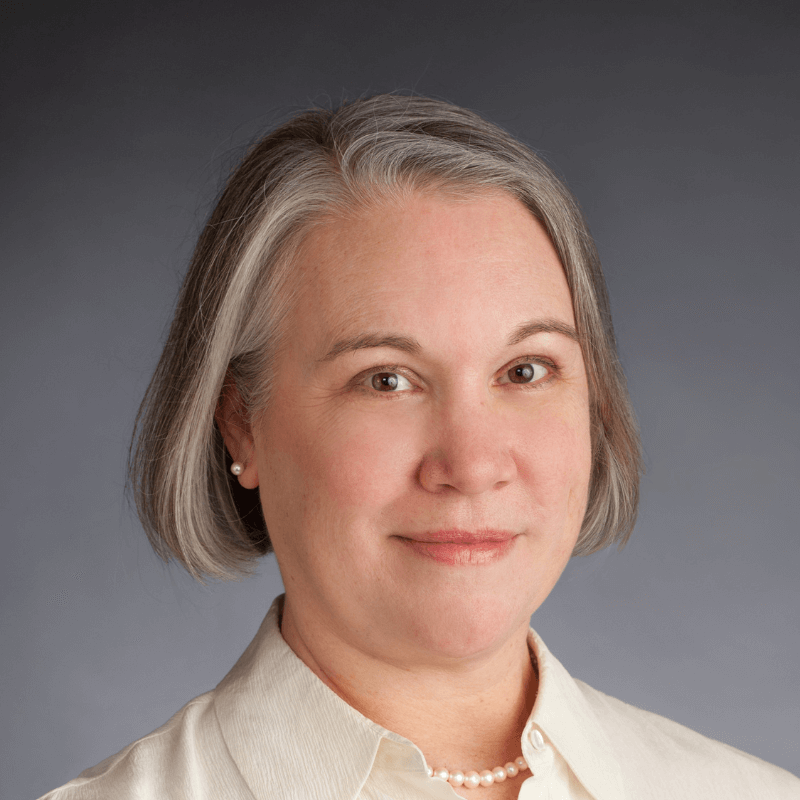 Join us at Oak Hill to hear from Ellie Rusling, CEO of MictoEra Power. MicroEra Power envisions an on-site thermal energy storage system to decarbonize buildings, enhance the performance of heating and cooling systems, support grid resiliency and increased use of renewable energies.
Be cool, be hot, be green!
In the transition to a renewable-intensive grid, there is a huge need for storage. While lithium batteries and hydrogen/fuel cells are more prominent in news, thermal energy storage for buildings is a safe, efficient, long-life alternative.Thermal energy storage is a no-compromise way to manage heating and cooling in buildings, while significantly reducing peak electric costs, which drive up to 50% of monthly energy costs for commercial and industrial buildings. What role does a startup in Rochester play in innovating the future of heating and cooling commercial buildings? Come join us for lunch and a candid insight to the startup journey of MicroEra Power — thinking and innovating for the future!
If you are planning on attending this luncheon please use the form below to sign up.
Related Events