Tuesday Luncheon Meeting
September 13, 2022 @ 11:30 am

-

1:00 pm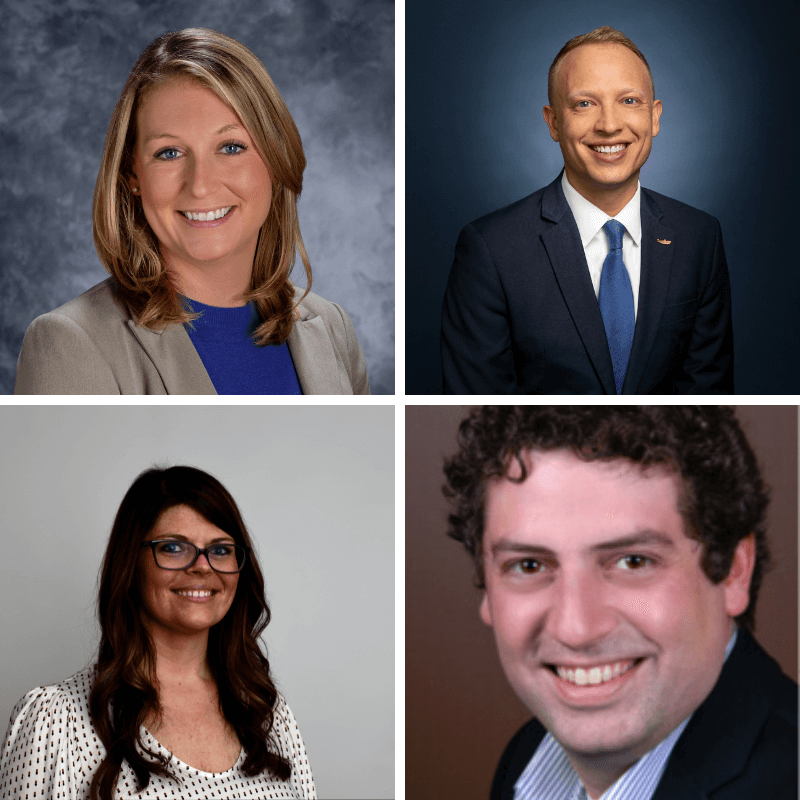 Join us at Oak Hill Country Club on Tuesday, September 13th for our Succession Panel.
About half of privately-held businesses in the United States are owned by entrepreneurs over age 55. As those business owners look to retire over the next decade, 12 million businesses are expected to change hands. What can we learn from some of Rochester's oldest family businesses about planning for leadership and ownership transitions? Join us for a discussion with Genevieve Norris-Brown (6th generation at Seabreeze, founded 1879), Trevor Holly (4th generation at Sage Rutty, founded 1915) Jack Doyle (6th generation at Doyle Security, founded 1919) and Chelsea Conway (4th generation at Conway Beam, founded 1951). Moderated by Rotarian Andrew Brady (2nd generation at The XLR8 Team, founded 1996).
Chelsea Conway – 4th Generation CEO of Conway Beam Truck Group and Big Sky Luxury Vacations.
Trevor Holly- 4th generation of family leadership at Sage Rutty.
Genevieve Norris-Brown is part of the 6th generation of Seabreeze amusement park. She was promoted to General Manager in January of 2022.
Jack Doyle- President of Doyle Security. Jack represents the 5th generation of family involvement in the company.
If you are interested in attending this luncheon please use the form below to sign up.
Related Events