Tuesday Luncheon Meeting-Veteran's Day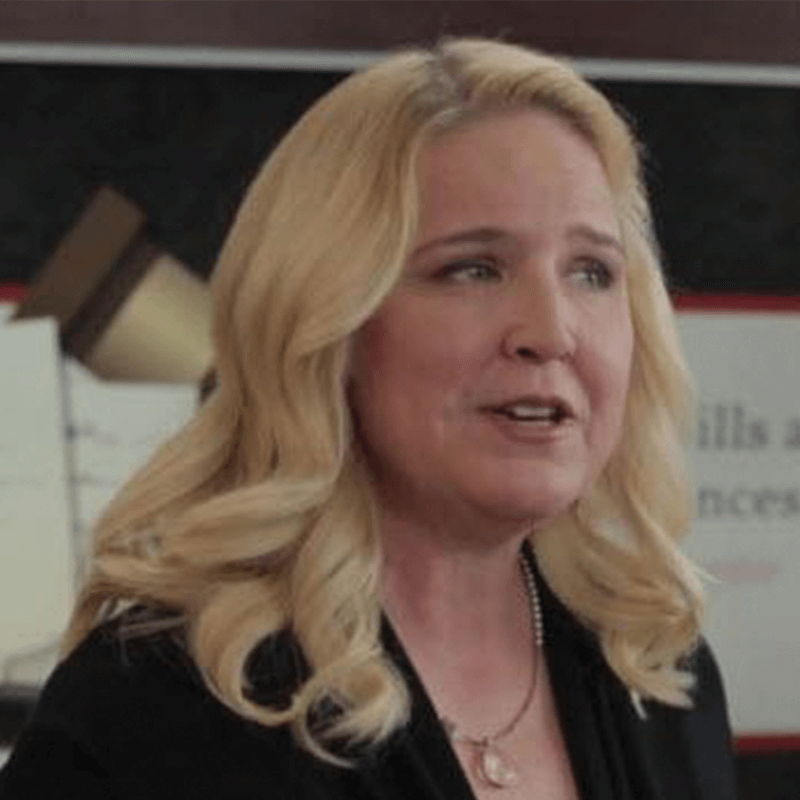 Date
November 9 @ 11:30 am - 1:30 pm
Place
Join us for our Veteran's Day Tuesday Luncheon. We will be holding this Luncheon live at Oak Hill Country Club. Anne Mitchell of Ancestory.com will be giving a presentation.
Anne's passion for history and computers have merged a lifelong fascination for genealogy and developing and methodologies to carve important clues out of historical documents.
She currently works for Ancestry on a variety of products including Historical Social Networks, Civil War Stories, Ancestry Library Edition, and AncestryK12.
Anne has taught genealogy courses at many national conferences including NGS, FGS and RootsTech, and SLIG. You will find her teaching many online courses on a variety of topics at Ancestry Academy.
Before Ancestry she worked in the internet industry in software development and has been a product manager for companies including CNET, Webshots, and Excite@Home. She has a Master's degree in Computer Science from Purdue University, where she also taught Computer Science for 8 years.
Have veteran in the family? Send their name, the branch they served in along with the years, and a picture to Kellianne at Kellianne@rochesterrotary.org. If they are able to attend the meeting we strongly encourage you to bring them.
Please use the form below to sign up. We will be billing you after the luncheon. If you can no longer attend please let Kellianne in the Rochester Rotary office know at kellianne@rochesterrotary.org 48 hours before the luncheon.
Registration is closed for this luncheon.