Shirley Isaac Sporting Clays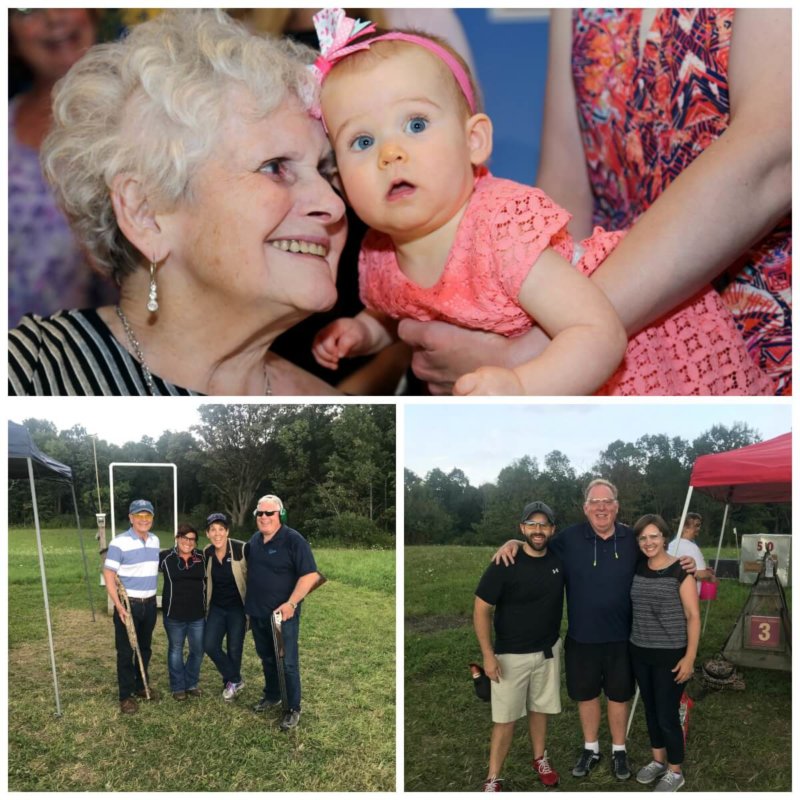 Date
September 29 @ 12:00 pm - 5:00 pm
Place
Join us for the 3rd Annual Shirley Isaac Memorial  Sporting Clays Tournament.
Shirley Isaac passionately worked with the Rochester Rotary Sunshine Campus, a fully accessible, residential summer camp that meets the needs of children with physical challenges. Since 1922, Sunshine Campus has helped 2,500 children and their families on the 157-acre campground. This tournament directly benefits the children attending the campus where they enjoy a splash pad, sensory building, a fully accessible tree house, zip line, rock wall, and most recently, the fully accessible playground, Shirley's Playland.
Keep in mind that only one team member needs to register. Due to COVID, your team will have a choice of a 1:00 pm start time or a 3:00 pm start time. Please select your desired start time in the form below.
No longer taking sponsorships 
Please use the form below to sign up