Shirley Isaac Memorial Sporting Clays Tournament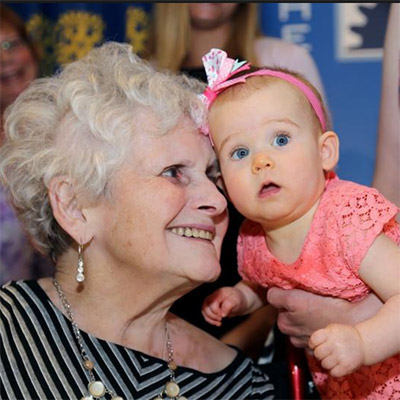 Date
August 13, 2019 @ 12:00 pm - 7:00 pm
Place
Shirley Isaac passionately worked with the Rochester Rotary Sunshine Campus, a fully accessible, residential summer camp that meets the needs of children with physical challenges.
Since 1922, Sunshine Campus has helped 2,500 children and their families on the 157-acre campground. This tournament directly benefits the children attending campus by building a fully accessible playground in her honor.
To register yourself or a team, please register using the link below. Keep in mind that only one team member needs to register.