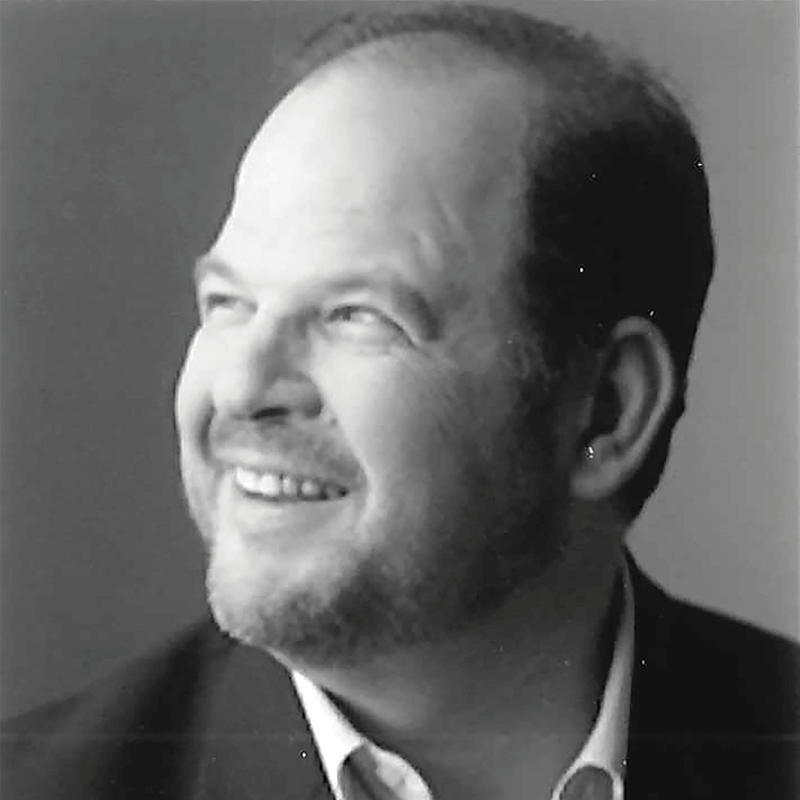 Date
July 23, 2019 - July 24, 2019
Place
Join us on Tuesday, July 23rd to hear Jeff Springut share with us what is in store for the upcoming summer festivals.  We know when summer hits Rochester so do the fantastic summer festivals.  Join us to find out what you have to look forward to this year.
Luncheon registration 11:45-12:15 p.m
Program begins 12:25 p.m.
Wraps up by 1:30 p.m.