Rochester Rotary Toy Drive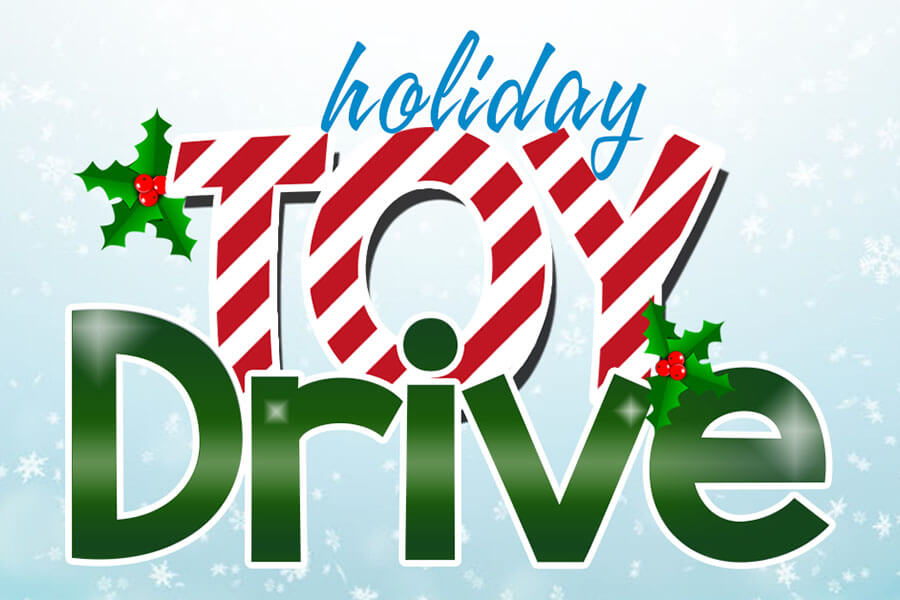 Date
December 8, 2020 @ 8:00 am - 5:00 pm
Once again this year the Rochester Rotary Club will be having a toy donation drive for Catholic Family Center. Last year our club brought Christmas cheer to over 100 kids in need. This year they need our help more than ever. Catholic Family Center collects new, unwrapped toys to stock their "Christmas Shop" the week before Christmas. They grant Christmas wishes for almost three hundred families through their Adopt a Family Project each year. The Christmas Shop provides for families that need holiday help at the last minute. Social workers "shop" there for their neediest clients. It is usually depleted in one day.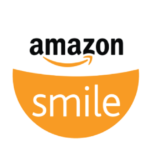 Use AmazonSmile when purchasing gifts online so you can support the Sunshine Campus as well. You can have gifts directly shipped to us or drop them off at the Rochester Rotary office -180 Linden Oaks suite 200, Rochester, NY 14625. (To learn more about AmazonSmile, click here.)
Click here to view a list of toys you can purchase on Amazon and send directly to the Rochester Rotary office
We need all new unwrapped toys by Tuesday, December 8th at the Rotary Office.
We would like to get an idea of what is being donated so please use the form below to select the gift(s) you would like to donate. There is no limit to what you can contribute. Please note that we are looking for gifts in all the categories below for boys and girls ages 2-14. Warm hats and gloves are always needed!