B2B Panel: Vaccination Guidance for Employers and NY Paid Sick Leave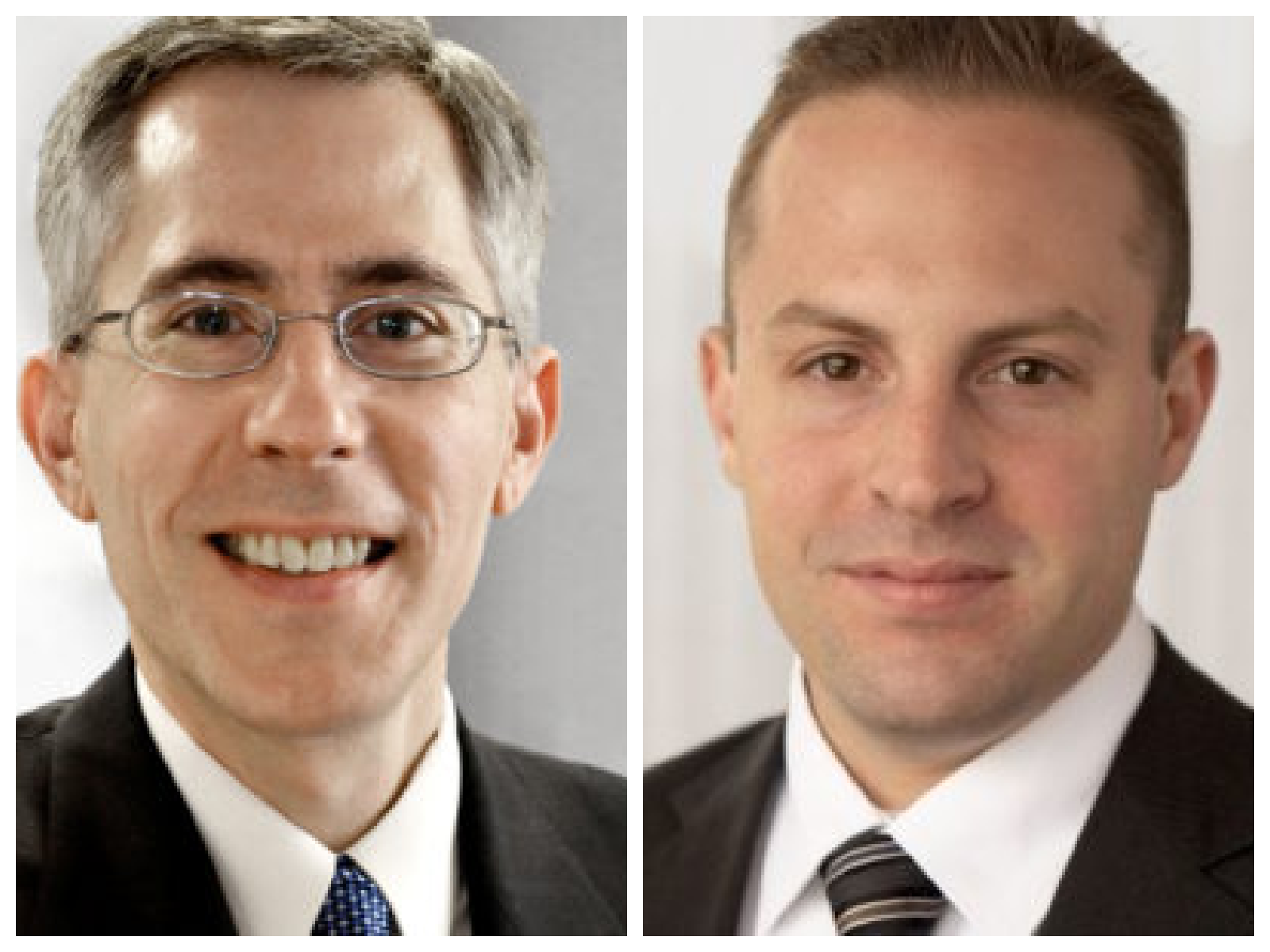 Date
February 24 @ 7:30 am - 8:30 am
This complimentary Webinar will provide updated guidance on the New York State paid sick leave law and COVID-19 vaccination that will impact the employment landscape for employers. Topics will include employer coverage, employee eligibility, leave accrual, reasons for leave, conditions for employee use of leave, considerations in contemplating whether to mandate employee vaccinations, and more.
Presenters
Kevin J. Mulvehill, Partner, Phillips Lytle LLP-Mr. Mulvehill's practice is business-oriented and broad-based. He concentrates his practice in labor and employment litigation; wage and hour compliance and litigation; corporate law; commercial litigation; counseling business entities; and representing public and private sector organizations, including universities, hospitals, manufacturers, law firms and other professional organizations, retail, auto dealerships, hospitality companies, not-for-profits, municipalities, and business processing outsourcing companies.
James R. Grasso, Partner, Phillips Lytle LLP-Mr. Grasso represents management in the private and public sectors in all aspects of labor and employment law. He counsels clients on workplace policies and practices and legal compliance issues and represents employers in litigation concerning employment discrimination, harassment, wage and hour matters, wrongful termination, employment contract disputes, and confidentiality and non-compete agreements.
Signs ups are closed at this time.