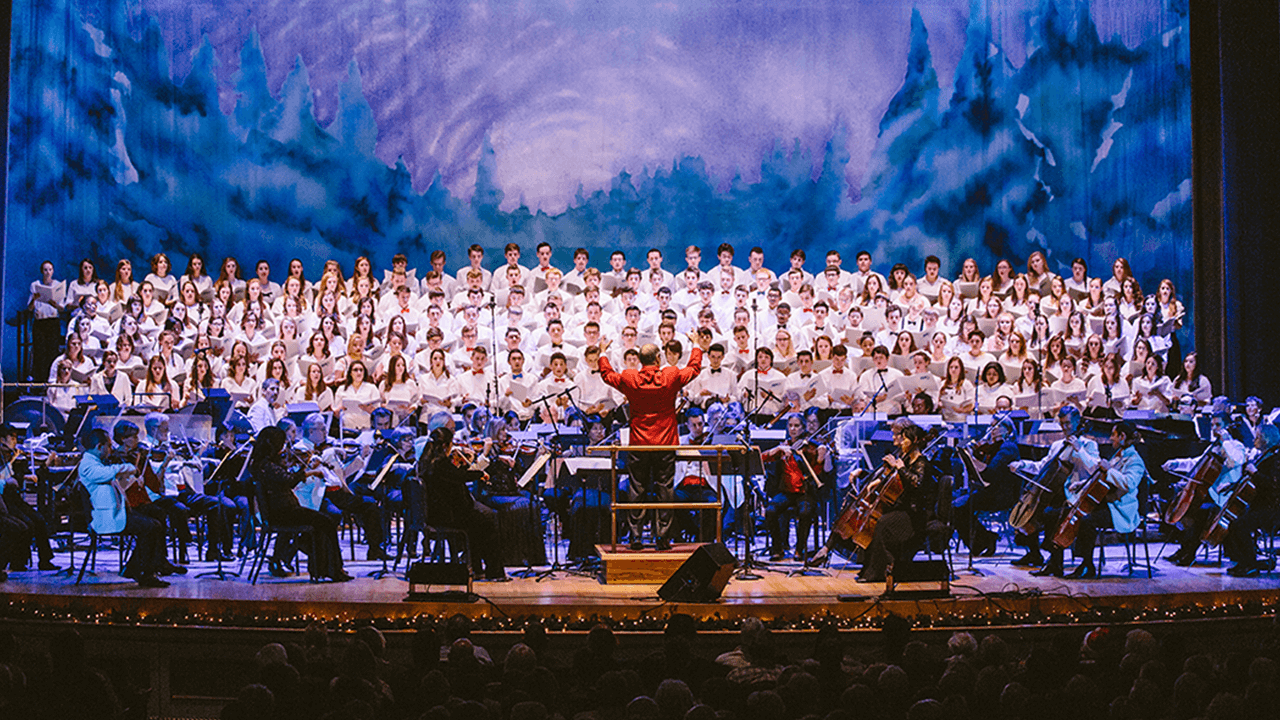 Date
October 29, 2019 @ 11:00 am - 5:00 pm
Place
Beginning at 11:00am on October 29th you will be able to get your tickets for this year's RPO concert on Thursday December 19th.
Please note that the RPO Patron Office has changed locations to 255 East ave.
The Patron Services Center is at the back of the building, off Union Street with FREE parking available in the adjacent garage. When you enter the garage press the button and tell them you are there for the RPO.
As an obligation of your membership in Rochester Rotary, we ask you to support this important fund-raising effort in one of three easy ways – the choice is yours:
SPONSOR
* It's the perfect holiday thank you to clients and customers.
* It's a terrific way to reward staff.
* It's a great way to kick-off the holidays with family and friends.
Contact Kellianne Mohorter at 546-7435 x204 for more information.
PURCHASE
We'd ask you to purchase eight general admission tickets (at $50 each) and attend the concert with business associates, friends or family… OR sell them to associates, friends and family in support of the Sunshine Campus.
* Secure your tickets beginning Tuesday, October 29th at 11 a.m. as follows:
– Pick up your tickets at the RPO Patron Service Center
(255 East Ave.) or call 585-454-7311 and they will mail tickets directly to you
– Return invoice mailed to you with payment for tickets
Note: you will need your 3-digit member number in order to secure your tickets.
DONATE
If you are unable to attend the event, we ask you to make a suggested holiday donation of $300.
All Payment can be addressed to the Rochester Rotary at 180 Linden Oaks, Rochester, NY 14625