Stephen M.R. Covey at the Convention Center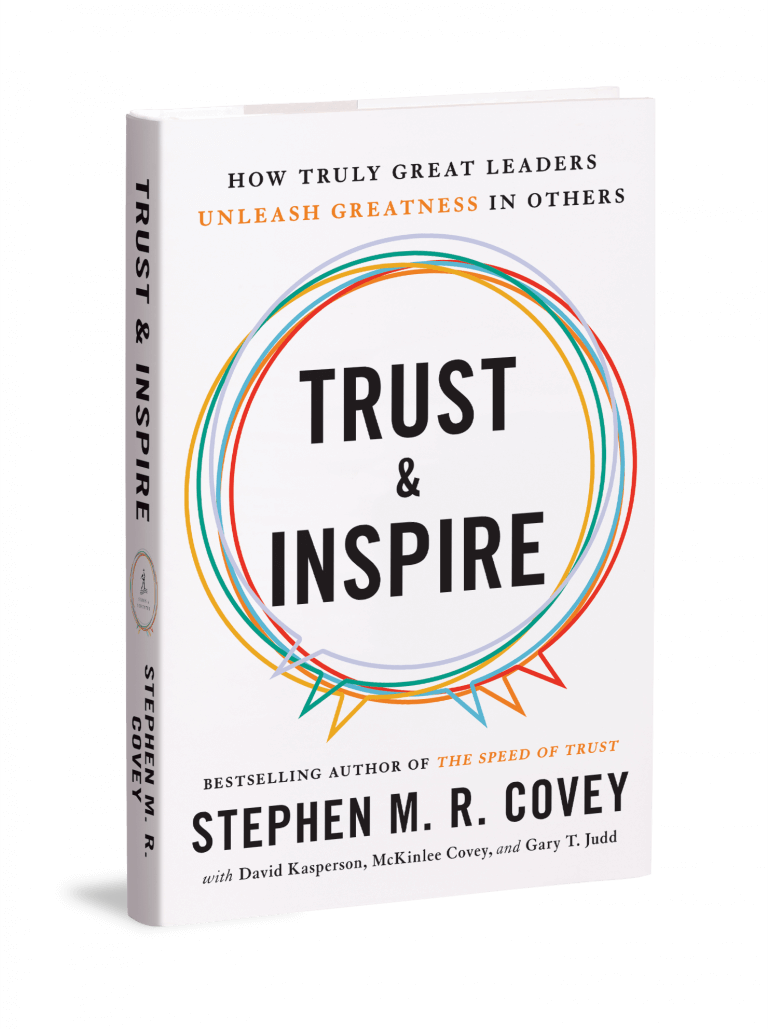 Join Rochester Rotary on April 11th at the Rochester Riverside Convention Center as we invite Stephen M. R. Covey to speak on his newest and most transformative book yet, Trust & Inspire. Hear Stephen's compelling argument that even though our world has changed drastically, our leadership style has not. Most organizations, teams, schools, and families today still operate from a model of "Command & Control," focusing on hierarchies and compliance from people. But because of the changing nature of the world, the workforce, the work itself, and the choices we have for where and how to work and live, these old rules of leadership no longer apply. People don't want to be managed; they want to be led, and Stephen will introduce us to the 3 Stewardships of a Trust & Inspire Leader.

All proceeds will benefit the Rochester Rotary Sunshine Camp, a fully accessible camp that provides a summer camping experience for over 2,500 children and adults with disabilities every summer free of charge.
Thank you to our sponsors listed below for making this event possible!
Event Timeline
10:30 – 11:30 am – VIP reception and book signing
11:15 am – General Admission registration opens
12:00 – 1:30 pm – Lunch and program (The program will promptly begin at noon. Please make sure you are checked in before then)
Ticket Options:
VIP Ticket $95- SOLD OUT
General Ticket $65
Table Options:
(Tables of 10)
VIP Table of 10 $900
SOLD OUT
General Table of 10 $600
Please send all of your guests' names to Kellianne@rochesterrotary.org if you have purchased a table.
The VIP pre-program reception begins at 10:30 am at the Rochester Riverside Convention Center. The lunch program will begin at noon at the Rochester Riverside Convention Center.
Register using the form below:
(Registration closes Saturday, April 1st)
If you would like to sponsor this event please use the form below:
Thank You to our Sponsors
Platinum Sponsors
Gold Sponsors
Silver Sponsors